2020 had actress Andrea Torres face controversies such as her unexpected breakup with actor Derek Ramsay with whom she was in a relationship for a year.
READ: Derek Ramsay confirms split with Andrea Torres, says no third party involved
READ: Andrea Torres on breakup with Derek Ramsay: 'I will always wish him and his family well'
But all of that is in the past now as she readies for the new year, marking it with a fierce bikini photo displaying her toned physique on photo-sharing platform Instagram.
"Gearing up for 2021," she said on a post made on Sunday, December 27.
Likewise, she also shared what appears to be behind-the-scenes clips from the photoshoot.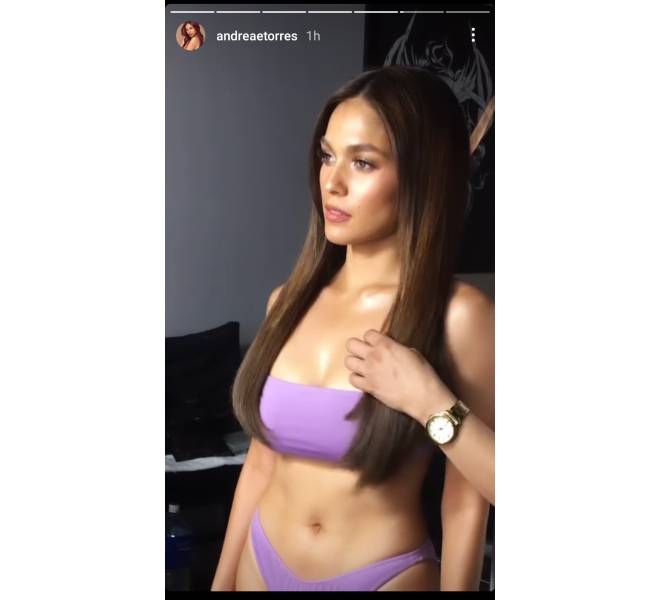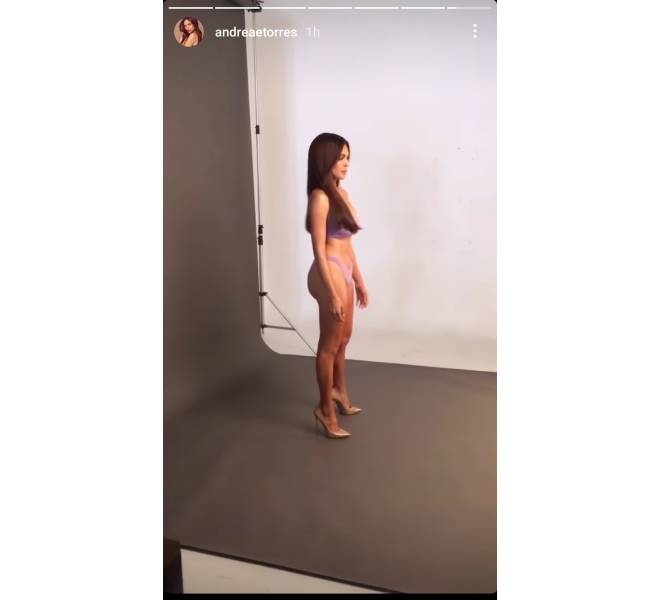 Meanwhile, fellow celebrities Rochelle Pangilinan and Max Collins also left messages of support at Andrea's comment section.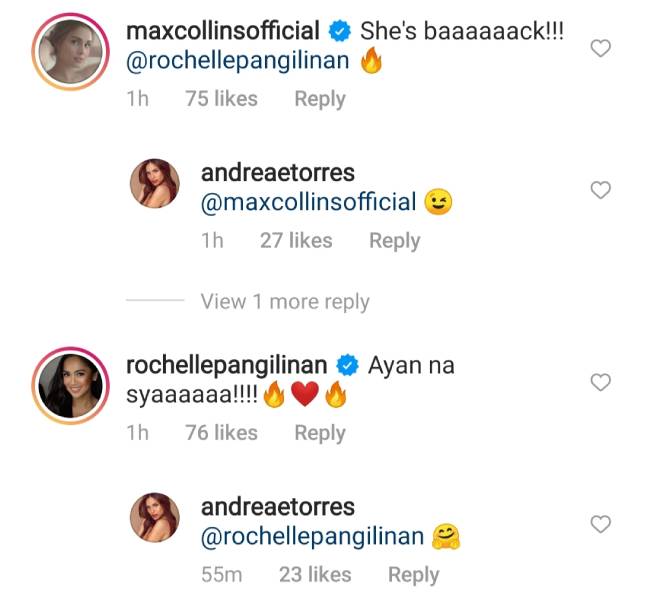 It was just last November when Andrea made headlines following the breakup with Derek.
The 30-year-old actress issued a short statement through GMANetwork.com where she confirmed the separation and said she will not be divulging the details of the breakup.
Her full statement reads:
"Yes, Derek and I are no longer together. I'd rather keep the details private as I want to give the breakup the same amount of respect that I had for the relationship.
"I think you all know how much it meant to me. I hope you understand. I will always wish him and his family well."