Hollywood actor Denzel Washington has traveled to the picturesque Amalfi Coast in Italy to begin work on the third installment of The Equalizer franchise. Once again, he will be playing Robert McCall, former US Marine turned Defense Intelligence Agency agent turned vigilante.
Antoine Fuqua also returns as the director for The Equalizer 3, having helmed the 2014 and 2018 installments.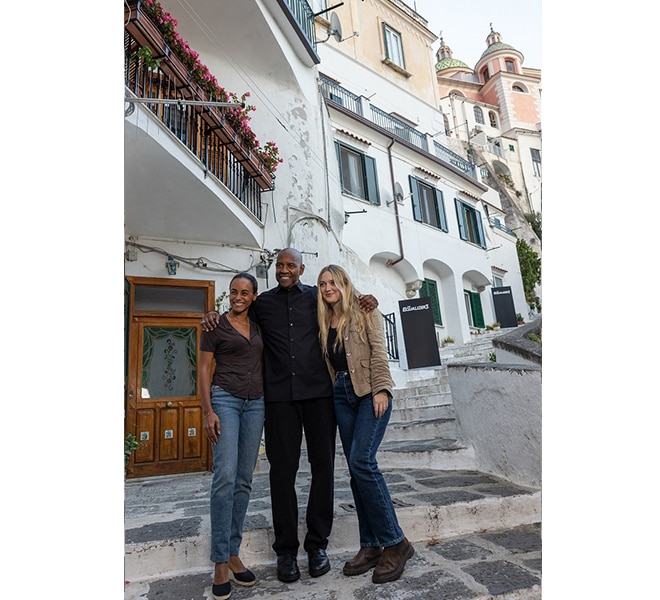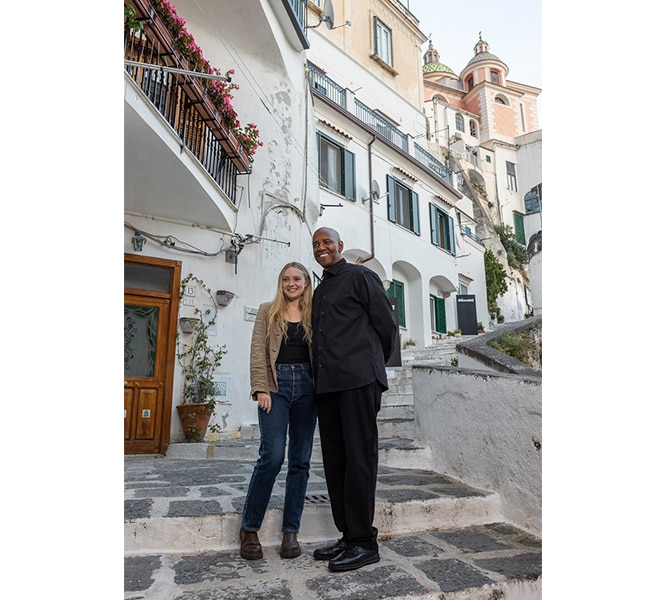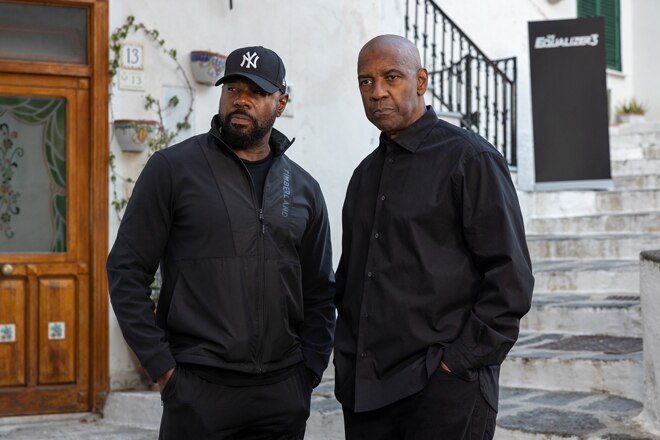 READ: George Clooney and Julia Roberts reunite in romcom 'Ticket to Paradise'
The previous films have seen Washington's McCall going on missions to avenge people who fell at the hands of crime organizations. While no story details have yet been released, fans can be assured that McCall will definitely seek justice for poor victims once again.
Also starring in The Equalizer 3 are Dakota Fanning and Gaia Scodellaro.