Local moviegoers are in for a treat as two highly anticipated movie sequels and a new horror film will be shown in Philippine theaters ahead of their US releases this year.
The next installment of the Jurassic World franchise, Jurassic World Dominion, is set to open in Philippine cinemas on June 8. The third film starts four years after the destruction of Isla Nublar, the island which once housed the Jurassic World theme park.
Dinosaurs that were brought to the mainland and later escaped, now live and hunt alongside humans. Humans are no longer the top of the food chain as history's most dangerous creatures roam unabated, armed with sharp claws, fearsome teeth, and a huge appetite.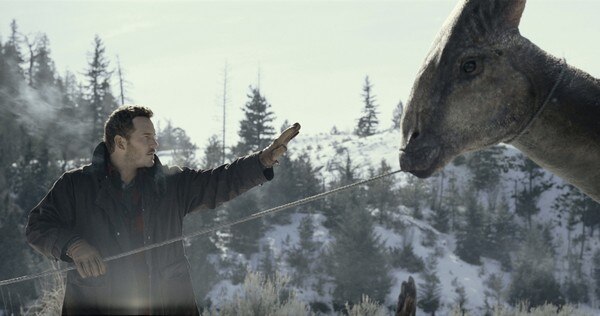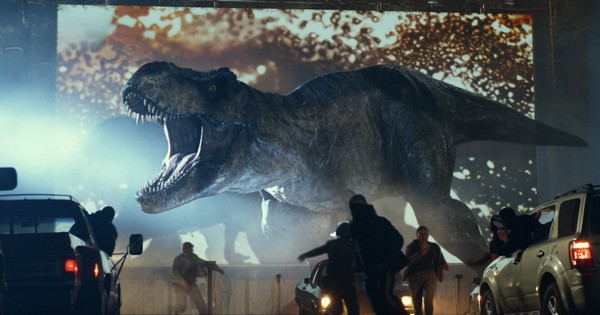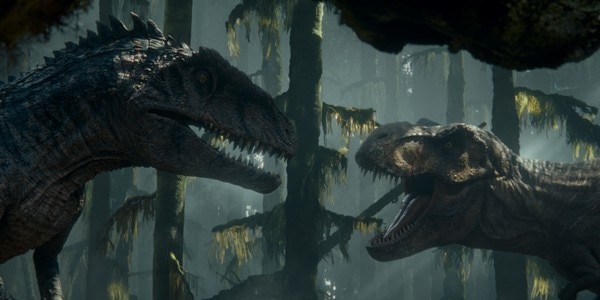 Chris Pratt and Bryce Dallas Howard return in their roles as Owen Grady and Claire Dearing. Also returning are BD Wong as Dr. Henry Wu, Justice Smith as Franklin Webb, Daniella Pineda as Dr. Zia Rodriguez, and Omar Sy as Barry Sembenè.
The OG cast of the first Jurassic Park film Sam Neill and Laura Dern as well as Jeff Goldblum who already put in an appearance in Jurassic World: Fallen Kingdom will also be part of this Jurassic adventure.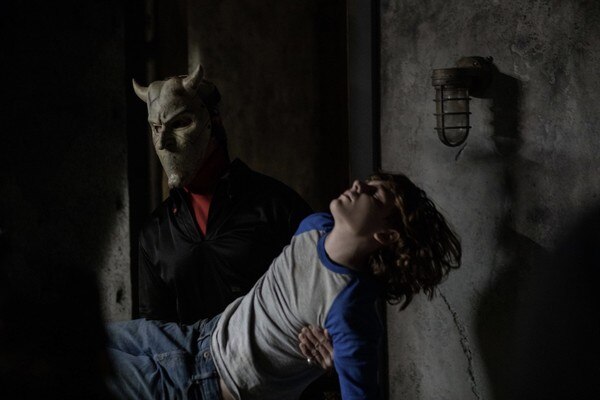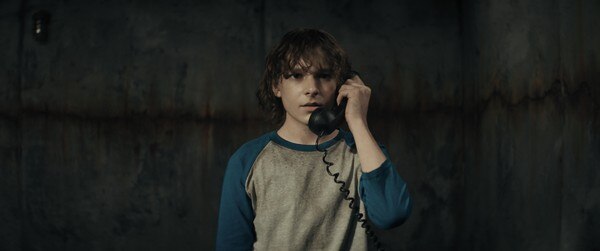 Meanwhile, the horror film The Black Phone will open on June 22.
Finney Shaw is a shy but clever 13-year-old boy who is abducted by a sadistic killer and trapped in a soundproof basement. Help of an unusual sort comes from a disconnected phone where Finney can hear the voices of the abductor's previous victims.
Directed by Scott Derrickson (writer-director of Sinister, The Exorcism of Emily Rose, and Marvel's Doctor Strange), The Black Phone stars Mason Thames in his first film role as Finney Shaw and Ethan Hawke as the killer.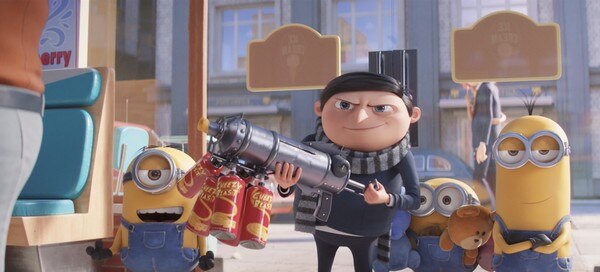 The Minions are returning in a follow up to their 2015 movie adventure with Minions: The Rise of Gru.
Gru is a 12-year-old boy with really big dreams, the taking-over-the-world kind. He makes his plans for world domination in the most mundane of places: the basement in '70s suburbia. He becomes a "proper" villain when he meets the Minions who help him with their first lair, weapons, etc. But of course, considering his Minions, things won't always turn out according to plan.
Opening on June 29, Minions: The Rise of Gru features the voices of Steve Carell,Russell Brand, Michelle Yeoh, and Julie Andrews. New cast members include Taraji P. Henson, Jean-Claude Van Damme, Lucy Lawless, Dolph Lundgren, and Danny Trejo.