Park Seo-joon, Han So-hee, Claudia Kim, and Wi Ha-joon will star in a new thriller series, Gyeongseong Creature, which is set to premiere on Netflix
The series is set in the spring of 1945 in Gyeongseong, the former name of the capital city of Seoul, South Korea under Japanese colonial rule. The country is in turmoil which has given rise to monstrous creatures born from human greed. These monsters plunge the city into even more chaos.
Park Seo-joon (Itaewon Class, What's Wrong with Secretary Kim?) plays Jang Tae-sang, the head of merchant marketplace Golden Jade House who is the wealthiest, most well-connected person in Gyeongseong. His quick wit and keen insight make him the go-to person for any info you might need in the district. He is a businessman through and through, always thinking about the bottom line. This way of thinking only changes when he meets Yun Chae-ok.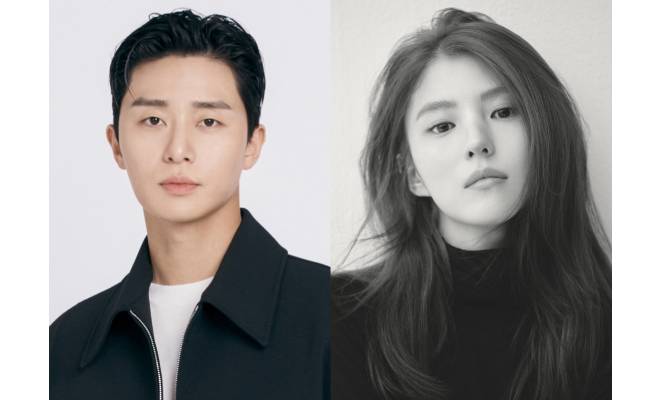 Park Seo-joon and Han So-hee
Han So-hee (The World of the Married, My Name) plays Yun Chae-ok, a skilled bounty hunter who tracks down missing people. Her childhood spent traveling across Maanchuria and Shanghai with her father has honed her survival skills. She's adept at handling guns, knives, and machines, an ability she uses to fulfill her job as a todugun (a person who looks for missing people). Her search for her mother who went missing ten years ago has led her to Gyeongseong, eventually crossing paths with Jang Tae-Sang.
READ: Park Seo-joon and Han So-hee confirmed to headline a thriller K-Drama
Claudia Kim (Avengers: Age of Ultron, Fantastic Beasts: The Crimes of Grindelwald) plays Maeda, the wife of a powerful official in Gyeongseong. Wi Ha-joon (Squid Game, Bad and Crazy, Little Women) plays Gwon Joon-taek. He joins his best friend Tae-sang in rescuing people who have gone missing.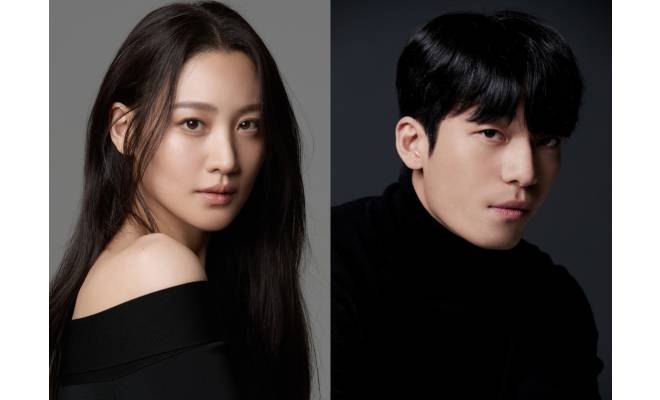 Claudia Kim and Wi Ha-joon
Directed by Chung Dong-yoon (Hot Stove League) and written by Kang Eun-kyung (Dr. Romantic, Hotelier), Gyeongseong Creature stars Park Seo-jun, Han So-hee, Claudia Kim, Kim Hae-sook, Cho Han-cheul, and Wi Ha-joon.
READ: 'Squid Game' actor Wi Ha-joon joins K-Drama offered to Park Seo-joon, Han So-hee
The series is set to stream on Netflix and no release date has been set as of this writing.