The tandems of Andrea Brillantes and Seth Fedelin and of Gigi De Lana and Gerald Anderson will be starring in new originals shows for streaming site iQiyi.
The company announced the new shows as part of their expansion of Southeast Asia catalog in partnership with ABS-CBN. The two series featuring the Kapamilya stars are the site's first local original content for the Southeast Asian region.
Saying Goodbye stars Andrea Brillantes and Seth Fedelin as Elise and Ricky, who form an unusual bond over their love for music and adventure. The show is about celebrating life despite all of its challenges.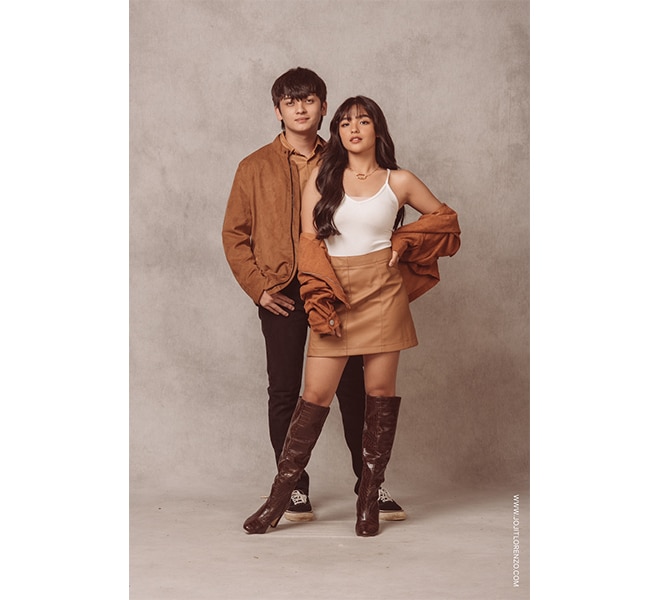 Photo courtesy of iQiyi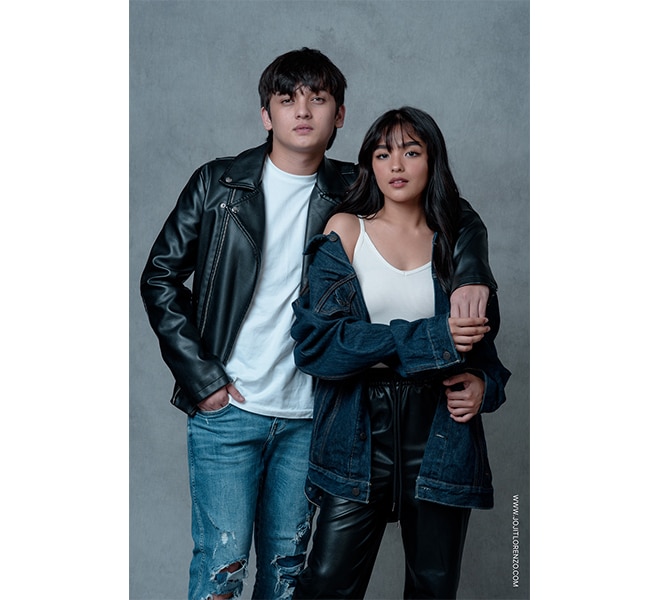 Photo courtesy of iQiyi
Hello, Heart is a romantic comedy starring Gigi De Lana and Gerald Anderson. Gigi plays Heart, a hardworking but down on her luck girl. Gerald plays Saul a no nonsense businessman who hires her to pretend to be his wife in order to please his ailing grandmother.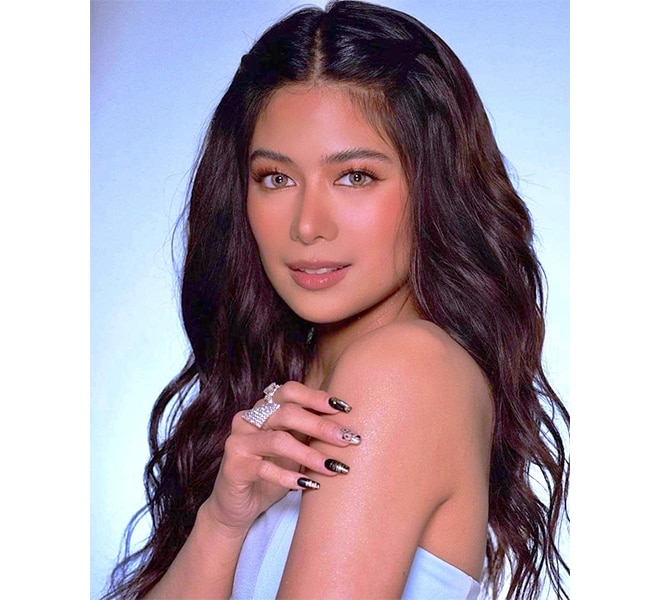 Photo courtesy of iQiyi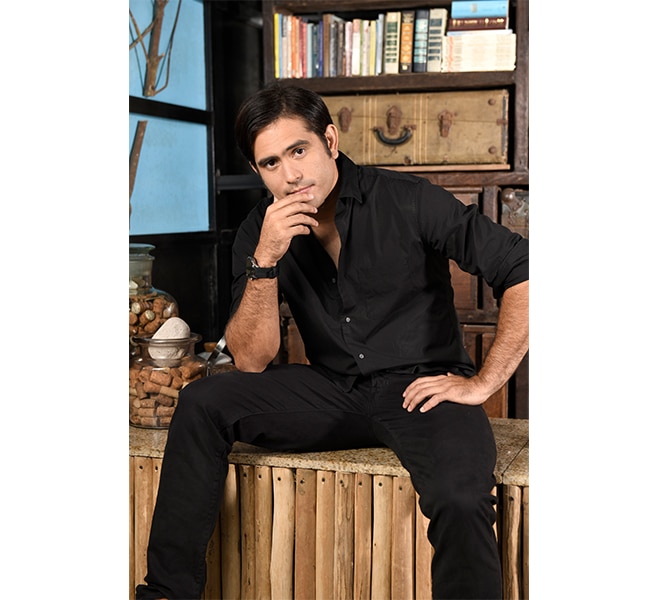 Photo courtesy of iQiyi
Both Saying Goodbye and Hello, Heart are set to premiere worldwide this year on iQiyi International exclusively.
Aside from these original Pinoy series, iQiyi will also be streaming six original Korean series.
Crazy Love is about genius CEO No Go Jin (played by Kim Jae-uck) who after receiving a death threat pretends to lose his memory to draw out the would-be killer. He enters into a sham marriage with his secretary Lee Shin Ah (played by Krystal Jung), who has been diagnosed with a terminal illness. The show is directed by Kim Jung-Hyun.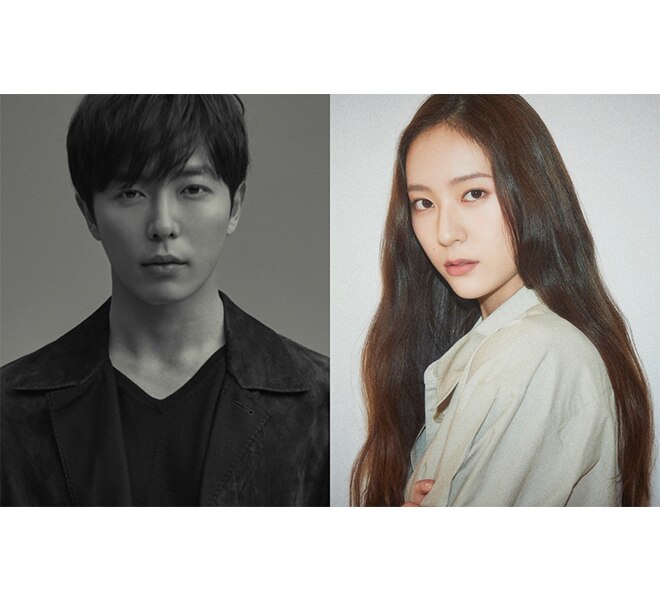 Photo courtesy of iQiyi
From GTist, the same production company that made Hometown Cha-Cha-Cha and Hotel Del Luna, Us At One Point is a tragic love story about a couple trying to save each other from a curse. Their reincarnations are fated to meet but never get together.
My Oppa Is An Idol is a comedic series showing what happens when an entertainment agency representative, a famous idol and the idol's loyal fan start living together.
Weekday Wife is a romantic comedy about a rich heiress who rejects a marriage arranged by her family.
Lee Dong-Wook and Wi Ha-Jun star in Bad and Crazy, a series directed by You Sun-Dong set to premiere in December. Dong-Wook plays Suyeol, a corrupt supervisor who later on tries to fight injustice within the police organization.
Shooting Stars tells the story of top star Gong Tae-sung (Kim Young-dae) who might have an angelic face in front of the public but he has a devilish temper off cam. He falls in love with Oh Han-byeol (Lee Sung-kyung), the Head of Publicity of his talent agency who is great at handling any crisis, but not necessarily the attention of Tae-Sung.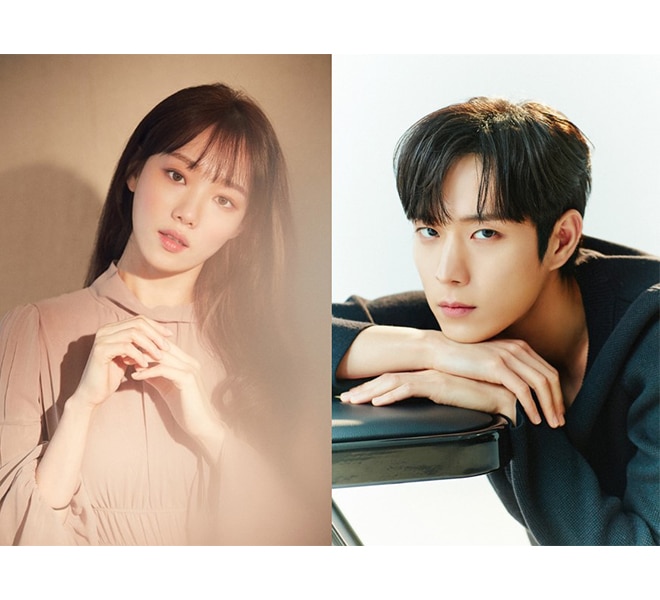 Photo courtesy of iQiyi
All iQiyi originals will be available in 191 territories via the iQiyi international app and iQ.com.