If you're an avid It's Okay Not To Be Okay fan and already half-way from finishing this new drama, you may be practically head over heels with its female lead star Seo Ye Ji—one of the hottest Korean actresses at the moment!
Seo Ye Ji brought to life the character of Go Moon-young, a children's book author who has an antisocial personality disorder.
Her acting is so on point that fans have been obsessing with this gorgeous lady.
If you're one of them, scroll down and get to know more of Seo Ye Ji:
Seo Ye Ji before fame
Seo Ye Ji was born on April 6, 1990, in Seoul, South Korea. To those obsessed with astrology—yup! She's an Aries.
During her younger years, she attended Youngwon Middle School, and for her High School level, she studied at Youngshin High School.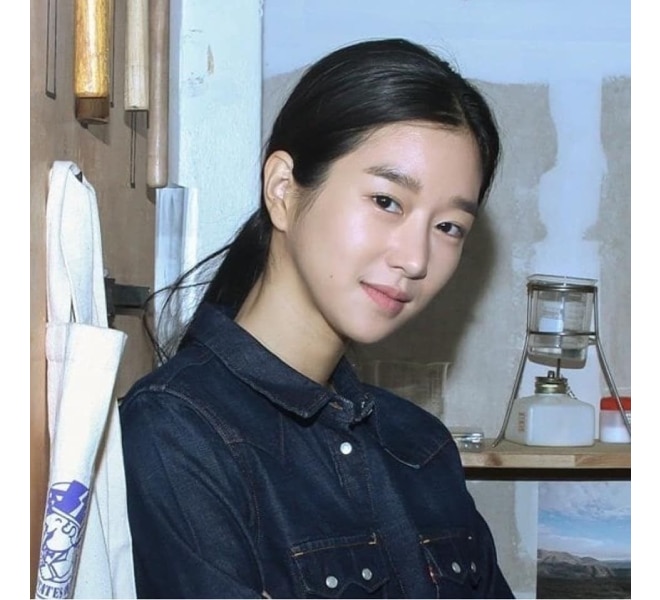 Photo from Koreaboo's Pinterest
Initially, Seo Ye Ji has great aspirations to become a television news presenter. She even went to Spain to major in Journalism. She lived there for three years. However, destiny had other things in store for this pretty lady.
How she entered the entertainment scene
Seo Ye Ji's first step in the acting world began when she was spotted by the CEO of Made in Chan Entertainment at the dentist.
At first, she rejected the offer but was soon persuaded when the CEO made a deal that she could drop acting if she did not make her debut after three months.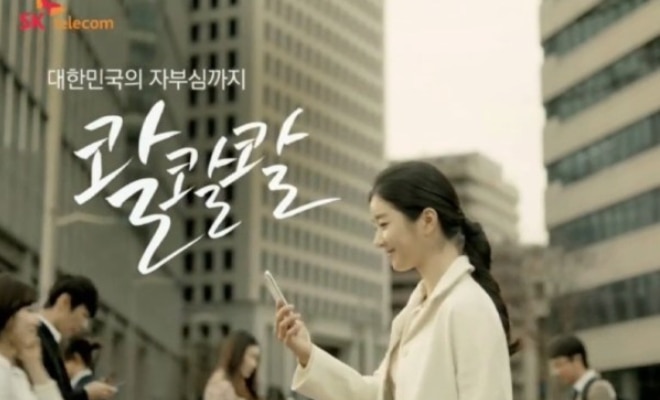 Screen Captured from SK Telecom's Youtube Channel
In February 2013, she stepped into the limelight when she debuted in an SK Telecom advertisement and soon landed a role in Potato Star 20133QR3, a sitcom that aired from September 2013 to May 2014.
Sexy, deep voice? That's her asset!
After binge-watching It's Okay Not To Be Okay for quite some time now, you'll notice Seo Ye Ji's sultry voice that complements her dark and mysterious character.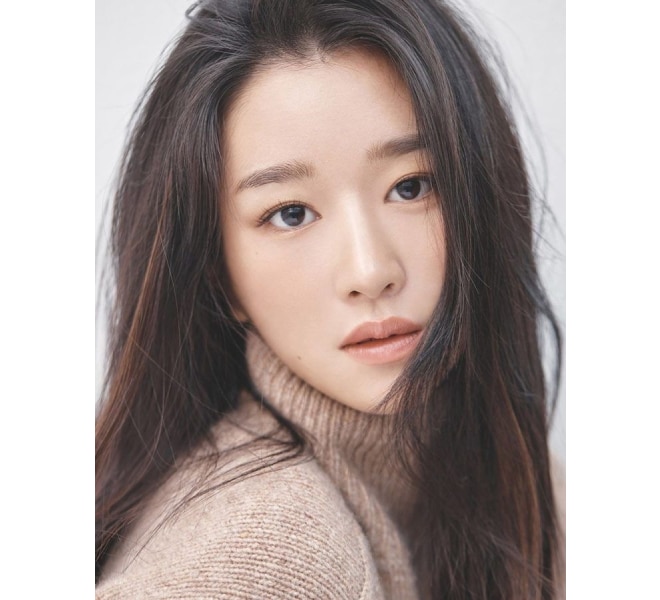 Photo from Soompi.com's Pinterest
But back when she was still in school, the actress was insecure about her low voice. She soon learned to embrace it when she started speaking Spanish and how the language suits her low voice well. Now? It's her best asset!
Have you seen her waist?
Apart from her pretty face, Seo Ye Ji has a slim figure and waist that she loves to flaunt in It's Okay Not To Be Okay.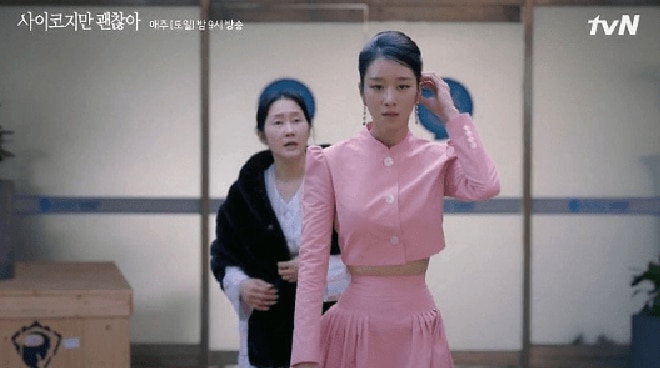 Photo credit to TvN
What's the secret of her jaw-dropping physique? It's yoga and ballet. She showcased her ballet skills in Potato Star 2013QR3, one of her first projects.
Seo Ye Ji is an honorary police officer
Seo Ye Ji's stellar acting as a righteous lawyer in the 2018 series Lawless Lawyer made her become an appointed honorary police officer.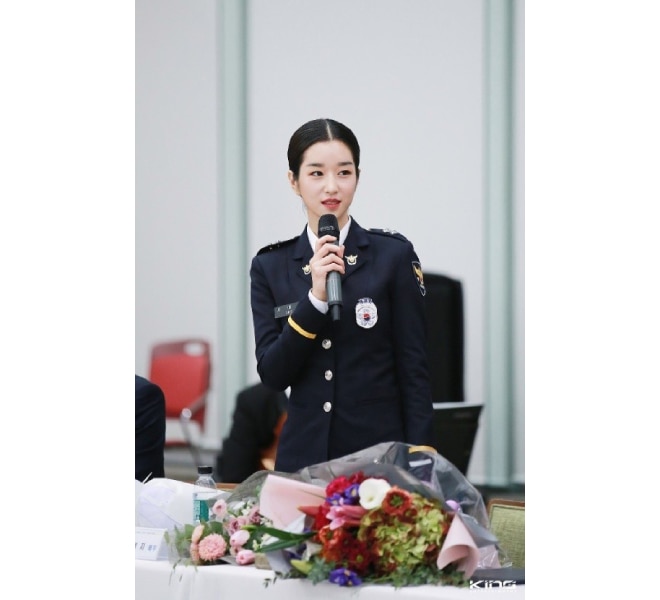 Photo from Naver.com
She received her letter of appointment at the National Police Agency's Cultural Garden in December 2018.