Aside from the heartwarming scenes of Crash Landing on You, the fashion moments in the series have also captured the attention of numerous fans. Many noticed the stylish looks of Seo Dan (Seo Ji-ye) and Yoon Se-ri (Son Ye-jin) and it came as no surprise that they have become inspirations for those who love fashion.
One Pinay fan, Sofia Sibala Mercado, caught the attention of netizens because of how she impressively replicated Seo Dan's looks on the show. Many also noticed their striking resemblance.
Sofia is a fan based in the US and in fact she recently dressed up like Seo Dan on her recent New York trip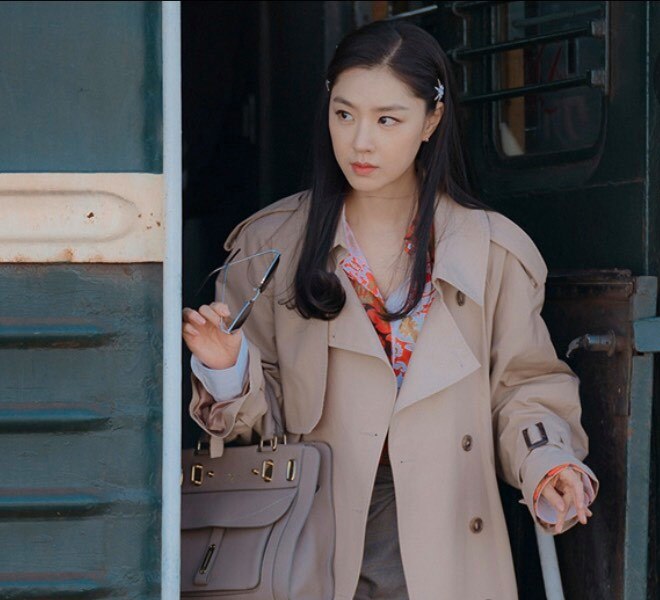 Image from CLOY series
Image from CLOY series

In an email interview, PUSH asked Sofia on what made her such a big fan of the character.

"I love the way she carries herself. She is confident, smart, strong, and independent," she remarked.
Asked where she got the clothes and accessories for her CLOY-inspired looks, Sofia relayed, "I obviously cannot afford these designer items from CLOY so I just searched some items through Amazon and stores like Banana Republic, Zara and Express. It started with the hair clip that I got for only $7 in Amazon. And then later on I got hooked with collecting CLOY items, because after the series, I just can't seem to move on. So might as well have fun and wear the outfits, besides it's still cold here in the US."
Aside from Seo Dan, Sofia has also been replicating Yoon Se-ri's looks.
"I love how feminine her style is," Sofia said on what she admires most about the character's style.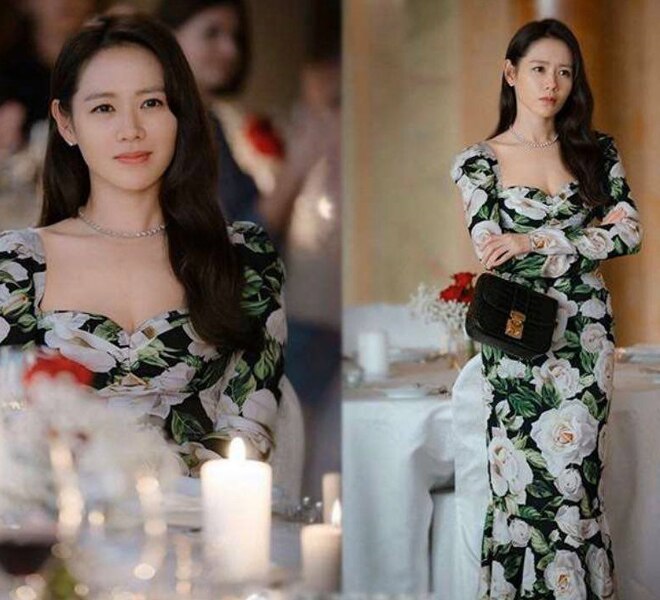 Image from CLOY series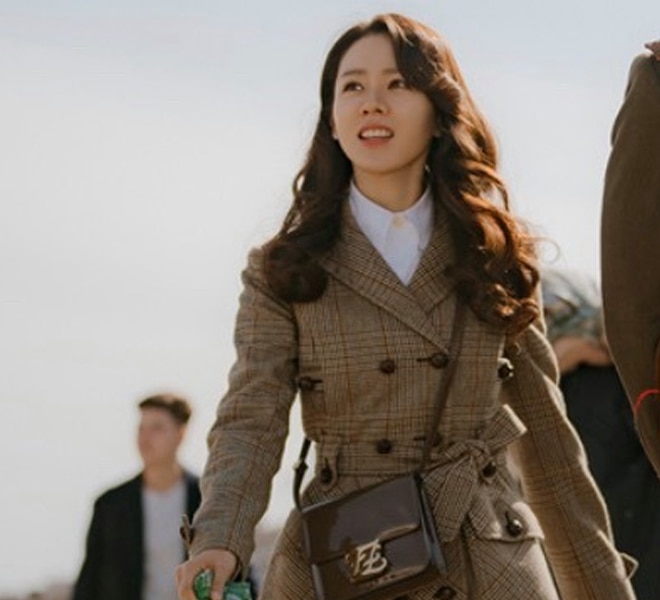 Image from CLOY series
According to Sofia, dressing up like the characters from the show is one of her ways to express her passion for fashion. She relayed that fashion has always played a big role in her life.
"Growing up, I was surrounded with lovely ladies such as my grandmother, my mom and my cousins and I would watch them with awe and amazement as they enhance their beauties with makeup and dresses. So I can say that they are my inspiration early on," she shared.