Lea Salonga recently posted a photo of her daughter Nicole Chien after the final show of Matilda the Musical last night, December 10, at the Meralco Theater in Pasig. In the photo, Lea holds an emotional Nicole moments after the show has ended.
Nicole played the role of Alice in the musical that ran from November 10 – December 10.
In the caption, she wrote about her daughter's experience as part of the cast.
"She loved her time in the show as Alice, and once it was over, she had a total breakdown backstage. If anything, she has fallen in love with musical theater more deeply now than if she had merely remained as a spectator rather than a participant. There's a fulfillment that she now understands, and knows more intimately than she ever did before."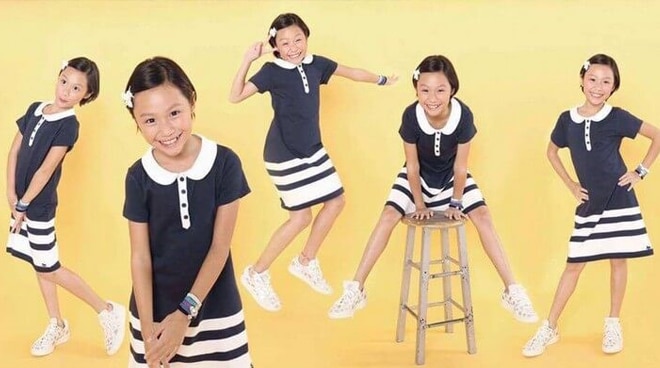 Image courtesy of Rob Chien's Facebook
Lea thanked the production team and cast members of Matilda for showing her daughter lessons she would not have learned anywhere else and for helping her grow.
"To everyone at @atlantistheatrical headed by the indefatigable Bobby Garcia, thank you for allowing her to be part of Matilda. There are lessons she has learned that she wouldn't have been able to get anywhere else: teamwork, hard work, commitment, and never quitting."
"To the cast of Matilda (most notably Ate Mica Fajardo), we thank you for your patience and your love in teaching our daughter not only the fundamentals but also what it means to be a good human within a production."