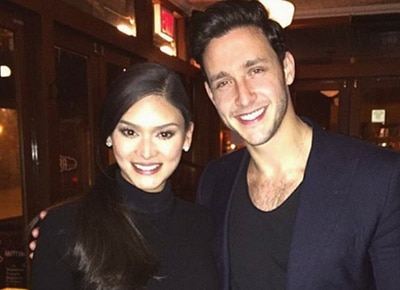 "
Sexiest doctor alive" Mikhail Varshavski who is popularly known as Dr. Mike on social media, confirmed with wonderwall.com that he is currently dating 2015 Miss Universe Pia Alonzo Wurtzbach
.
"I am dating Pia. It's a fairly new relationship but I'm really excited to see where it can go!" said the doctor.
Last March 12 during a live Facebook chat, Pia denied that she is currently dating anyone exclusively.


"No. There's no specific someone in my life. This is the specific someone. This is the priority," she said while holding her Miss Universe sash.


The two started to get romantically linked with each other after posting photos of them together on the social media often. Pia and Mike first met during the 2016 New York Fashion Week and from then on they've become friends and gym buddies.