With less than a month before the opening of another UAAP season, let's have a rundown of the celebrities who once roamed the corridors of its participating schools.
Once labeled as the largest university in Asia, the University of the East started out as a review center for the Certified Public Accountant board exam. From this, the Philippine College of Commerce and Business Administration (PCCBA) was established in 1946. The university status and new name was given in 1954.
Season 70 was one of the memorable runs for the UE Red Warriors as the basketball team completed a rare 14-0 sweep in the elimination round.
Here are six TV and movie personalities who cheered for the UE Red Warriors.
1) Xian Lim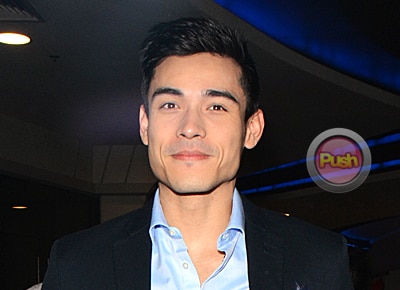 Before becoming an actor and model, Xian studied in UE as a basketball varsity scholar like his father Godofredo Lim Uy. In an interview with Spin.ph, PBA D-League's Cloudfone team owner Eric Yu disclosed, "The reason why [Xian Lim] came to the Philippines was to pursue his basketball career. His movie career was an offshoot of his basketball career."
2) Christopher de Leon
A graduate of Fine Arts, he started his acting career in the early 1970s. The film actor was part of the show Goin' Bananas alongside Jay Ilagan, Johnny Delgado, and Edgar Mortiz. He has won the FAMAS Best Actor award five times and is a big influence on today's major actors.
3) Imelda Papin
The "Sentimental Songstress" started out in UE but completed her Commerce degree at the University of Hawaii. She is known for the OPM Classics "Bakit (Kung Liligaya Ka Sa Piling Ng Iba)" and "Isang Linggong Pag-ibig."
4) Roland Dantes
Martial arts action star and former bodybuilder Roland Dantes was famous for his appearance in the Hollywood production of The Pacific Connection. He won the "Mr. Philippines" bodybuilding title five times between 1969 and 1980. The arnis master died at 64 due to heart attack in 2009.
5) Noli de Castro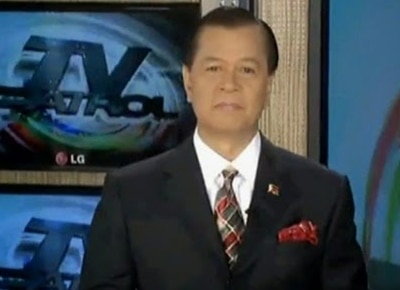 Popularly known as "Kabayan," the ABS-CBN Broadcaster and former Vice President of the Philippines graduated in 1971 with a degree in Bachelor of Commerce, major in Banking and Finance.
6) Ricky Lo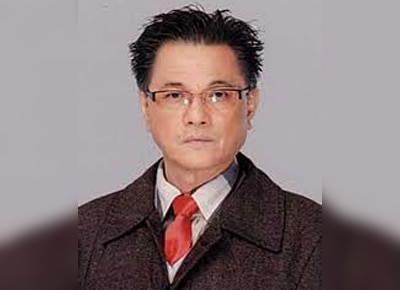 The entertainment writer and TV host took up AB English. He started out as an editorial assistant of Variety magazine before venturing in showbiz writing.