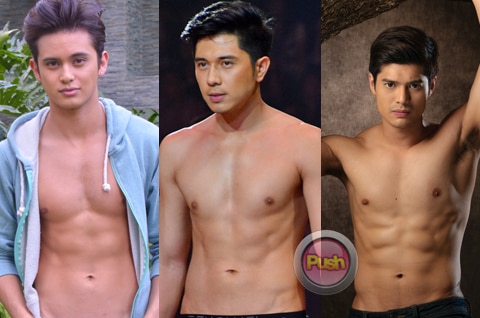 Summer wouldn't be complete without people showing off some skin either due to the sweltering heat or just to flaunt their toned bodies. But for some of our favorite and luscious leading men, everyday is summer with their toned bodies with great abs, which in the local slang is called "tinapay."
While it's been unclear as to who first likened abs to bread, we at Push have taken the liberty to classify the famous rock-hard abs of our Kapamilya hotties just for fun.
THE PANDESAL: PIOLO PASCUAL
One cannot simply think of Piolo, the Ultimate Heartthrob, and not consider how his looks and his abs have sent pulses racing everywhere. Hence the comparison of his abs to the Filipino's all-time favorite pandesal. Something that's perfect for any time of the day.
THE SPANISH BREAD: JOSEPH MARCO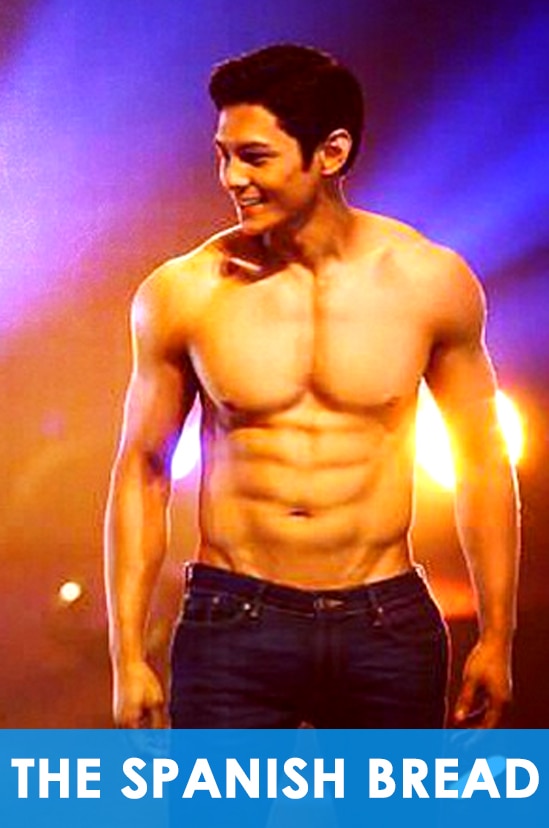 We came to love him as the sweet Dave in Pure Love. Even though his shredded body shows his strength, one couldn't help but see a tinge of sweetness in Joseph's eyes. This is the reason why his abs could be compared to a Spanish bread, a sweet roll filled with butter and sugar.
THE PAN DE COCO: JAMES REID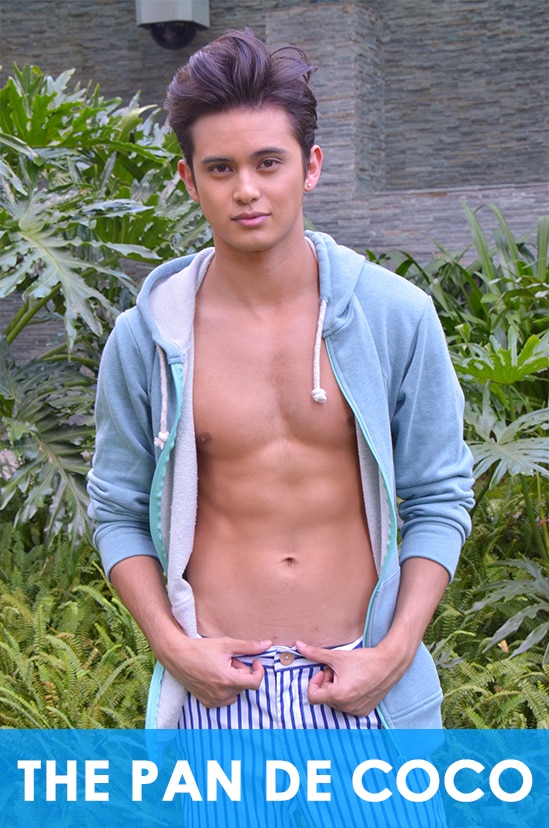 James has changed from his Pinoy Big Brother days from a skinny teen to a buff twentysomething. While his formerly lanky Fil-Australian frame is now filled out with enough muscles to include him on a top ten bachelors list, he still has the same boyish good looks. With that we've chosen to call him the pan de coco, literally "coconut bread" in Spanish, which is a rich sweet roll with a coconut filling.
THE DINNER ROLL: JC DE VERA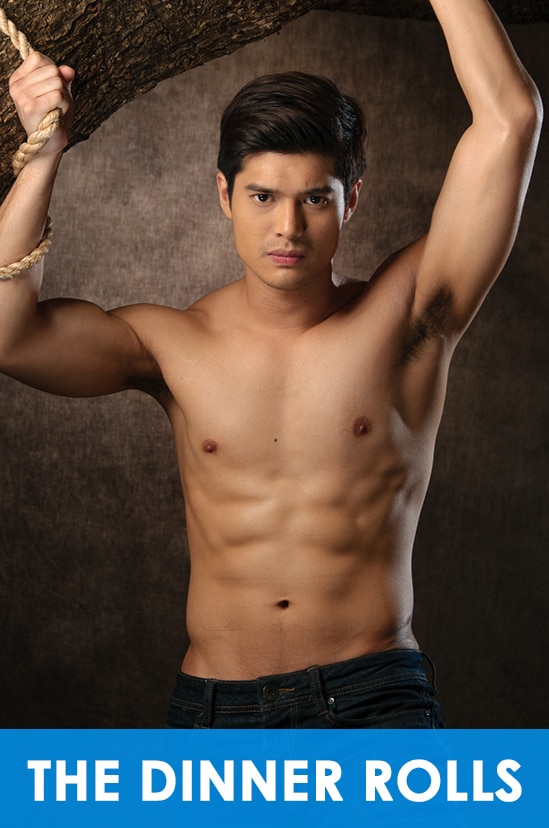 He's only been on the Kapamilya network for a little while yet JC has managed to capture the hearts of many women especially when he did his first primetime series The Legal Wife last year. As someone who became a nightly habit for the viewers, we thought it only fitting to liken his abs to a dinner roll. Although small, dinner rolls with their warm and buttery taste give enough satisfaction.
THE MONAY: PAULO AVELINO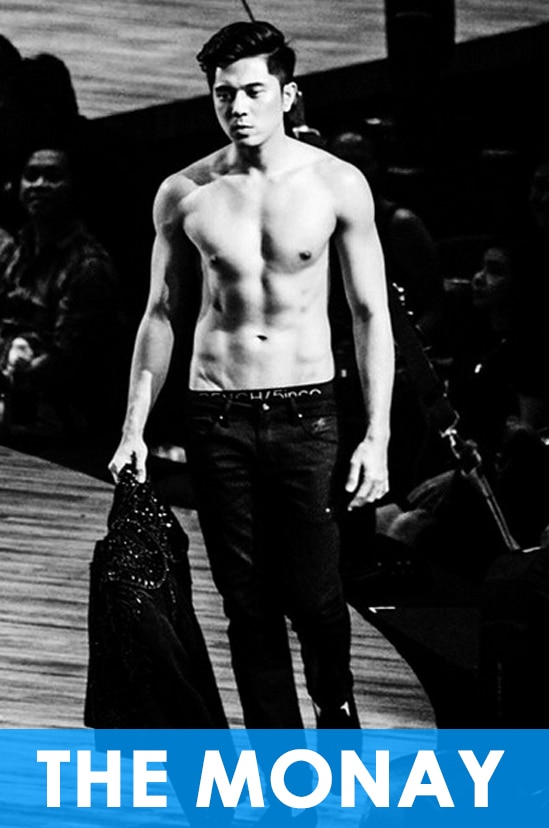 Since he moved to the network, Paulo has drawn fans, mostly female, from various age brackets. While it could be his innate mysterious aura that's making them swoon over him, we think it's his unquestionable talent coupled wit his just-the-right-kind of body. Because of that we're calling him the monay, the bread that pretty much appeals to the young or the old and can be eaten with a sandwich spread or just by itself.
THE TASTY: JOHN LLOYD CRUZ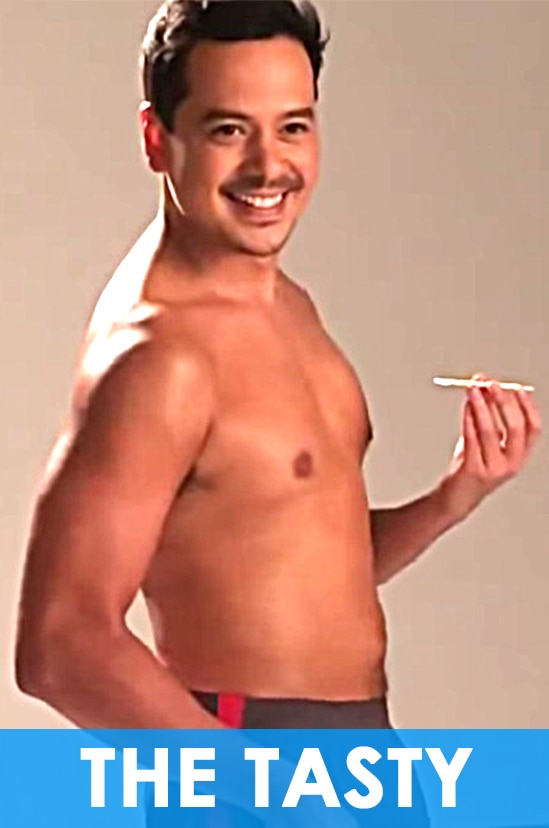 Screen grab from Youtube
We love box office actor John Lloyd, there's really no question about that. Even without abs, he's the one actor that the public has come to appreciate. Not that John Lloyd probably minds it, but we think he's the tasty bread kind of guy. Sure the tasty bread is soft and flat but it doesn't change the fact that it's become a staple in many homes these days.
THE PUTOK: SAM MILBY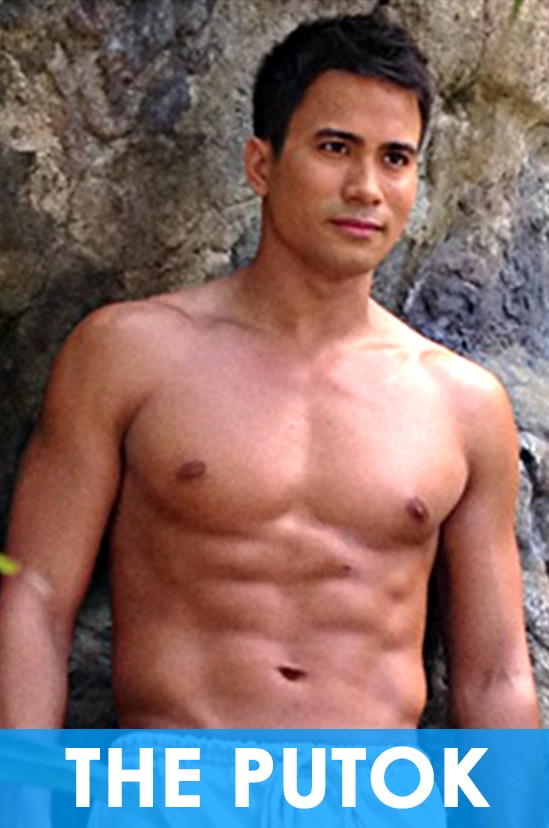 Fil-American Sam's abs are probably those that the public have seen one too many times, but still cannot get over with. Ever since he stepped out of the Pinoy Big Brother house, Sam has been ranked among the top hunks of the network. Despite his gentle demeanor, there's a certain toughness to his aura and his facial features that makes him appear to be putok bread. The said bread is the harder and smaller version of the monay.
THE KABABAYAN: GERALD ANDERSON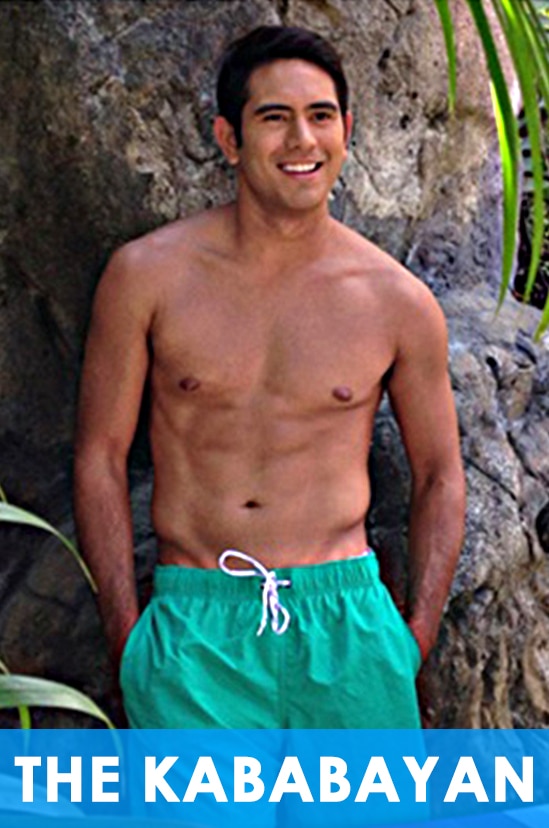 If it weren't for his name, there's almost no hint that Gerald is a Fil-American actor. Born in Zambales and raised in General Santos City, almost a decade of being in showbiz has transformed Gerald to become one of the most-sought leading men despite the competition. That said, we think he could be best compared to a kababayan, the bread that managed to transcend the emergence of other types and even fancier breads.