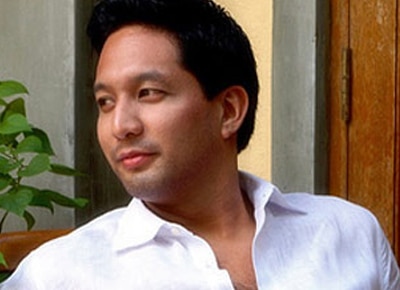 Controversial host Paolo Bediones has reportedly resigned as a co-anchor on his late-night newscast Aksyon Tonite.
This news was revealed by veteran journalist Ricky Lo on his Philippine Star column recently. Paolo reportedly has been off-cam from the said show, for almost two weeks now.
The report added that at first rumors have it that Paolo will only take an indefinite leave but apparently he supposedly decided to leave the show for good. Despite leaving the news program, he will continue to host the Public Affairs program Demolisyon, the report appended.
Paolo's move, many presume, had something to do with the fact that his sex scandal with an unnamed woman went viral. The first one that emerged last July was six minutes long while more recently, a second one emerged on social media which reportedly ran for 16 minutes.
Apparently, the report said, that the release of the second video was the straw that broke Paolo's back and that prompted him to resign.
Recall that Paolo has owned up to the first video and claimed that it was shot when he was still with GMA. When the first video went viral, his current home network TV5 issued a statement of support about his latest ordeal.
Paolo has already tapped the National Bureau of Investigation to search for the perpetrators of the release of his private video over the web.
Meanwhile, the former news anchor has yet to issue a statement on this latest news about him. But on his Instagram post last week, it seemed that he hinted about certain decisions and how it would allow him to break away from "fear."