Beauty queen-turned-actress Maria Isabel Lopez married a Japanese national, Hiroshi Yokohama, but separated. They have a daughter and son, Mara and Kenyo.
Maria Isabel and her 23 year-old daughter Mara Lopez have a very harmonious relationship. They are very close and they hangout together. Mara also approves of her mother's boyfriend, Wade Rowland.
They have a lot of similarities. Maria Isabel and Mara both took Fine Arts at the University of the Philippines.
When Maria Isabel was younger, she was launched in the movie "Isla" which depicts the story of an island maiden who has all the men fantasizing about her.
Mara is as daring as her mom. She recently posed nude in the latest issue of a men's magazine. She also starred in several Indie films where her talent has been recognized.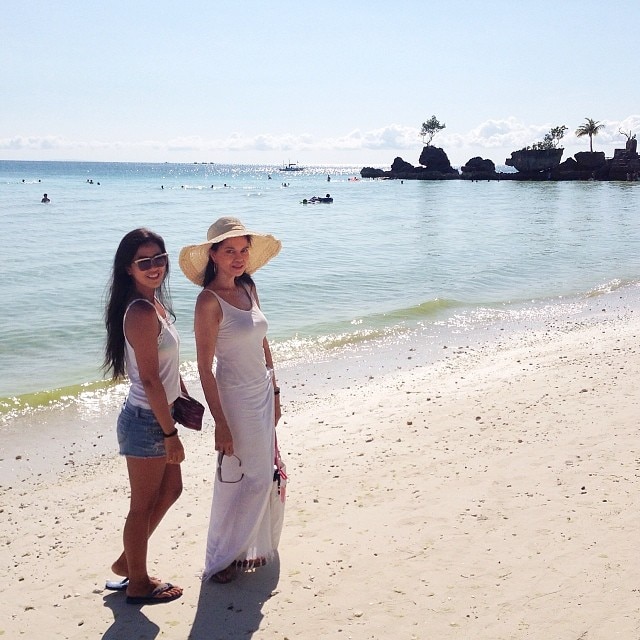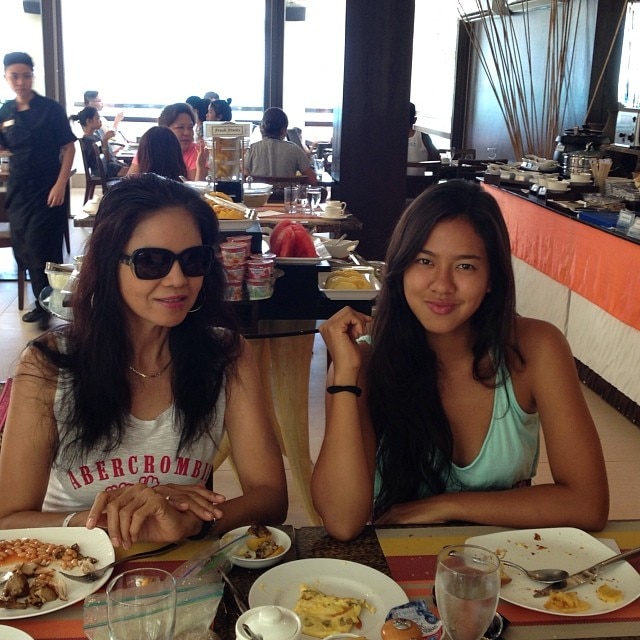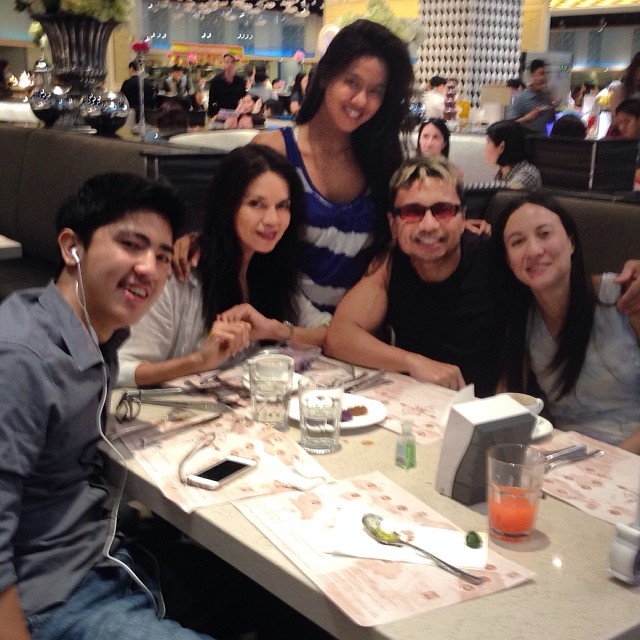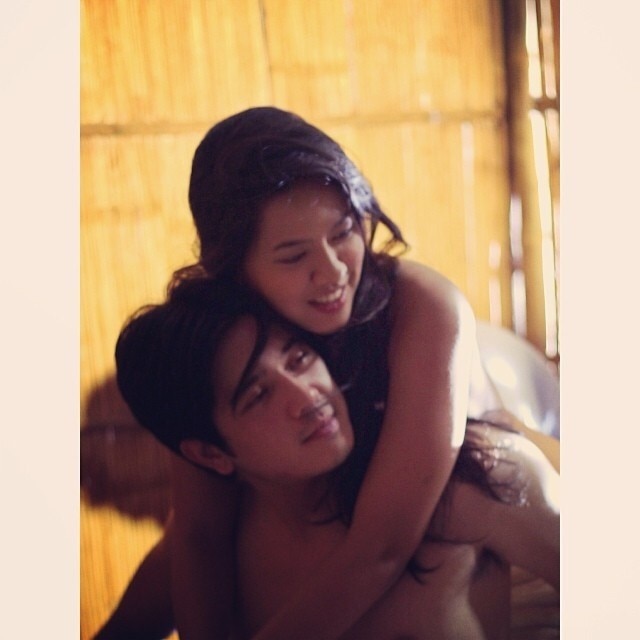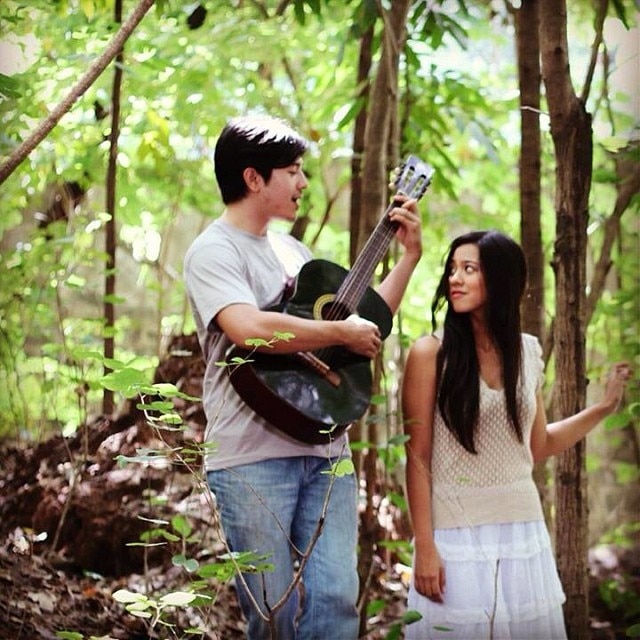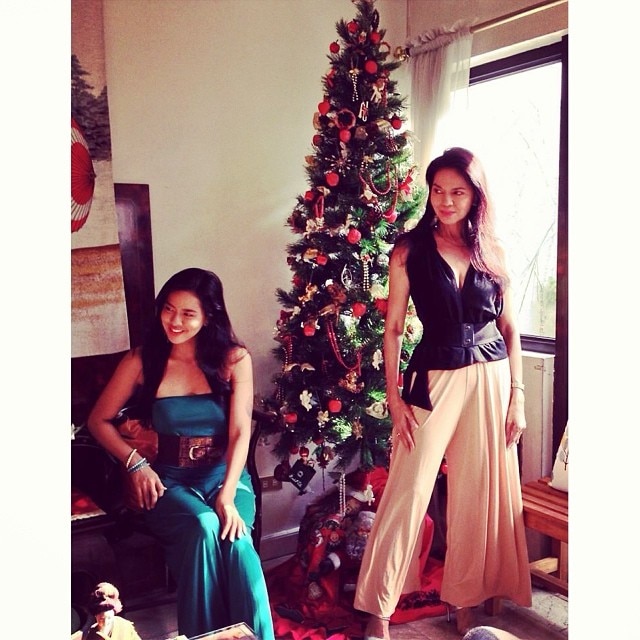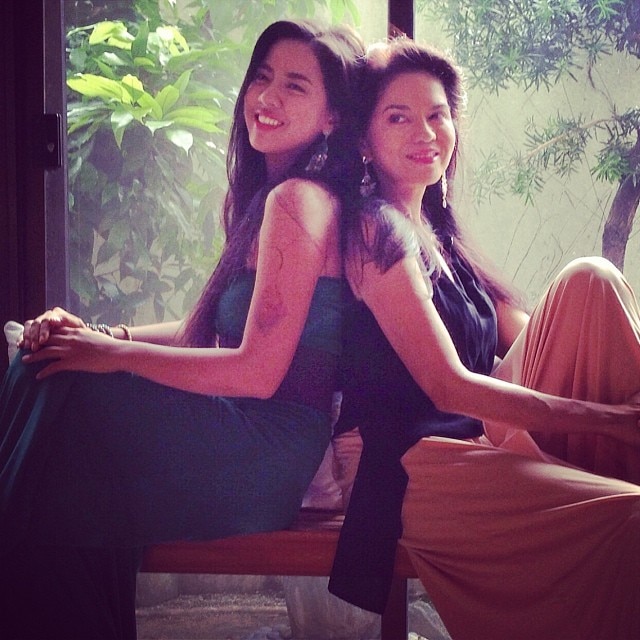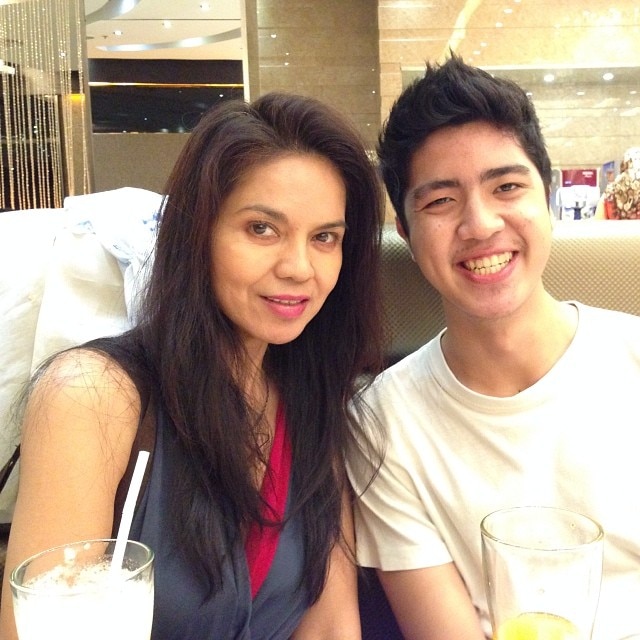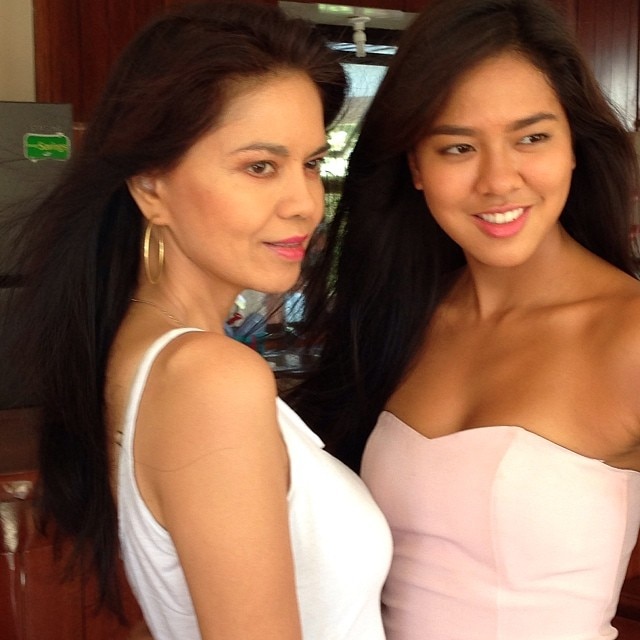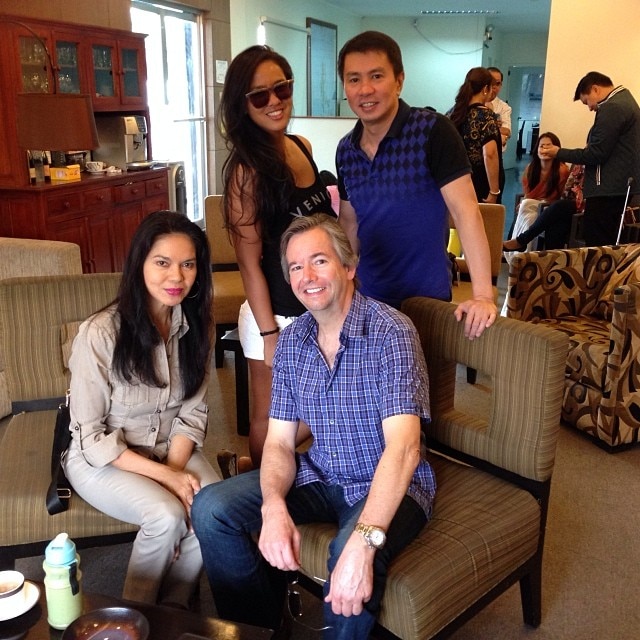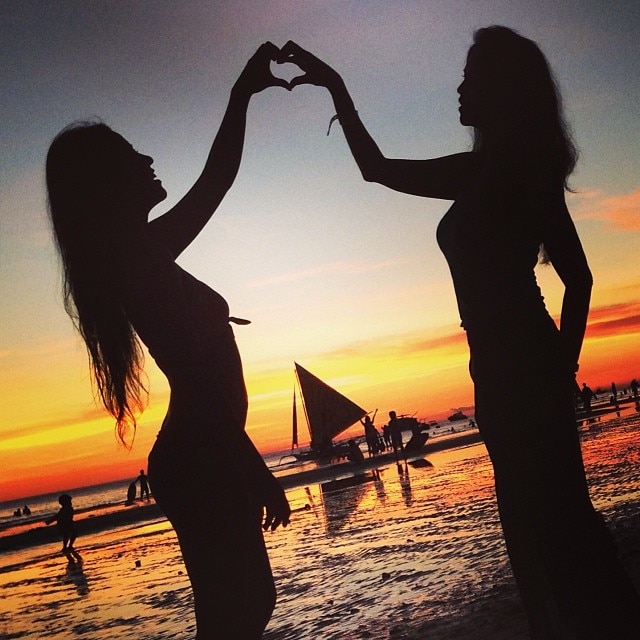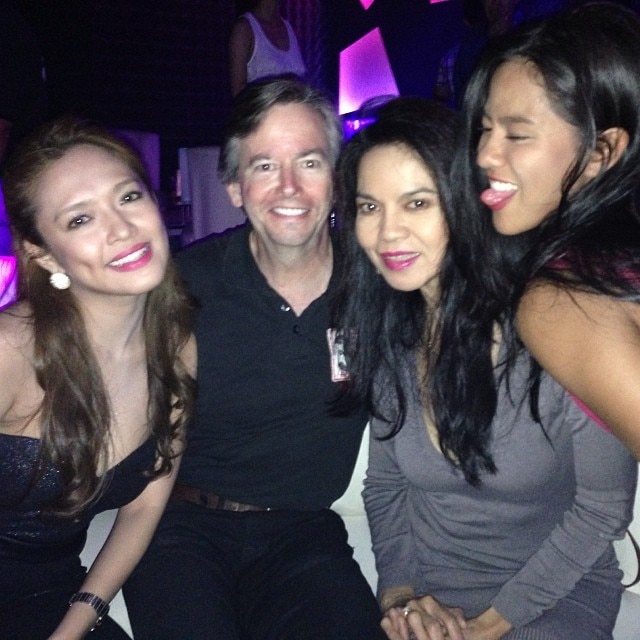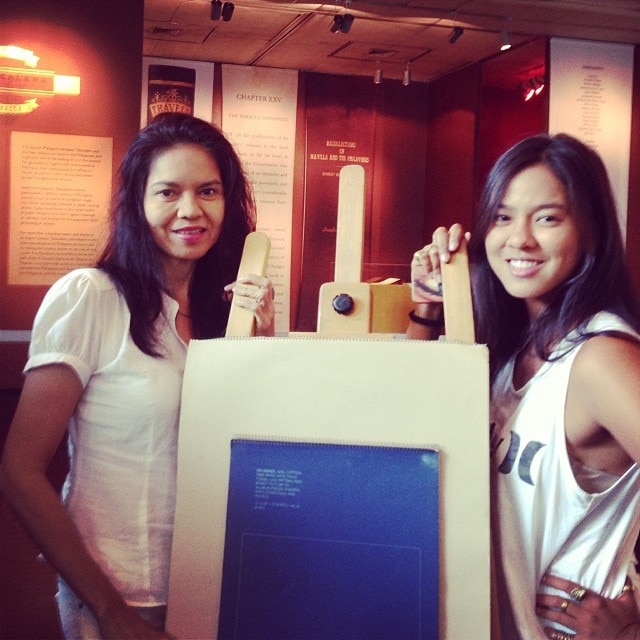 Photos from the IG of: @maralopezy and @beautyqueenmil