Mikee Cojuangco-Jaworski is born with a silver spoon. She lives her life in simplicity, a mother, a wife, an equestrian and a Gawad Kalinga advocate. Life begins at 40 for Mikee.


Dodot Jaworski, son of basketball legend Sonny Jaworski. He was also one of the pillars of Team Ginebra during his playing days. He entered politics in 2004.


Mikee and Dodot met in a group date with friends in 1997. They hit it off and fate drew them close because they have the same interests. They married in July 30, 1999 and they now have three boys: Robbie, Raf and Renzo.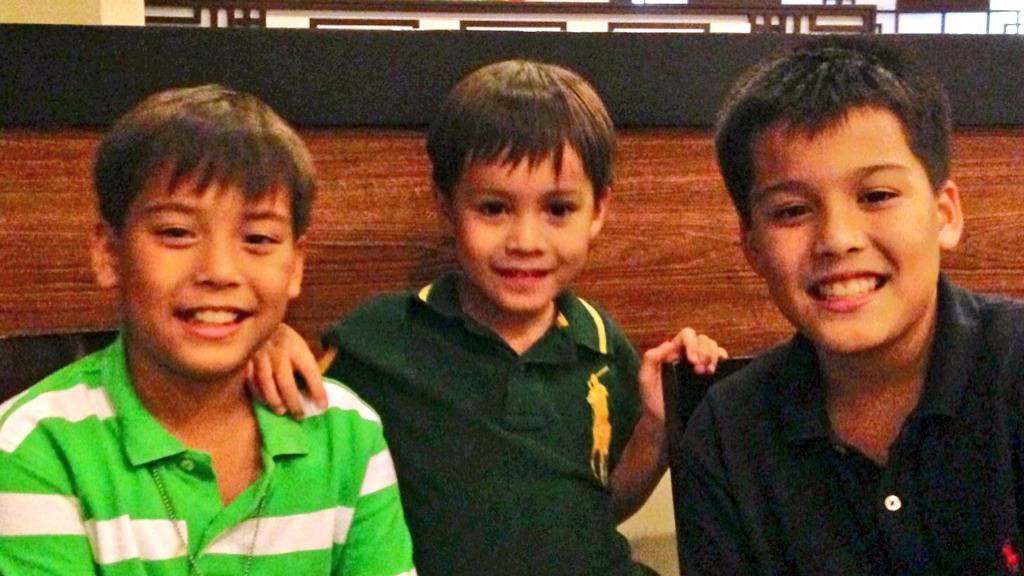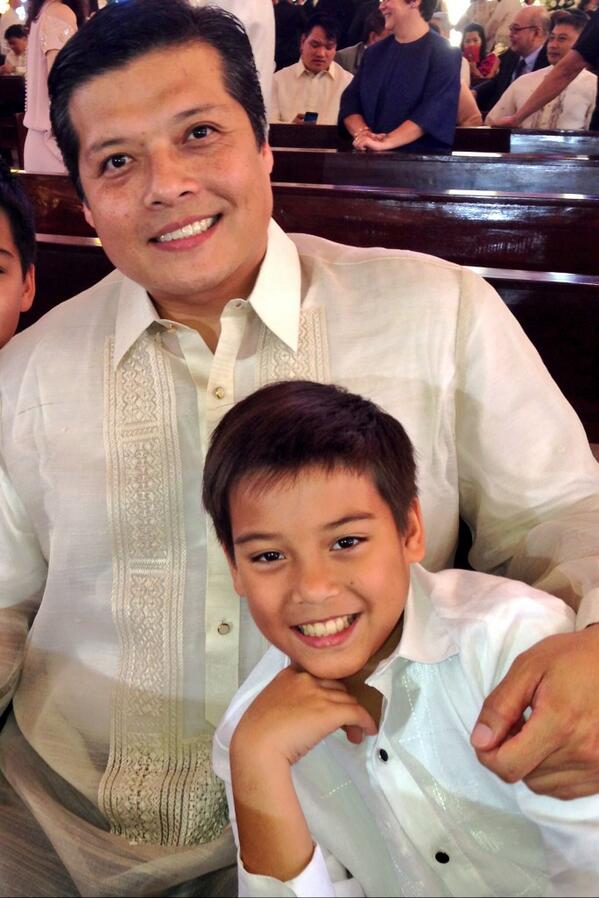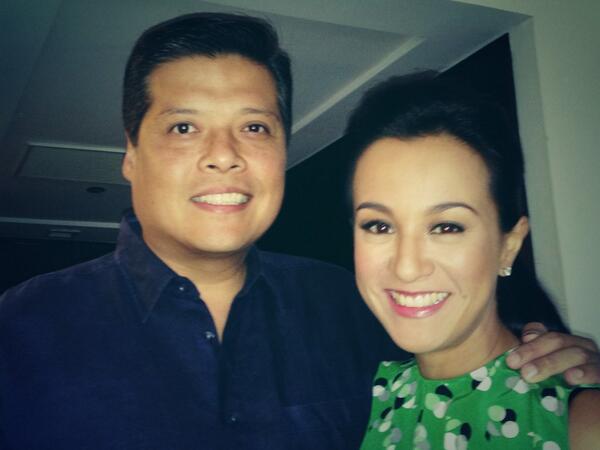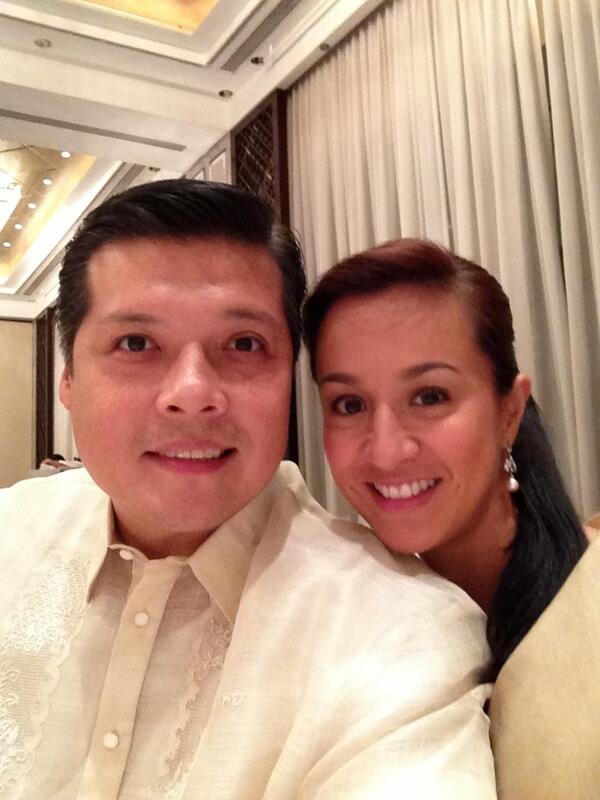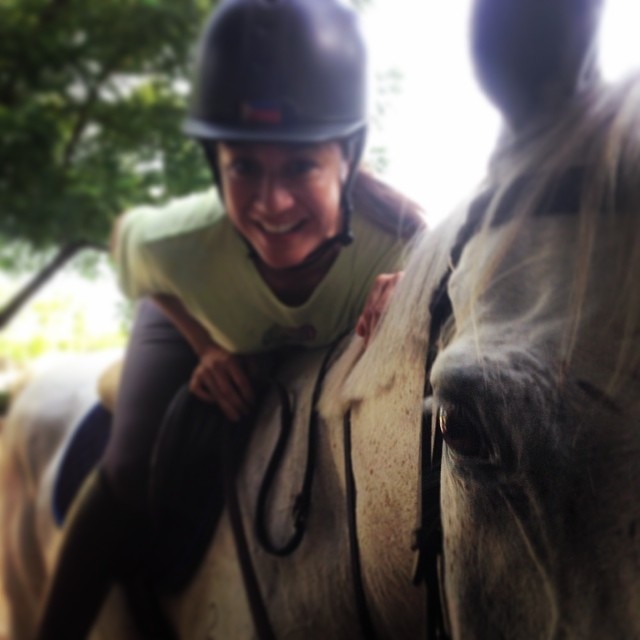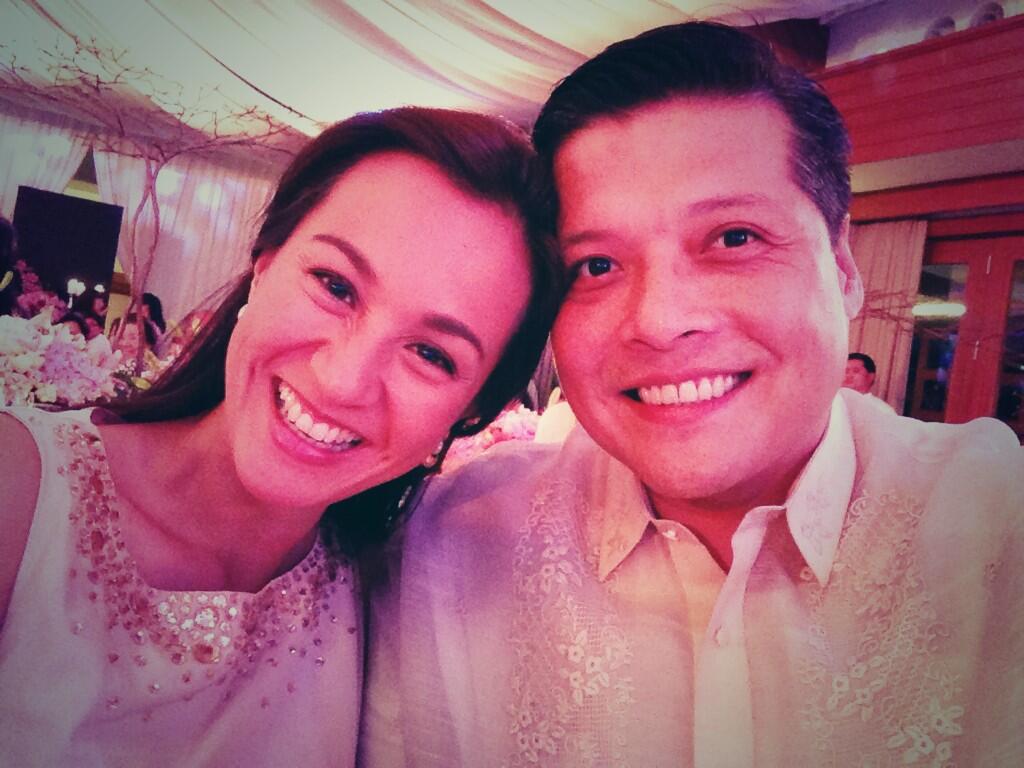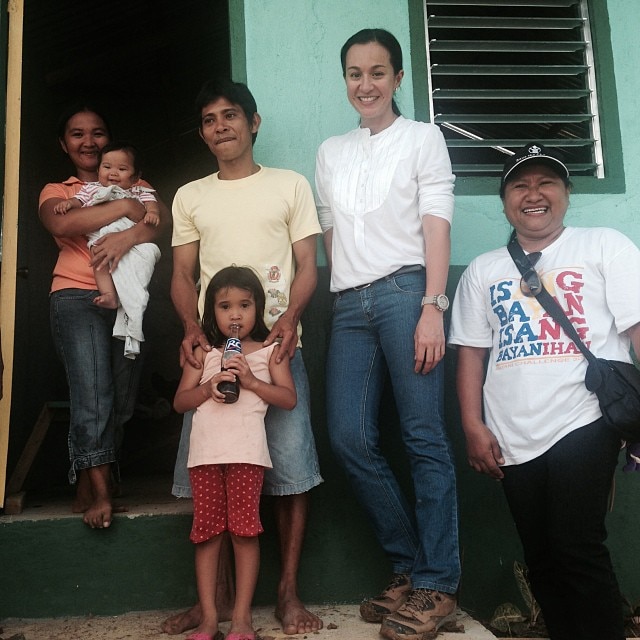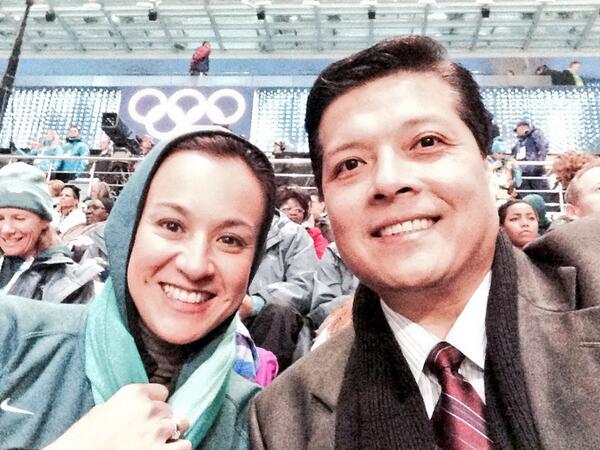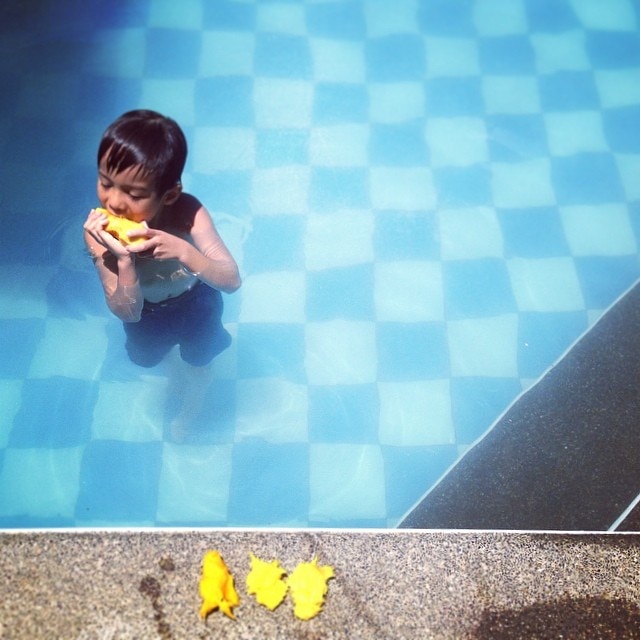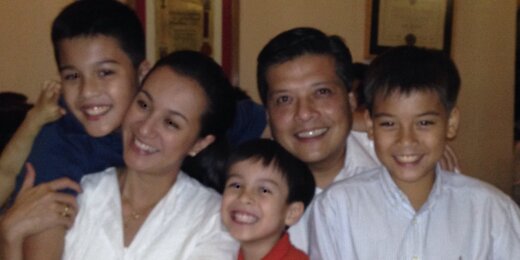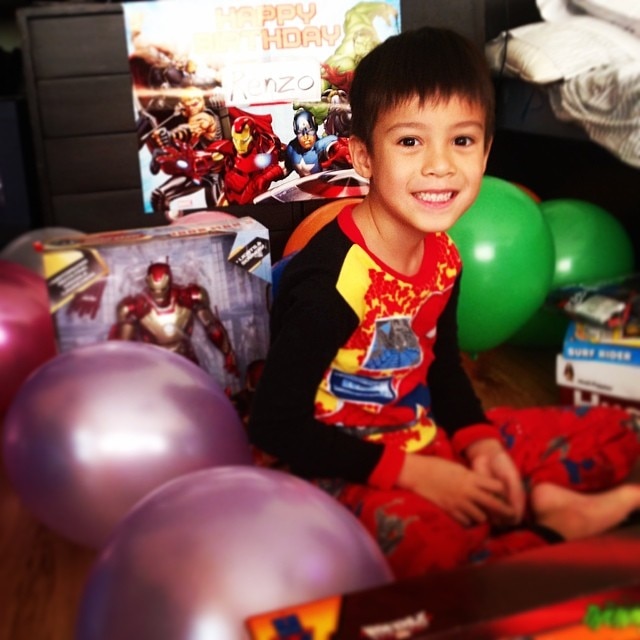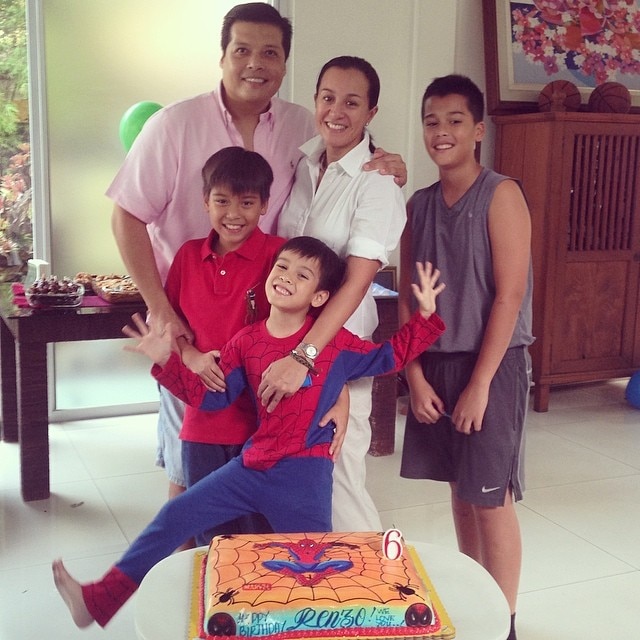 See photos of the Jaworskis from the official IG of Mikee Cojuangco-Jaworski and Dodot Jaworski