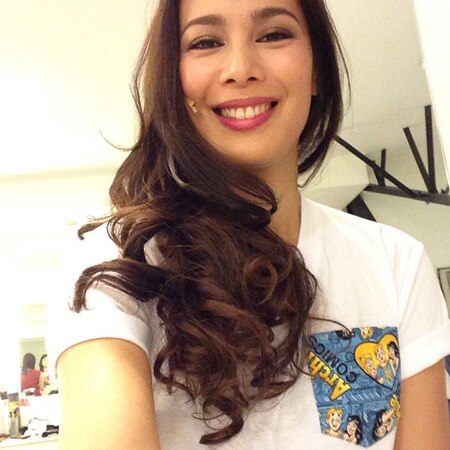 Talent and beauty, Angel Aquino possesses both. She Aquino may be one of the most beautiful faces in the industry and her versatility in her roles have blessed her with many projects.
She is a working mom of two girls Iana and Thea. She had her first child when she was nineteen. She got married to the father of her children but they were young so they eventually grew apart.
During the trying times of her life, she knew she would emerge victorious because of her faith and her love for her family.


See images of Angel and her lovely daughters


Photos from the IG of Angel Aquino, Iana Bernardez and Thea Bernardez