Hollywood in its early days wasn't as glamorous and glorious as it seems. This is the story of Babylon, a movie about "outsized ambition and outrageous excess" of Tinseltown.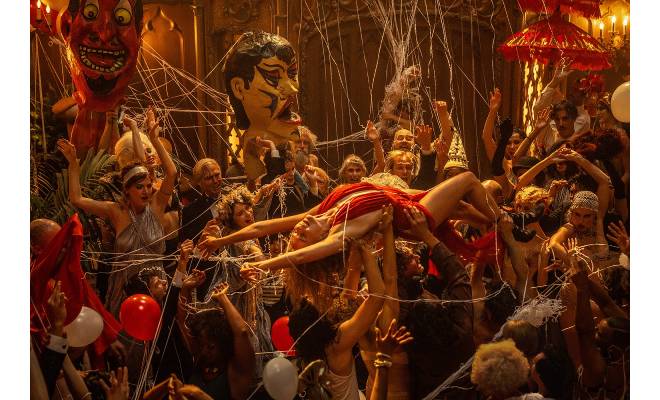 The comedy-drama is set in the 1920s, when Hollywood was transitioning from silent films to talkies. A Mexican American man named Manny Torres dreams of making it as an actor and starts off by becoming an assistant. Much like the city of Babylon in biblical times, Hollywood is chaotic under the surface sheen of glitz and glamor. With decadence falling into depravity, how much of this can Manny take to achieve his dream life?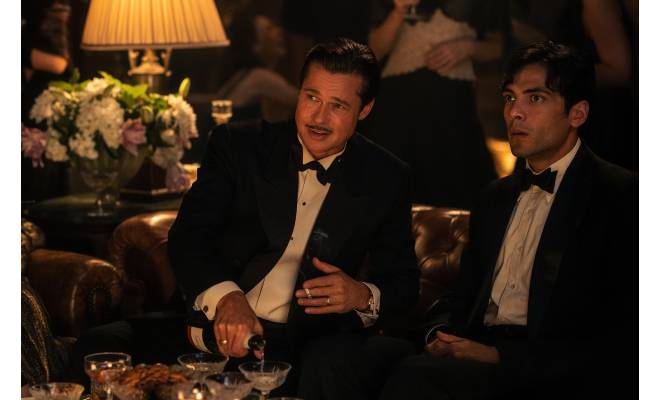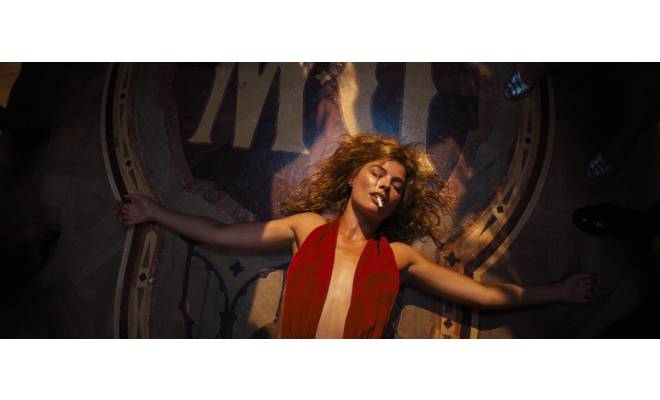 Written and directed by Damien Chazelle, who won a Golden Globe and an Oscar for directing La La Land in 2016, Babylon features an ensemble cast that includes Brad Pitt, Margot Robbie, Diego Calva, Jean Smart, Jovan Adepo, Li Jun Li, PJ Byrne, Lukas Haas, Olivia Hamilton, Tobey Maguire (who is also an executive producer), Max Minghella, Rory Scovel, Katherine Waterston, Flea, Jeff Garlin, Eric Roberts, Ethan Suplee, Samara Weaving, and Olivia Wilde.
Watch the trailer:
Babylon premieres in Philippine cinemas in January 2023.