It's always hard to say goodbye to a family pet and actress Chie Filomeno had to do just that last August 26 with the passing of her dog Matty. The 26-year-old Beach Bros actress shared how grateful she was for all the love she received from her furbaby all these years.
READ: Janella Salvador mourns the death of her dog Max: 'I lost a partner in life'
On her Instagram account, Chie wrote, "I didn't know angels came with four paws till I met you Mattyboo, thank you for completing our home and thank you for completing me. Si Matty kahit hindi ako umiyak alam niya kapag malungkot ako at alam niya paano ako pasayahin kahit matampuhin siya kasi madalas ako wala sa bahay but he still never fails to put a smile on my face. Wala ng mangungulit at uutusan ako kunin yung bola niya. You're so strong Matty, inantay mo pa din birthday ko Grabe no words can describe how painful it is to lose you but I know you're no longer in pain now. Mahal na mahal kita Matmat. Run free "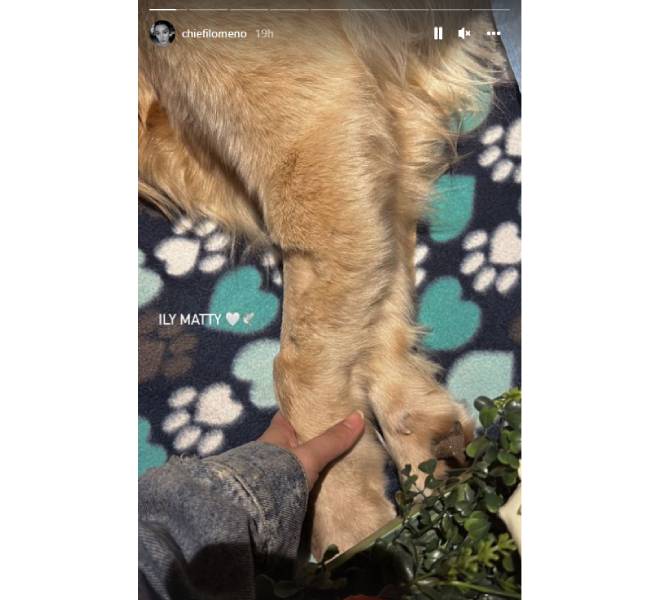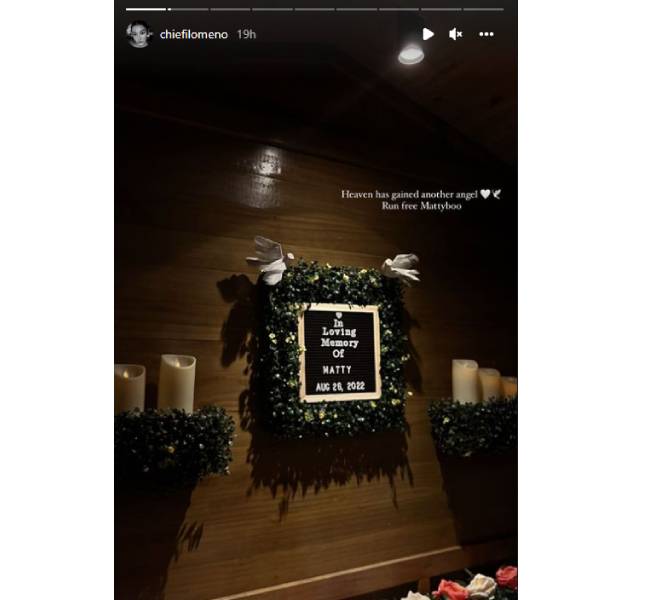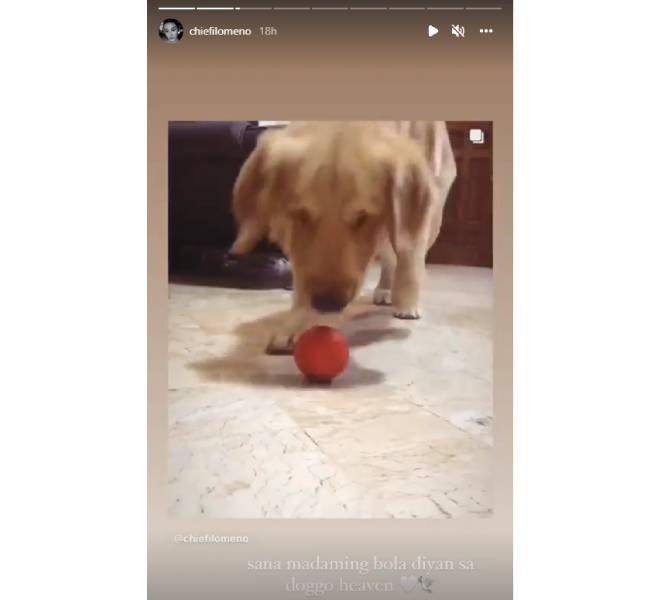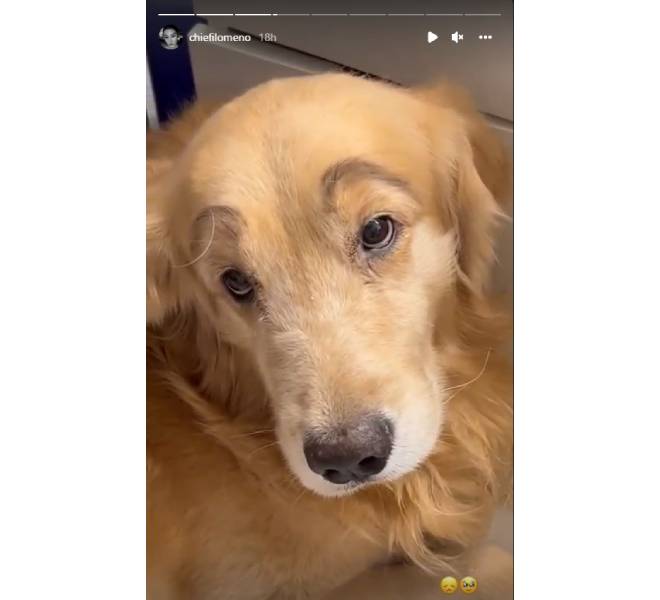 Chie also shared her favorite photos and video clips with Matty on her Instagram Stories from different points in her dog's life.
"Til your last breath you made sure I'm perfectly fine.. To the best golden retriever in the world may the doggo heaven give you lots of tennis balls and Zert strawberry shortcake treats you deserve Mattyboo," she wrote.
READ: Lovi Poe 'heartbroken' over death of first pet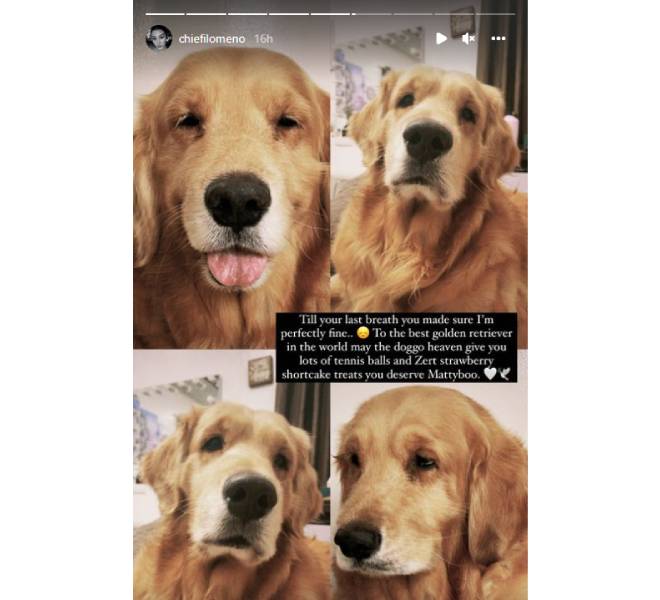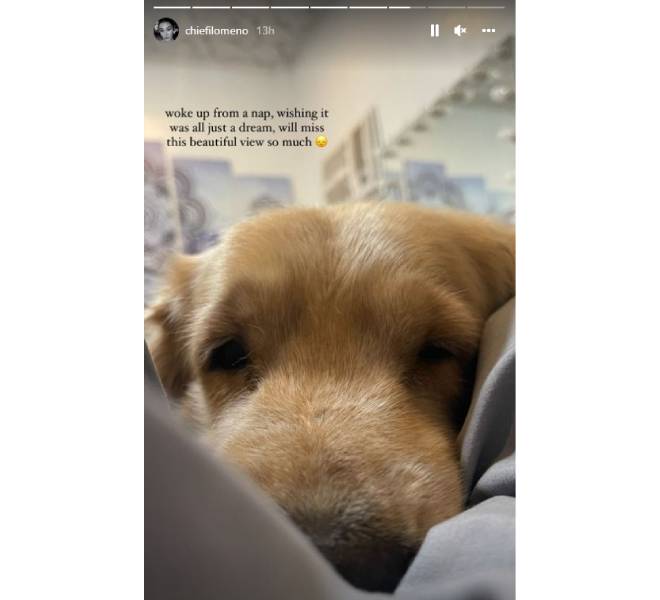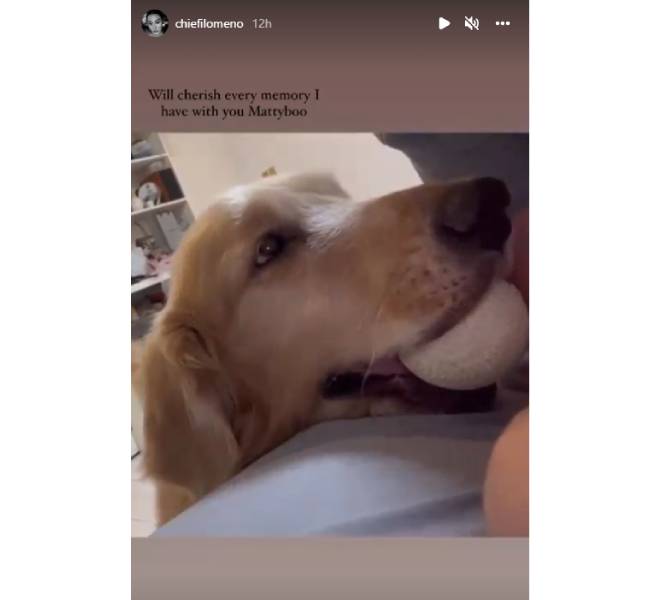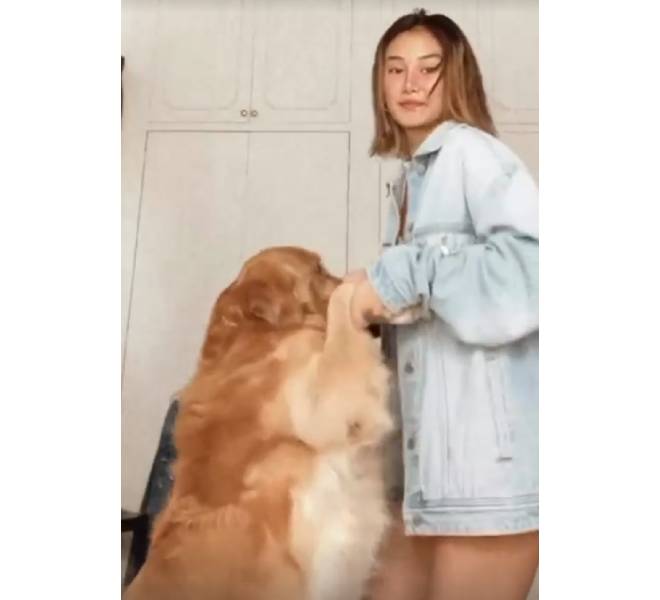 Chie recently turned 26 last August 15.