Hollywood actor Cole Sprouse has followed Filipina actress Liza Soberano on Instagram.
This, after it was reported that the two are working together on the US film Lisa Frankenstein, alongside Big Little Lies actress Kathryn Newton.
A quick look on Liza's page would show that Kathryn, along with the film's director Zelda Williams, have also followed her on the image-sharing app.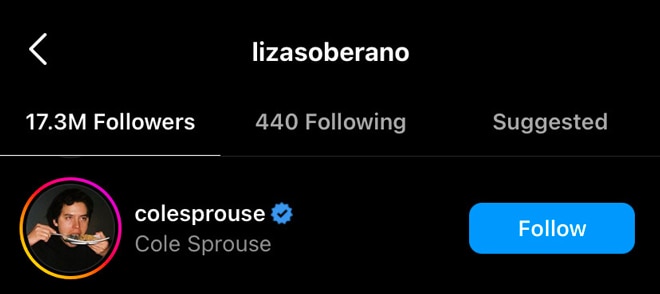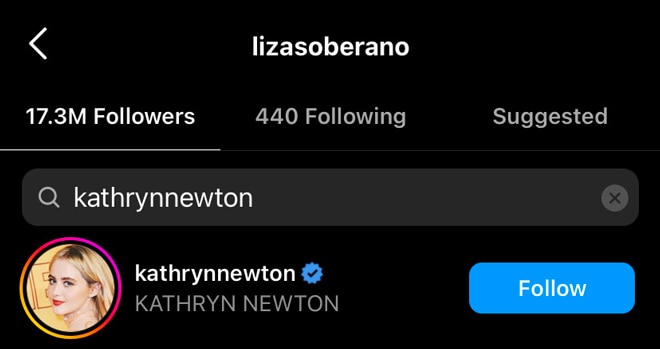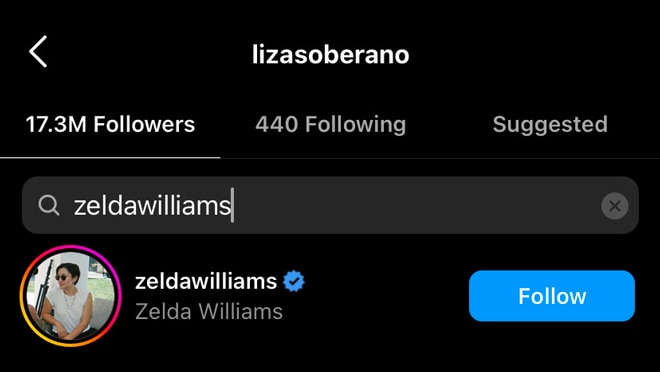 Earlier this week, Liza became the subject of headlines after it was reported that she was cast in Lisa Frankenstein. The movie is written by Oscar winner Diablo Cody, who is best known for her films Juno and Jennifer's Body.
READ: Liza Soberano to make Hollywood debut in Cole Sprouse-starrer 'Lisa Frankenstein'?
If true, Lisa Frankenstein will mark Liza's highly anticipated debut in Hollywood, which the 24-year-old actress has been working on ever since she left the Philippines last May to establish a potential career abroad.
Currently, Liza is being managed by singer and Careless founder James Reid, who himself is part of Transparent Arts, an LA-based talent agency that aims to promote Asian-American artists.