July started off on a high note for celebrity couple Gerald Anderson and Julia Barretto who took some time off work to take a quick vacation in Thailand as seen in their Instagram Stories which they first started posting about last July 2. The couple shared the different kinds of Thai cuisine they have been enjoying as well as the many interesting sites they have visited in and outside Thailand's central city of Bangkok.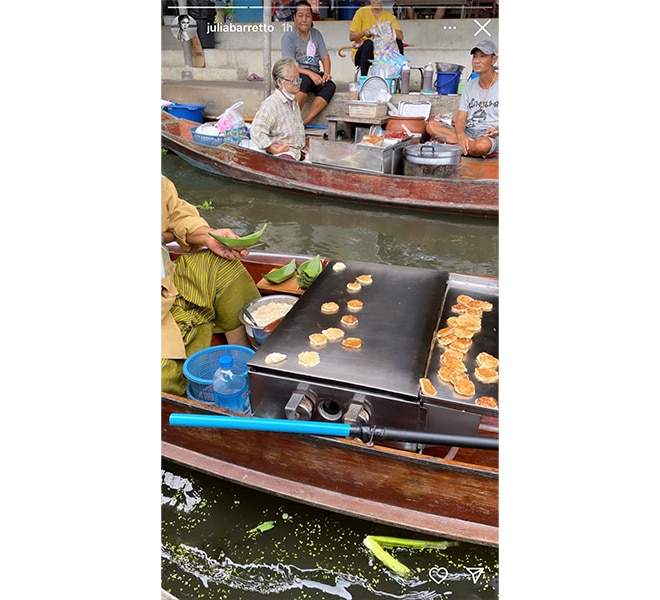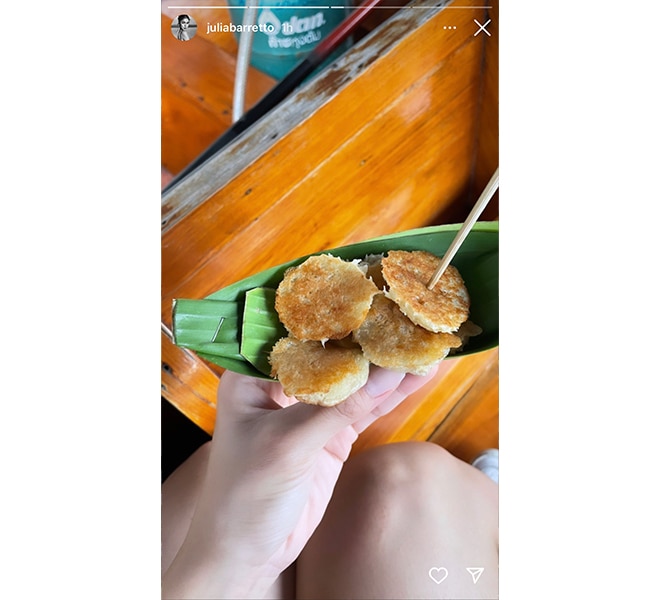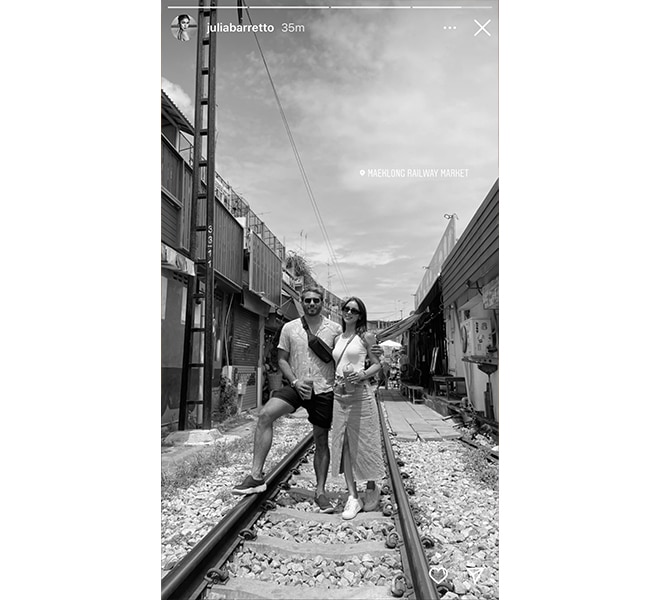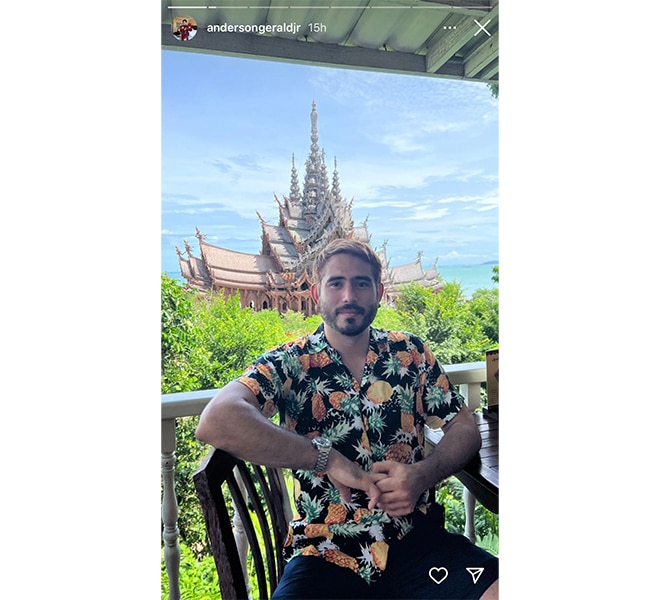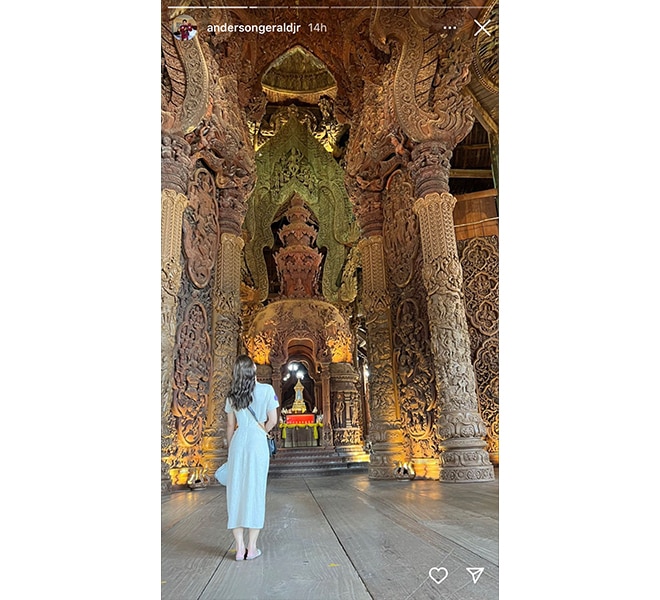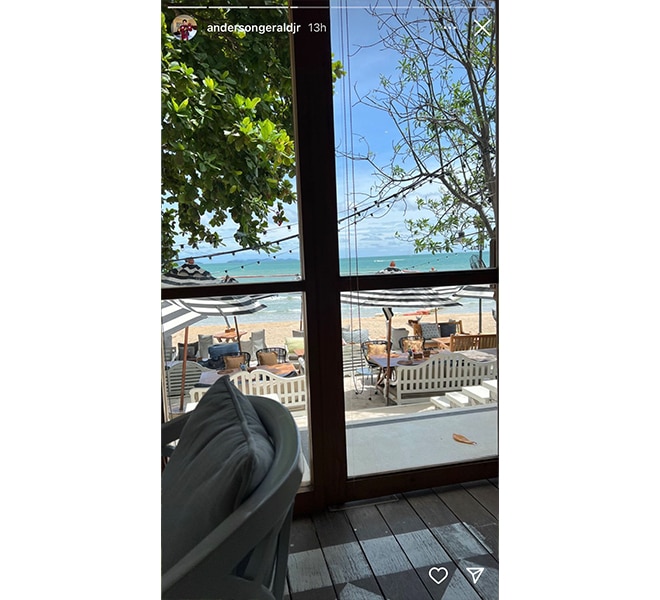 READ: Gerald Anderson admits relationship with Julia Barretto
The couple had their photo taken at one of the country's most famous traditional markets called the Maeklong Railway Market located in the province of Samut Songkhram, southwest of Bangkok. This site is popular because of its location, which has a train run directly though it several times during the day. They also visited one of Bangkok's many floating markets.
READ: Julia Barretto launches accessories brand
Last July 5, Gerald shared a shot of Julia admiring the sights inside the Erawan Museum in Bangkok, where collections of ancient religious objects as well as artifacts that depict Thai culture are on display.
READ: Gerald Anderson reveals how his businesses were affected by the pandemic
When not busy with their various showbiz commitments, Gerald and Julia focus their energies on pursuing their individual businesses. Gerald owns a gym called The Th3rd Floor as well as the Hayati Beach Resort in Zambales. Last year, Julia launched her own lifestyle accessories brand The Juju Club. Juju is also Julia's nickname in real life. The couple have been rumored to be dating since 2019 and finally confirmed their relationship last year.