Filipina beauty queens really have what it takes to stand out and shine wherever they go.
This is what Paula Madarieta Ortega proved after getting crowned Miss Universo Catalunya 2022 in Barcelona, Spain.
But it seems her recent feat is just the beginning of more milestones in the future, as she will be joining the prestigious Miss Universe Spain this year.
While she has found a new life abroad, Paula remains loyal to her Filipino roots — having hosted the Philippine Independence Day celebration in Barcelona last week.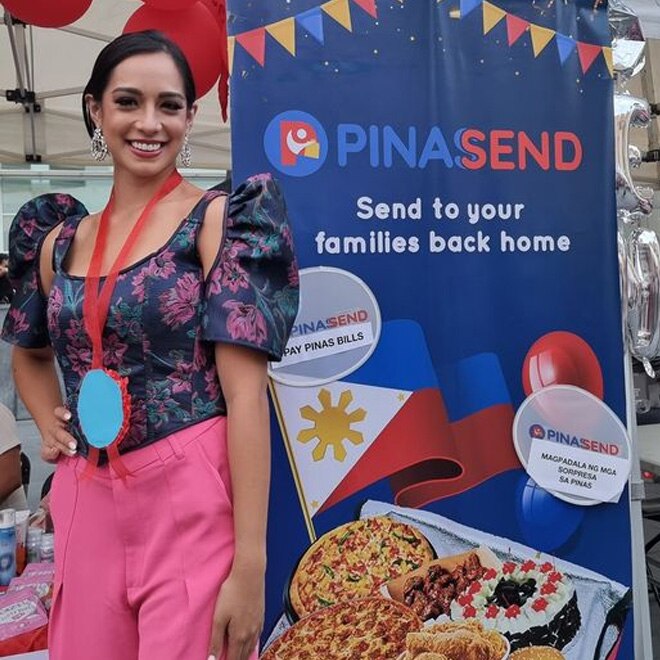 She previously joined Miss Universe Philippines 2020 and Miss World Philippines 2021, representing the province of Albay.
Though she failed to snag both crowns, she did not stop herself from chasing her dreams of becoming a beauty queen as she is set to embark on a new adventure in her journey to the crown.