Weeks after the veteran radio DJ and TV personality Mo Twister revealed that their dog, Bamboo, was stolen and killed outside their home in Las Vegas, he gave an update to what really happened. Mo posted on his Instagram on June 24 an update and a warning to dog owners in the area.
"This is the motherf**ker that killed Bamboo. A few minutes ago I was informed a second guy was arrested. According to the report, Bamboo died of blunt force trauma to the head (and not related to a vehicle) and respiratory failure. Essentially, he was beaten and left for dead in the desert," he wrote.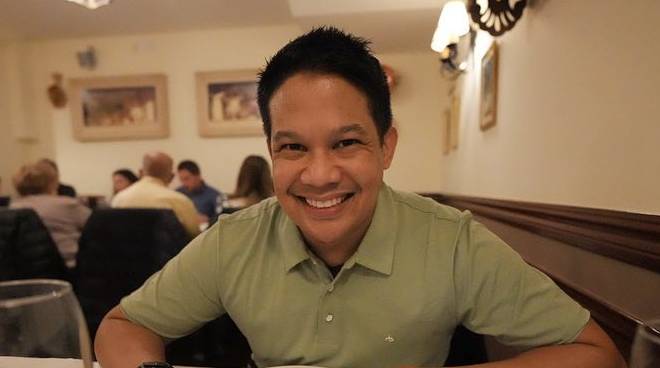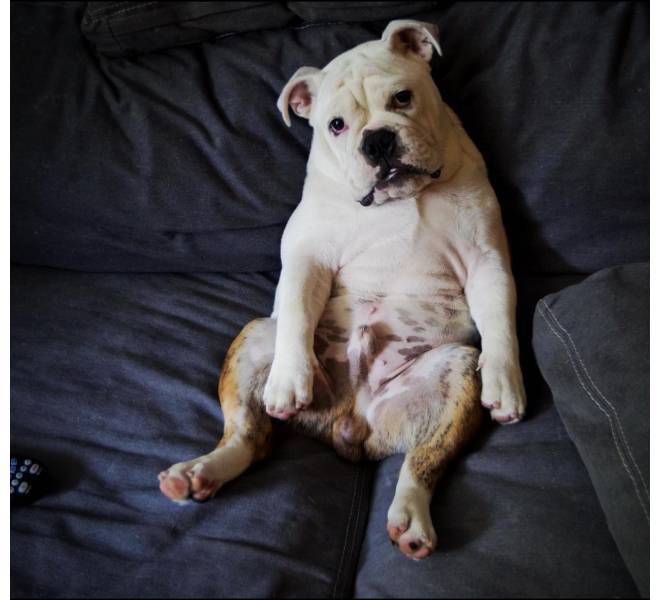 In the video he shared, Diego Gonzalez, the person who is said to have murdered Bamboo, claimed that he left the dog just outside of the community. His family kept on denying the allegations about Diego being involved in the crime.
"I am grateful for the police work involved in finding these criminals. I am grateful for the community helping us put pieces together. I hope everyone involved not only is accountable for what they did but will feel the distress they have brought to others including us," Mo continued.
"I will never tire in making sure that happens," he added
The radio personality also aired his disappointment towards the co-owner of the company of Diego as they were trying to conceal and deceive him and his family. According to Mo, it's hard to trust the co-owner, who happens to be a nurse as well, to do her duty as a healthcare professional if she hid the truth.
READ: Mo Twister gets married in Iceland, calls it 'insanely romantic'
According to Mo, this will be the last time he'll be posting about Bamboo but claimed that he will never forget about making sure his dog will have justice. The suspects will be returning to the court for their hearing next month.