Ever since he officially joined showbiz as the housemate known as the "Konichi-Wonder Vlogger of Japan" in Pinoy Big Brother's eighth season in 2019, Fumiya Sankai has continued to entertain his fans via YouTube through his channel called FumiShun Base which he first started in 2015. The 27-year-old actor-vlogger shared exciting news about his career last June 23 as he made his dramatic acting debut on Japanese television this month.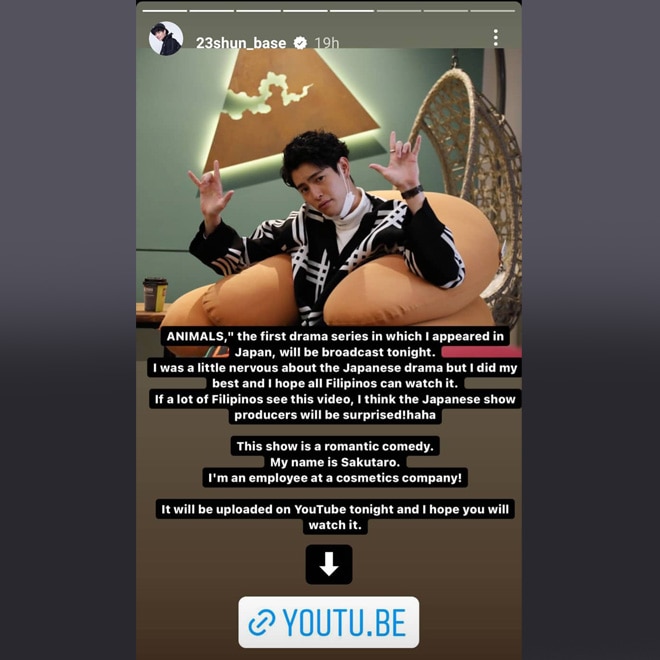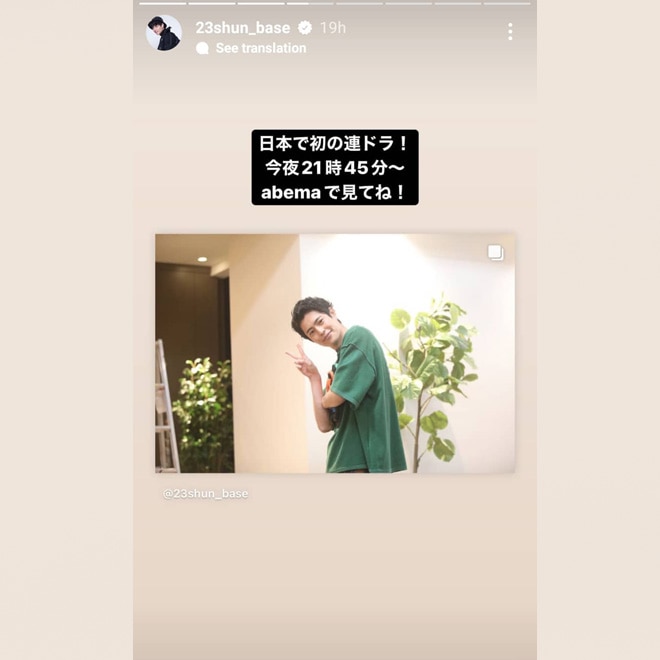 READ: Fumiya Sankai shares why he loves the Philippines: 'I am very grateful to the Filipinos'
He wrote, "I was honored to appear in my first serial drama in Japan! ANIMALS finally airs tonight at 9:45 pm for the first time! Check it out on ABEMA."
In his latest project which is a romantic comedy, Fumiya invited his Pinoy fans to support his new series and shared that he will be playing the role of a man named Sakutaro who is an employee at a cosmetics company.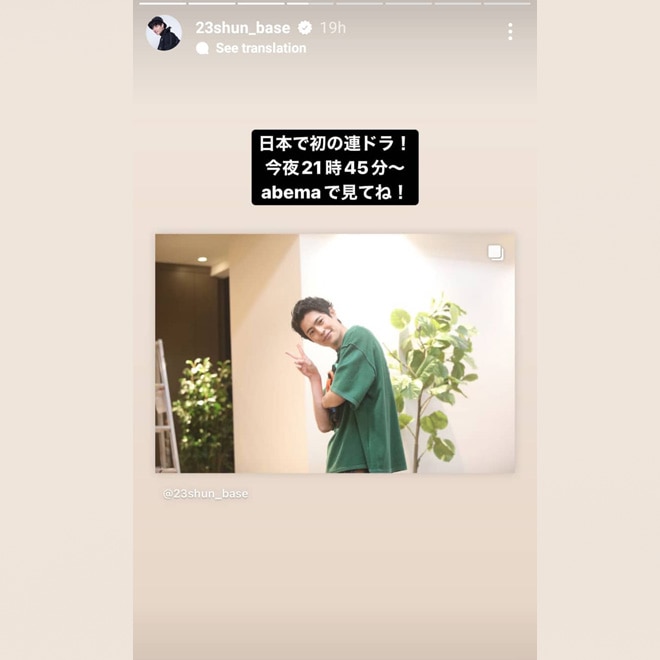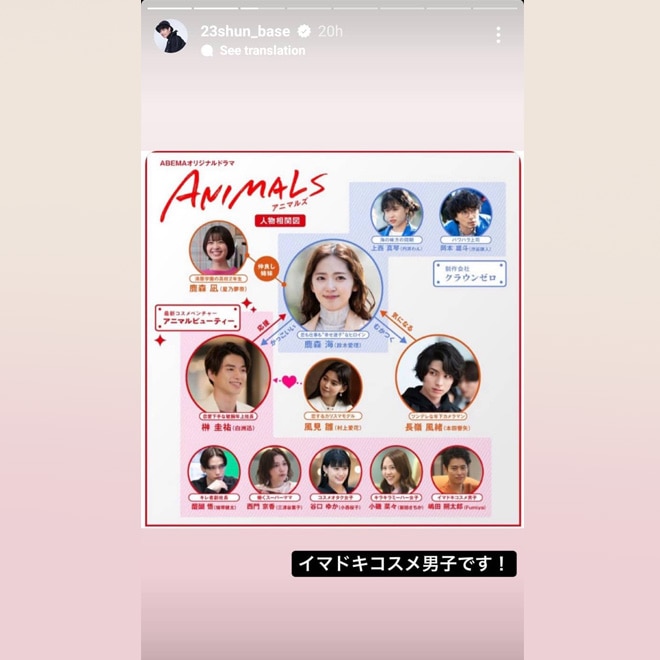 "ANIMALS, the first drama series in which I appeared in Japan will be broadcast tonight. I was a little nervous about the Japanese drama but I did my best and I hope all Filipinos can watch it. If a lot of Filipinos see this video, I think the Japanese show producers will be surprised! haha," he wrote. 
Watch the series here:
READ: Fumiya Sankai shares plans to open a Pinoy coffee shop in Japan
Earlier this year, Fumiya also shared plans to open a Pinoy-themed cafe called Kape Tayo in Tokyo where he is currently based. The former PBB housemate has been sharing updates on the construction of the cafe on his social media account after experiencing delays because of the ongoing pandemic.