James Reid and Nadine Lustre treated their fans to a surprise after they attended the MEGA Ball 2022 with their friends.
caught the former real-life couple together in one frame, proving fans that all is well between them.
Apart from the candid shots of them taken inside the venue, two also posed for a group photo together with their friends.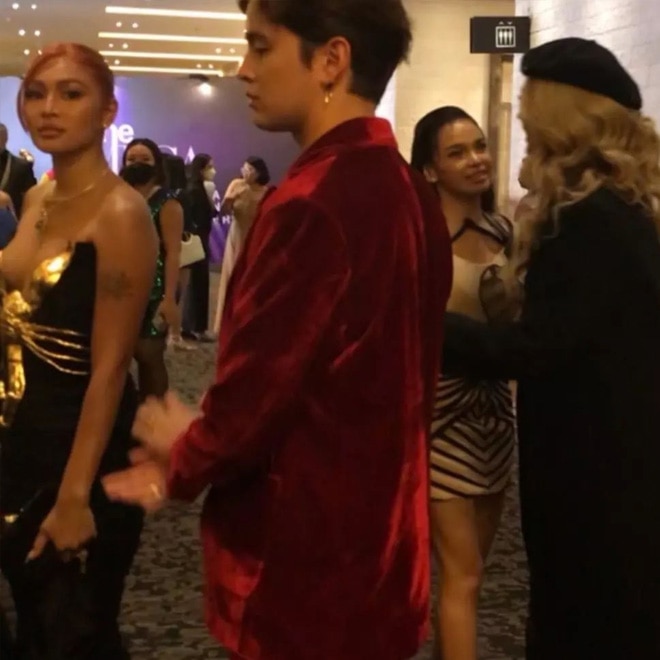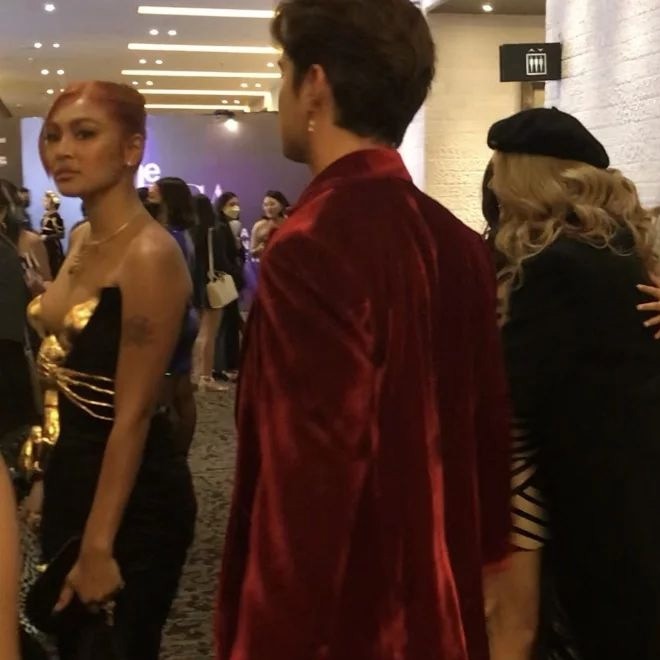 James Reid and Nadine Lustre broke up in 2020, but continued working together especially for Nadine's music.
Read: Fans react to James Reid, Nadine Lustre breakup
Nadine is currently in a relationship with her French boyfriend Christophe Bariou while James still appears to be single.
Netizens reacted to the photos of the two saying they missed seeing the two together.
Read: Nadine Lustre shares what she loves most about her relationship with Christophe Bariou
The annual MEGA Ball is an annual event aimed at recognizing Filipinos making a mark of their own both locally and globally.
Prior to its return on Independence Day 2022, MEGA held its last ball two years ago due to the pandemic.
This year, MEGA will reveal its Pinoy Pride Awardees 2022 in recognition of the various Filipino personalities, brands, companies, or gorups, "who have made a positive impact on our evolving and independent country."