Dani Barretto took to social media to pay tribute to her mother Marjorie Barretto, who is celebrating her birthday this Thursday, May 19.
In an Instagram post, Dani shared a photo of herself and her mom, captioned, "We celebrate you not only on your birthday, but everyday. I hope you still feel that, Mom. Thank you for being our source of inspiration, our pillar of strength, and our voice of reason. You're literally the voice inside my head when I'm about to do or decide on anything. I honestly don't know what I'll do without you."
The lifestyle vlogger also vowed to spend the rest of her life spoiling and taking care her mother, "just like how you dedicated your whole life to us, your children."
"Happy Birthday, Mommy!!!! I love you with every fiber of my being," she added.
Aside from Dani, her sister Julia Barretto also marked their mother's special day through a series of posts on Instagram Stories.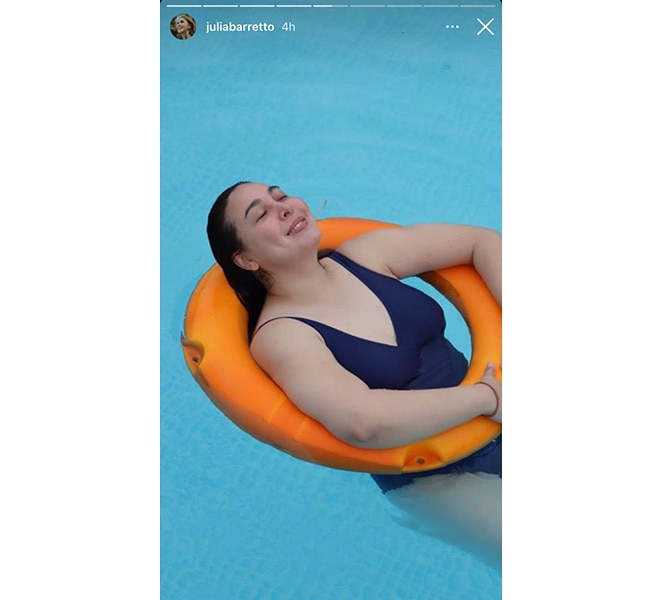 Dani is the daughter of Marjorie with actor Kier Legaspi, while Julia is one of her three children with her former husband, comedian Dennis Padilla.
Marjorie also has a daughter with politician Enrico "Recom" Echiverri, Erich, who turned 10 just last April.