An abundance of new series has been made available recently through different streaming platforms. If you are looking for new shows to watch with your loved ones specifically for Valentine's Day, here are some offerings to enjoy in the comfort of your own homes.
1. The Gilded Age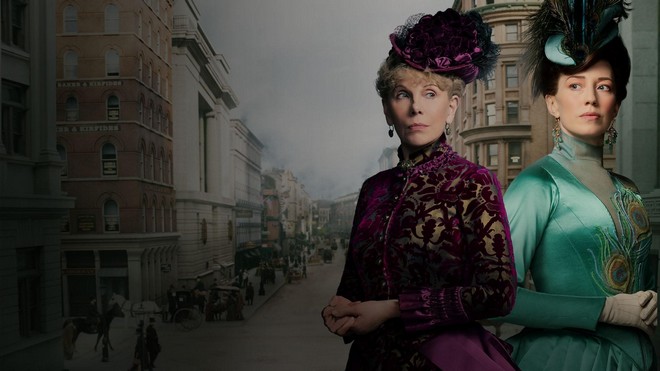 Photo credit: HBO
If you and your special someone are fascinated with period pieces, then The Gilded Age is a must-watch. Set in New York during the 1880s, the nine-part series talks about social class.
"It's the 1880s and the Big Apple is bustling — from old money families lording over society to the nouveau riche keen to muscle in by building palatial mansions across Manhattan. Then there are the poor immigrants, people of color, all of whom are trying to survive and maybe, if luck would have it, climb up the social ladder," read the show's press release.
Starring Christine Baranski and Carrie Coon, The Gilded Age premiered on January 25 on HBO Go via PLDT Home.
2. All Of Us Are Dead
In case you haven't seen it yet, the Korean zombie series All Of Us Are Dead is the latest talk of town. It premiered last January 28 on Netflix and immediately topped Netflix Philippines' list of trending shows.
The 12-part series tells the story of a group of high school students trapped on school premises where a virus, which people to turn into flesh-eating monsters, breaks out. Aside from the thrill of fighting off zombies, it also features friendship and romance.
It stars Park Ji-hu, Yoon Chan-young, Cho Yi-hyun, and Lomon.
3. The Goodbye Girl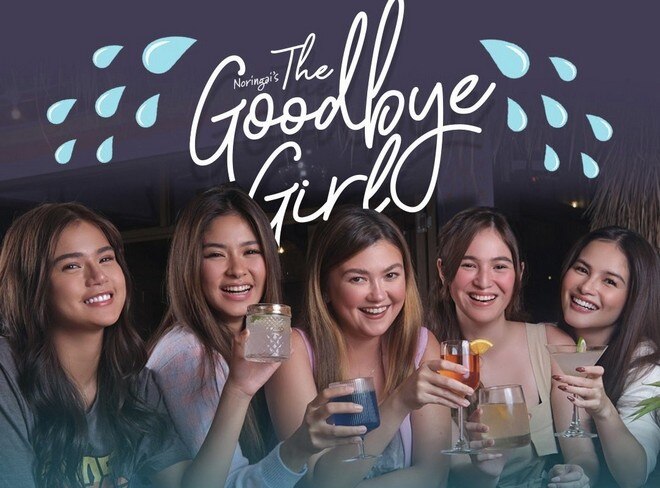 Photo credit: ABS-CBN PR
Single and overcoming heartbreak on V-day? Then we suggest inviting your trusty friends for a sleepover for the premiere of The Goodbye Girl on February 14. Streaming on iWantTFC, The Goodbye Girl is a six-part series filled with "hugot" and lessons. Watch the characters of Angelica Panganiban, Maris Racal, Barbie Imperial, and Elisse Joson navigate life amid heartaches.
4. Raised by Wolves Season 2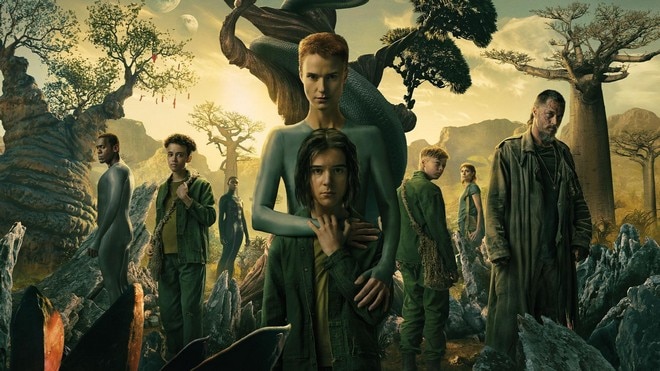 Photo credit: Film Afrika Worldwide, Lit Entertainment Group, Scott Free Productions, and Studio
More than a year after the first season premiered, Raised by Wolves is now back with its second installment – a perfect timing for Sci-fi lovers out there.
Having premiered in September 2020, the first season of Raised by Wolves introduced the lives of androids, creatures from a different planet, as they strived to raise human children after the Earth's destruction.
As the first season concluded with intriguing questions left on the viewers' minds, the second one aims to shed light on these mysteries.
Raised by Wolves Season 2 commenced on February 3. Both the first and second seasons are available on HBO Go via PLDT Home.
5. Enchanté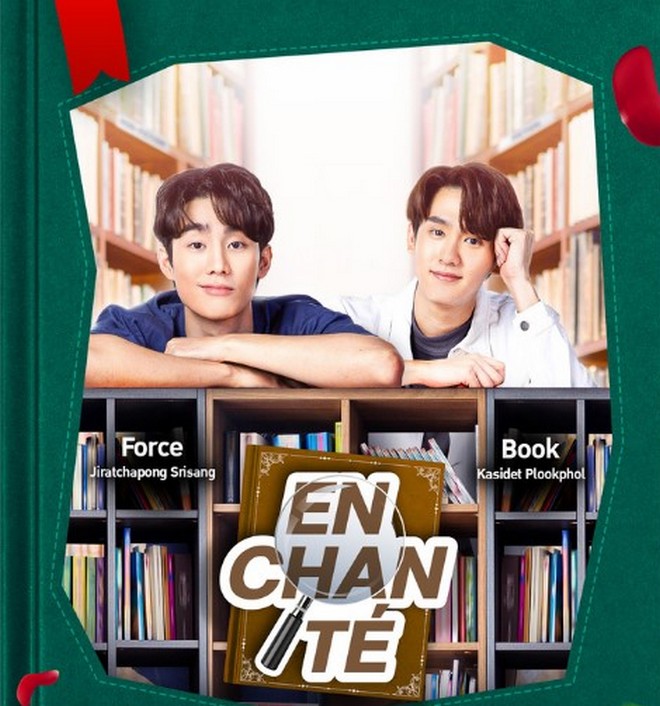 Photo credit: ABS-CBN PR
From GMMTV, the producers of the breakthrough Thai BL series 2gether, comes Enchanté – the newest Thai BL (boys love) series to make the hearts of BL fans flutter.
It tells the story of Theo, who is looking for 'Enchante,' only to be conflicted as four men comes forward, claiming to be the one. Tagging along with Theo on his search is his friend Ak.
Having premiered on January 28, the series instantly entered iWantTFC's top shows list as of the first week of February.