In celebration of their first wedding anniversary on November 11, celebrity couple Derek Ramsay and Ellen Adarna flew to Lima, Peru to spend some quality time together earlier this month. The couple had flown to Africa last March for their luxury safari honeymoon and brought along Ellen's son Elias (with former boyfriend John Lloyd Cruz) on the trip.
READ: Derek Ramsay and Ellen Adarna's luxury African safari honeymoon
After a long haul flight that took more than 26 hours, the couple arrived in Lima, the capital city of Peru. In her post, Ellen wrote, "Day 1. #tourists @ramsayderek07 we need to learn how to be influencers in the wild. I need to train my husband to be an influencer in the wild photographer"
One of the places the couple visited was the Los Inkas Golf Club where Derek, an avid golfer, enjoyed a round.
To keep herself entertained, Ellen answered some questions from her followers on her Instagram Stories. She explained that their trip was actually her surprise wedding anniversary gift to Derek who had Peru on his bucket list of dream destinations to visit. She also shared that she broke the surprise to her husband two weeks before the trip so he would have time to prepare and pack.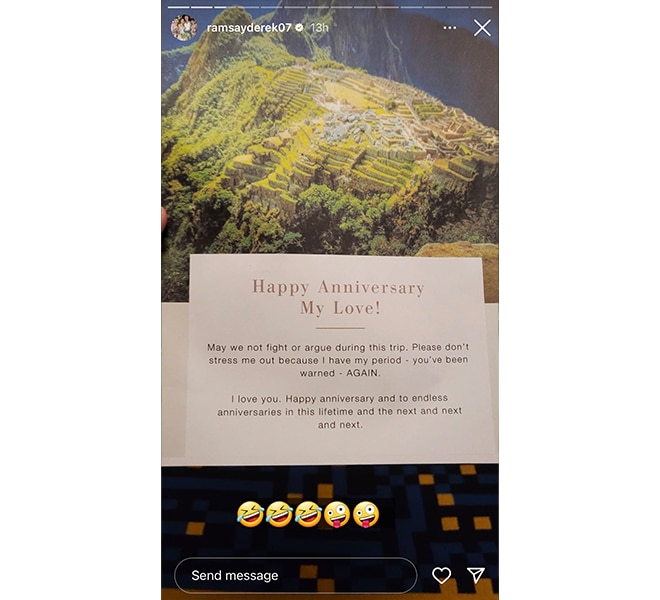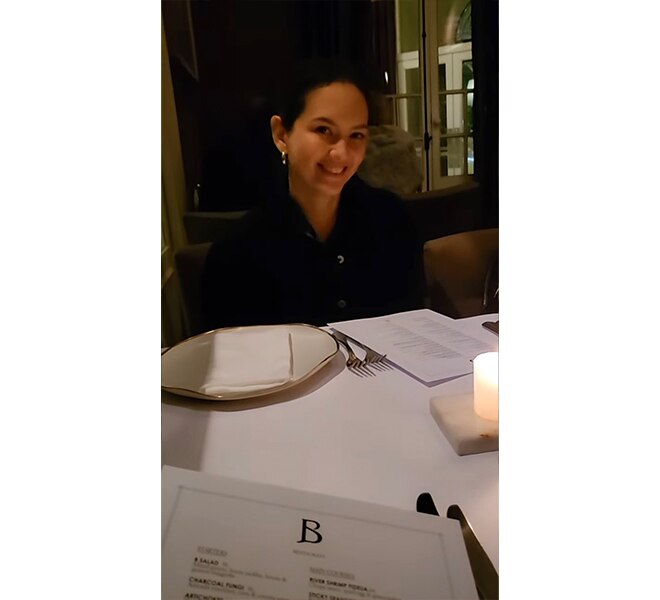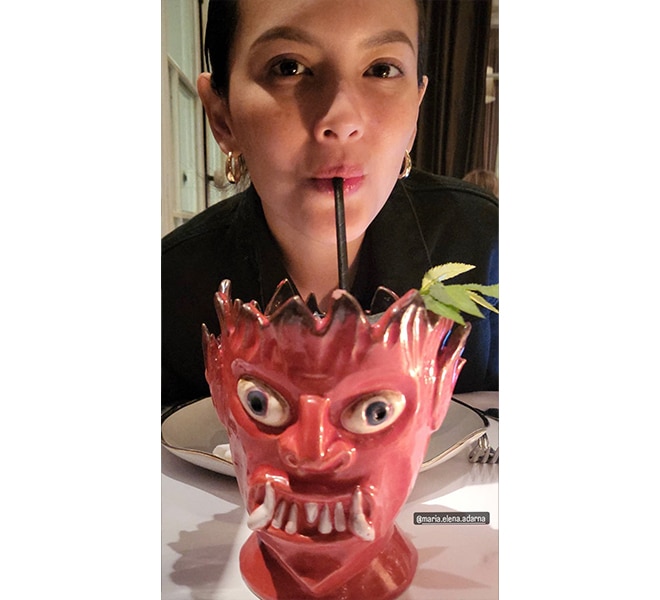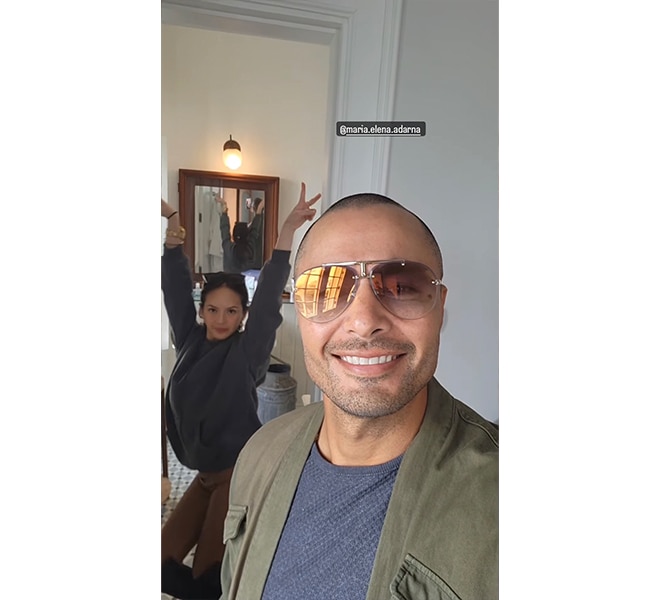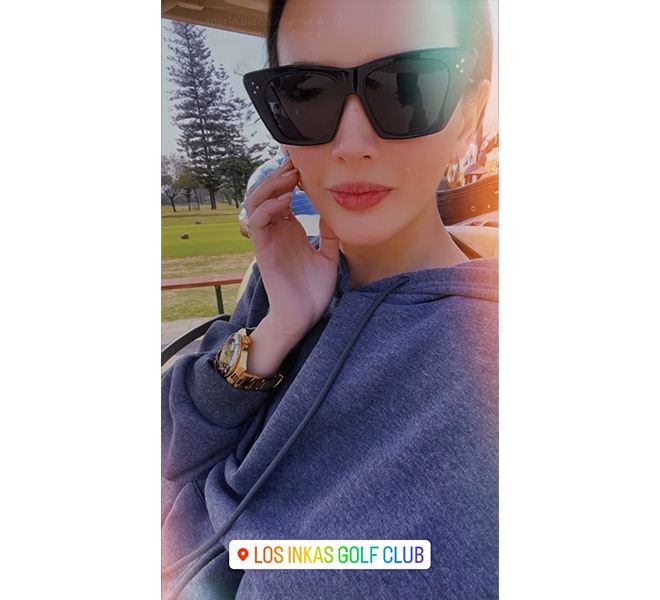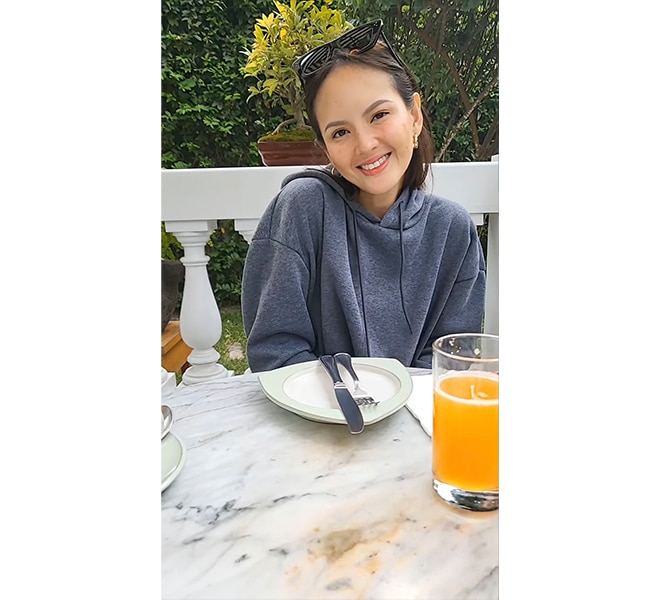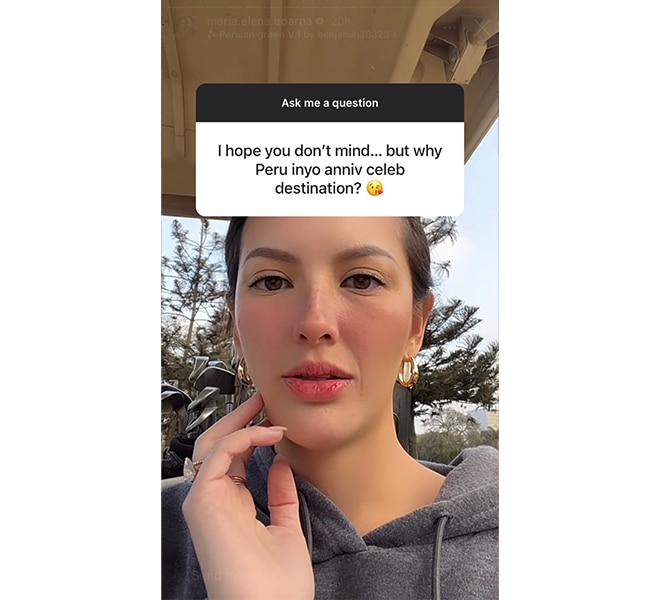 READ: Ellen Adarna and Derek Ramsay prank each other
After a whirlwind romance that blossomed during the pandemic, Ellen married Derek in a beautiful ceremony in Bataan in November 2021. The couple both have sons from previous relationships.