After leaving the country earlier this week to head to Peru, celebrity couple Derek Ramsay and Ellen Adarna celebrated this first wedding anniversary visiting Machu Picchu, the site of an ancient Incan and pre-Incan city which has long been on Derek's bucket list of travel destinations. The trip was Ellen's surprise for her husband of one year.
On her Instagram account last November 11, Ellen wrote, "Celebrating us today happy anniversary my love! OMG we're sooo married! hahahahah I love you ."
Derek commented on his wife's post by writing, "I will love you more and more each day. Life with you is incredible and loving you is beautiful. Happy anniversary my dear. I'm your number one fan."
READ: Derek Ramsay and Ellen Adarna celebrate 1st wedding anniversary in Lima, Peru
Aside from Machu Picchu, the couple has also been busy touring Peru's capital Lima where they have been enjoying the food, walking around, and getting couple massages.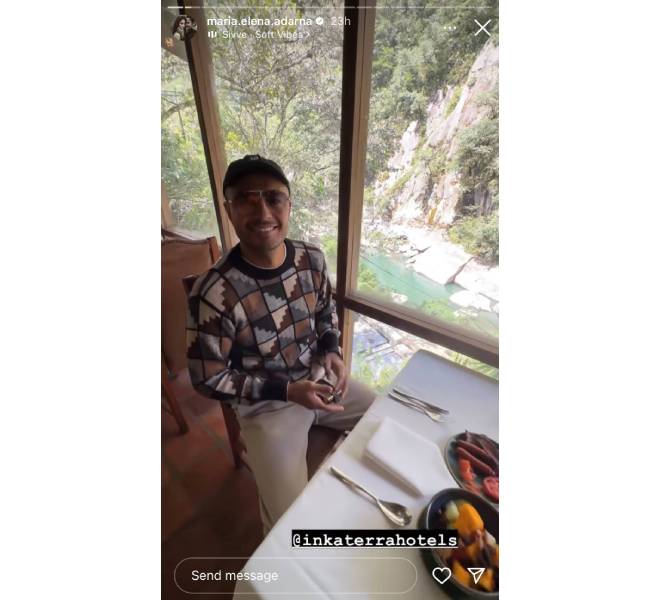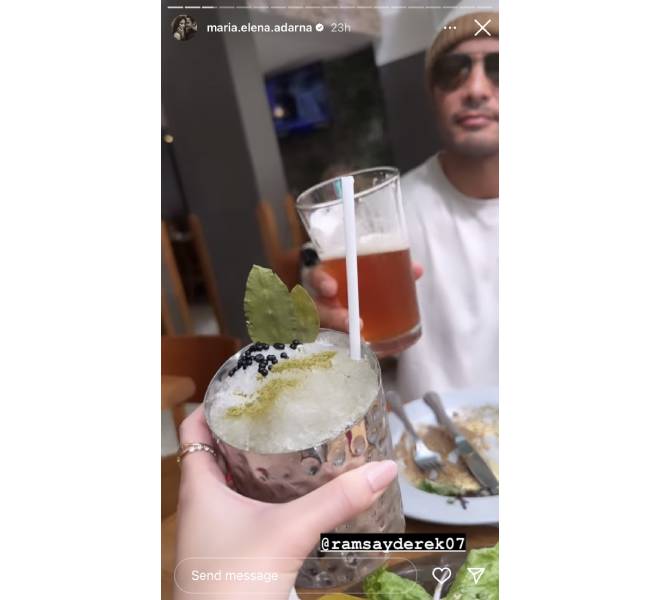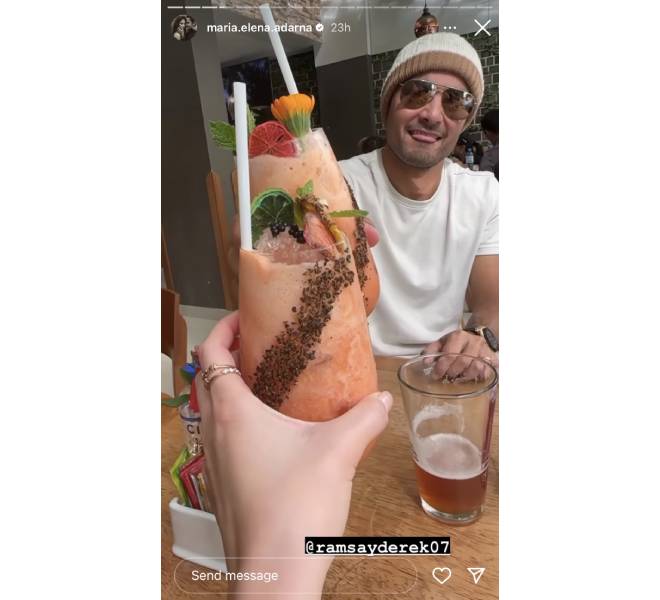 In his anniversary video post, Derek can be seen still in bed recording a message for Ellen while she was in the bathroom.
"I just want to say thank you for changing my life. Thank you for loving me. Thank you for being who you are. Thank you for this beautiful trip. You know that this was on my bucket list. You gave me this beautiful gift that I'm sharing with you. I've loved every single minute, every single second of this trip, of this journey with you. Even if you were a bitch last night. But, then again, you did promise me last year that you'd maintain to be the bitch that you are and I did say that life is a bitch and you end up marrying one. And I did. The number one bitch of them all. And I love you so, so much for being that bitch. Again love, thank you. Thank you for everything. I love you so, so much. Happy anniversary."
LOOK: Derek Ramsay and Ellen Adarna's luxury African safari honeymoon
After a whirlwind romance that started with a friendship which led to an engagement in March 2021 just barely two months after revealing that they were dating. The couple were wed in a beautiful ceremony held on a hill in Rancho Bernardo Luxury Villas and Resort in Bagac, Bataan on November 11, 2021.