Last year, he went around the streets of Manila dressed up in a multi-colored suit as the Joker from Batman. This year, actor David Chua fulfilled his dream of becoming a vampire, even if only on camera.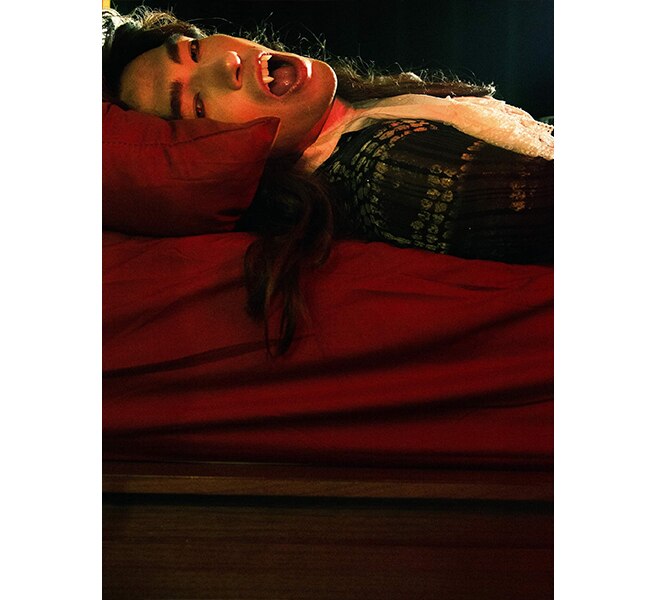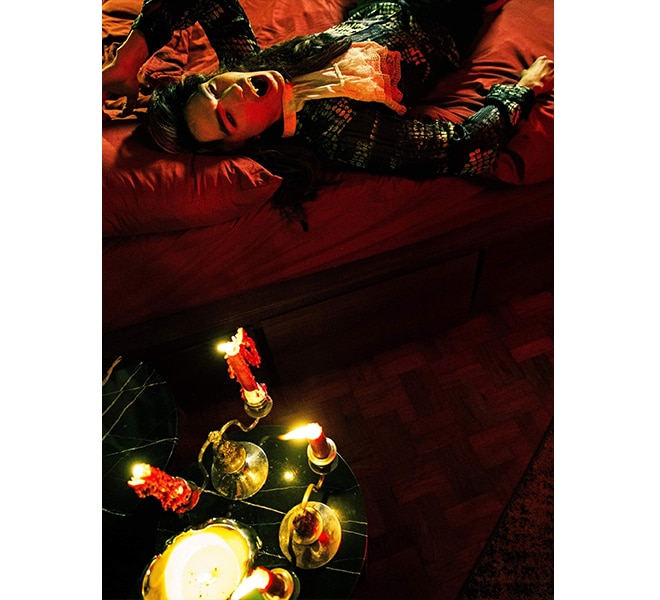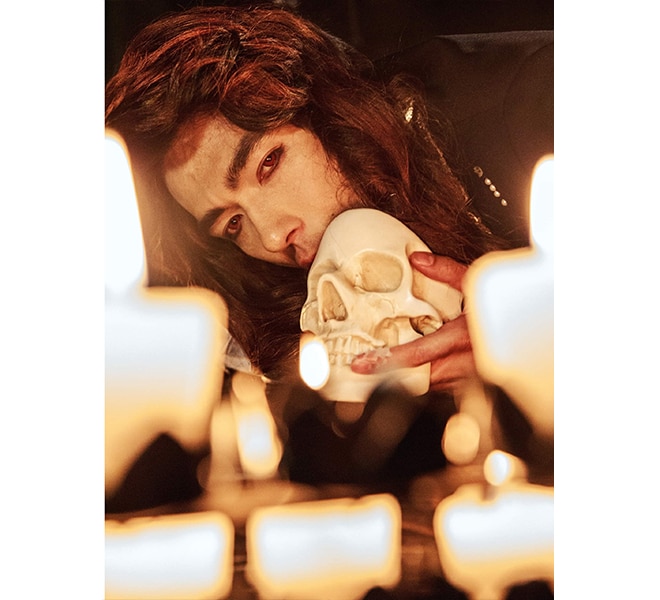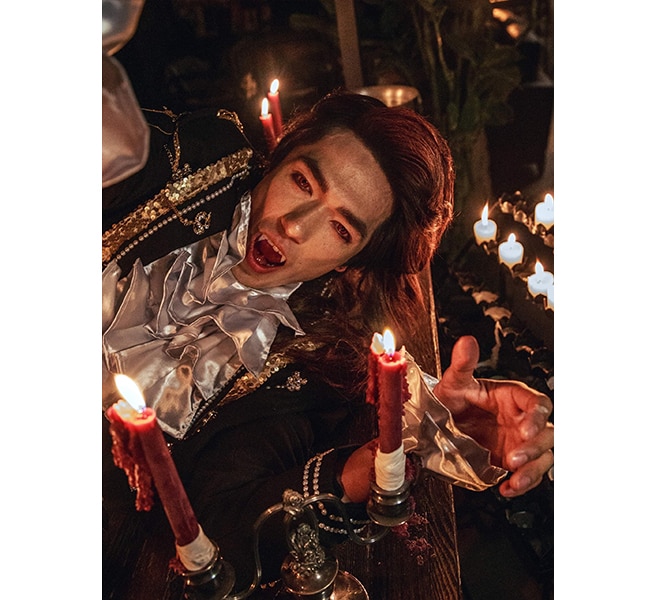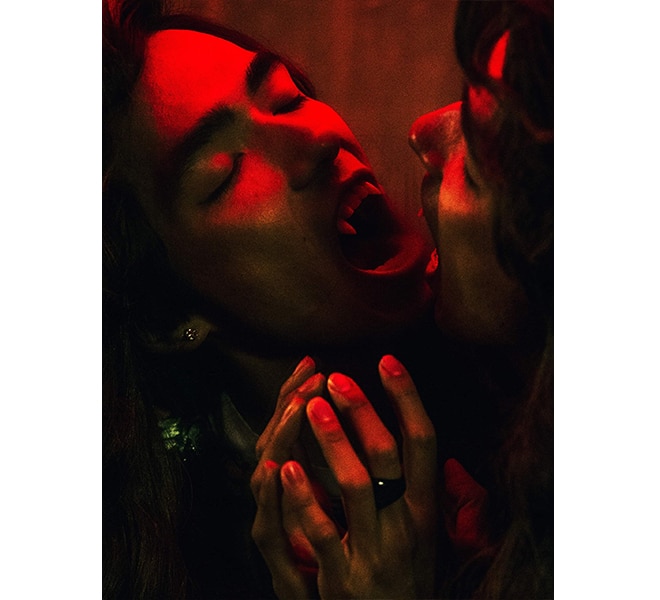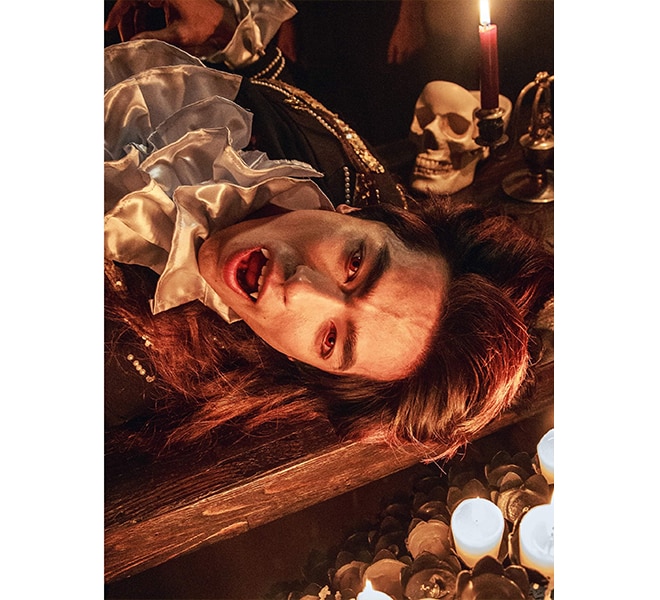 "There's something about vampire lore that has always fascinated me. I was quite young when the Tom Cruise-Brad Pitt film (Interview with The Vampire) was released, but I did see it much later, and just like the older vampire flicks, I found it mesmerizing. It's almost like they're superheroes of the supernatural realm. Godlike but ungodly, with superhuman powers, and of course, their gift of immortality," David explained.
READ: David Chua as Joker in a Gotham City-style pictorial in Manila
Apart from appreciating the popular film which starred Tom Cruise ,Brad Pitt, Kirsten Dunst, and Antonio Banderas, David explained why he is fascinated with vampires.
"Beneath the fangs and the fury, there's still a lot of humanity in the hearts of these nocturnal characters. Plus, it's interesting how Hollywood reinvented them over the years by highlighting their more sensuous facets, sometimes with very overtly sexual undertones. And just like any classic and timeless saga, the new Interview With The Vampire reboot seems to resonate well with the millennial audiences, with an equally engaging cast led by Jacob Anderson and Sam Reid, and an even more thrilling, queer allegory in the reboot," he shared.
READ: David Chua shares his experience as a Soho Film Festival juror
For his pictorial as the vampire Lestat, The Dark Carnival Studios CEO transformed his own studio to resemble the dank, dingy confines of a castle, complete with 18th century medieval costumes and Goth-inspired decor.
"Just like the Joker pictorial, I knew I could count on photographer Doc Marlon Pecjo to recreate that dark but very sensuous vibe, and I think he nailed it," he admitted.
Last month, David flew to New York as a juror for this year's SOHO International Film Festival.