Former child actress Serena Dalrymple is now married. She tied the knot with her French American fiancé Thomas Bredillet in the picturesque area of Lake Winnipesukee in New Hampshire where the couple is based.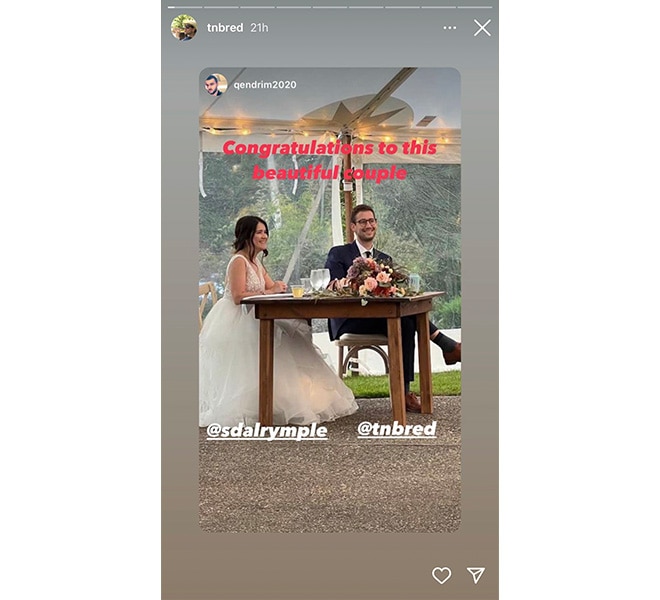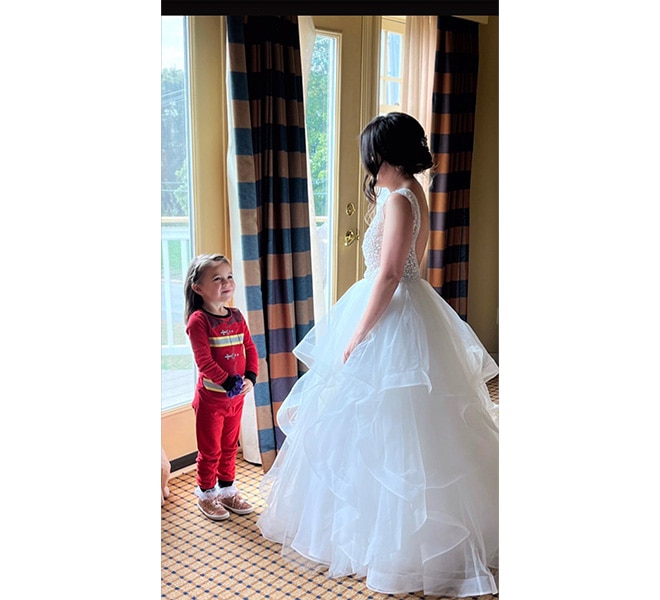 READ: Serena Dalrymple shares her excitement to get married
Snapshots of the afternoon outdoor wedding were shared by the bride on her Instagram Stories. The entourage included the couple's pet malamute Nami who was seen wearing a floral necklace during the ceremony.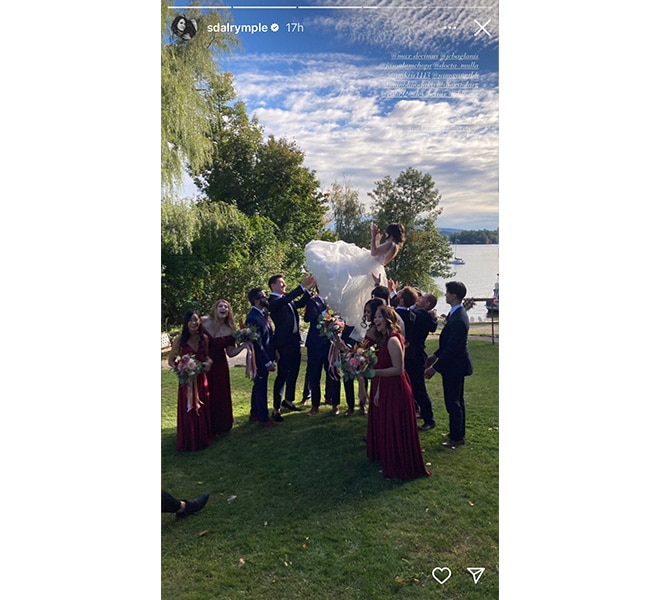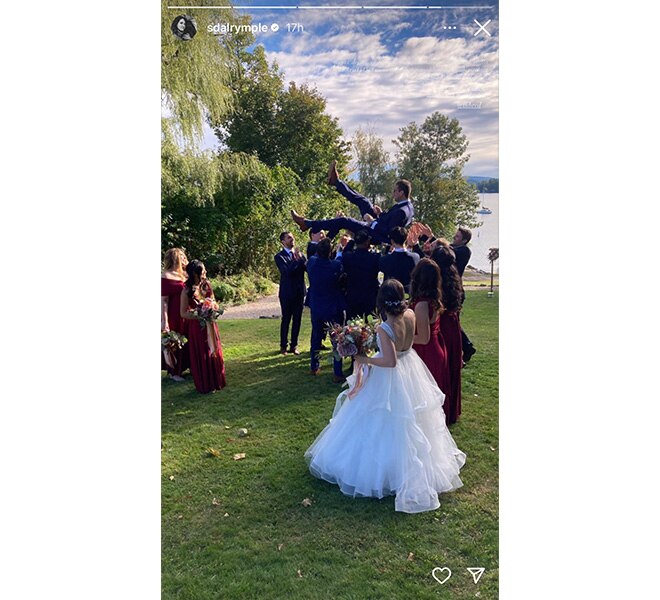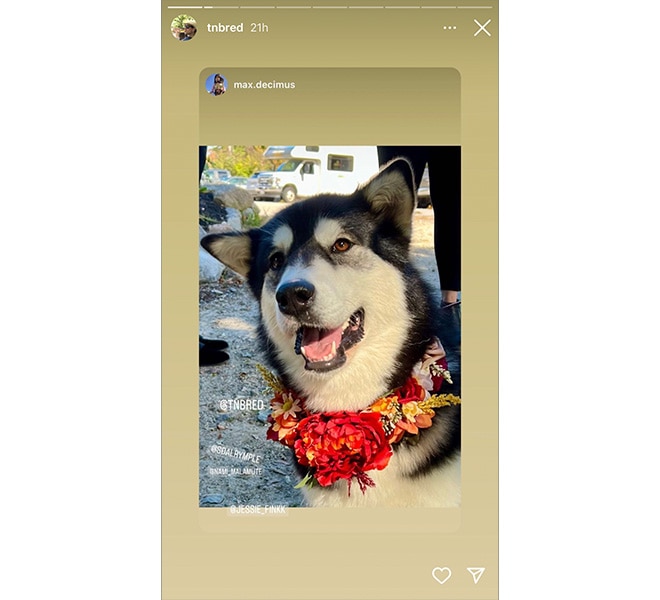 READ: Serena Dalrymple recalls meeting her 'afam' boyfriend on a dating app
Serena also shared snapshots with her bridesmaids and other loved ones enjoying the photo booth. Snapshots also showed the newlywed couple being thrown in the air individually by their wedding party during the reception.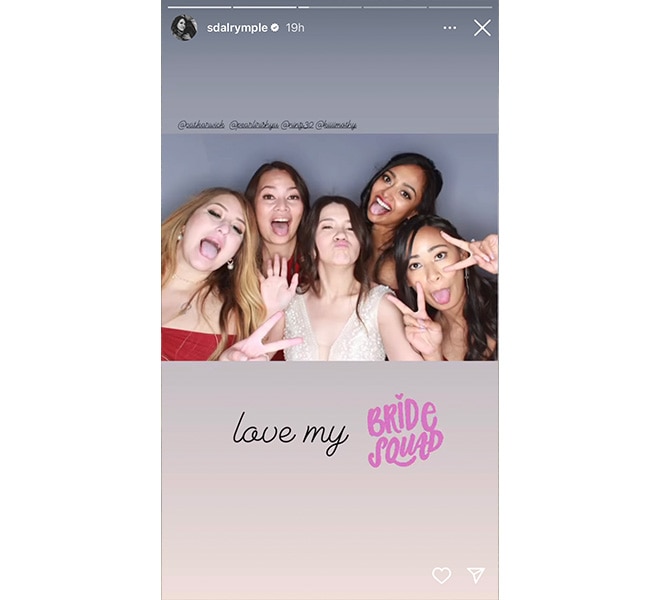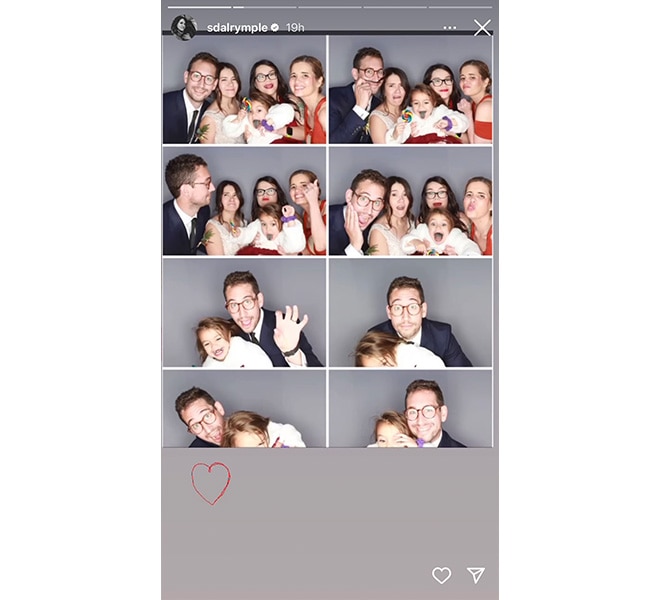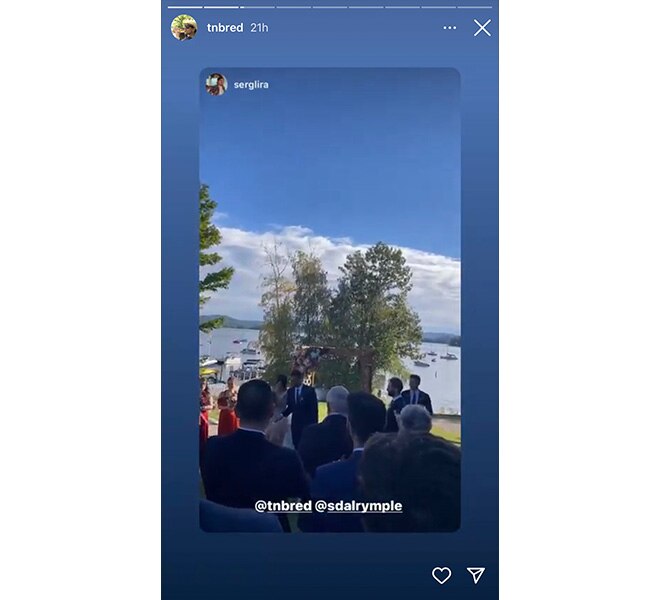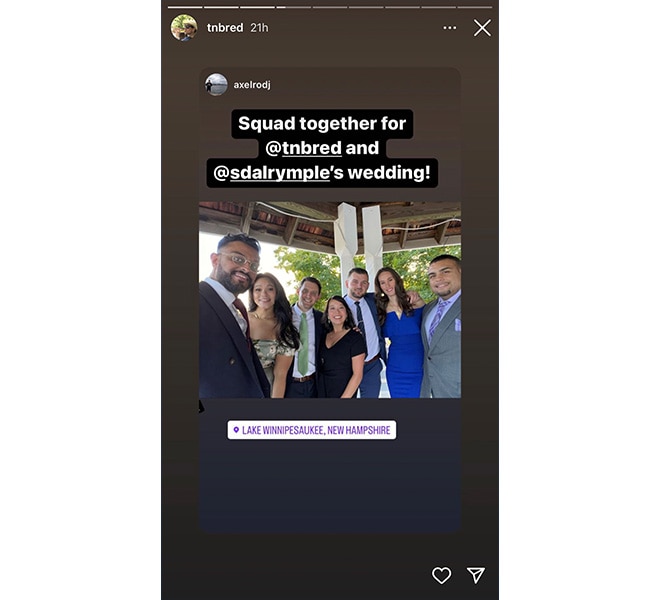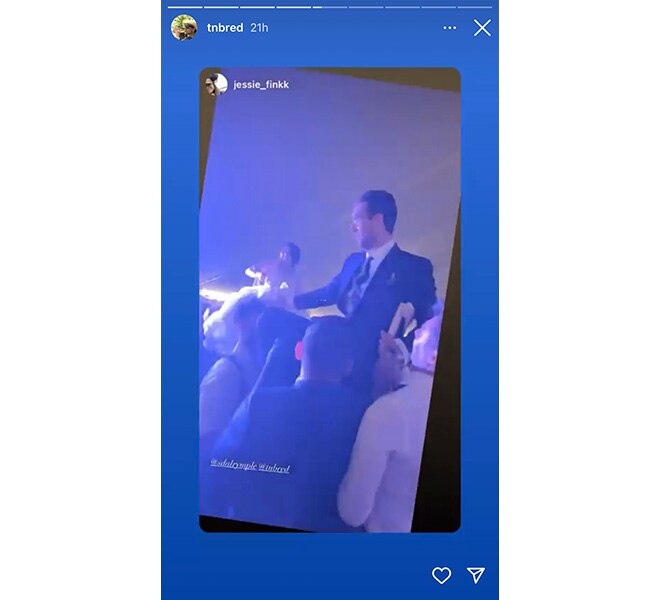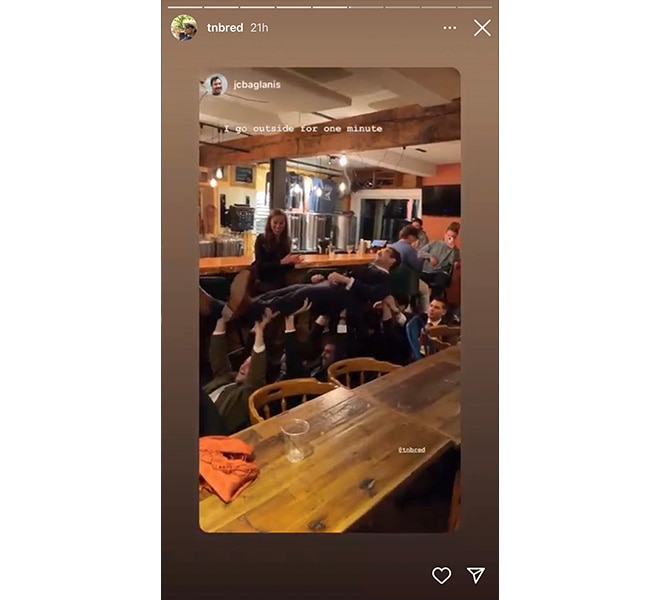 READ: Carlo Aquino and Serena Dalrymple reunite in the US
The couple got engaged last year after four years of dating. Earlier this year, Serena shared that she had met her husband through an online dating app.