Chinese idol Lay is back with some new music in time for his 10th anniversary as an artist — but that's not the only surprise he has for his fans.
When Chinese idol Lay broke out into the music scene, he was part of a K-Pop group that would later become one the biggest in the world. Ten years later, Lay has turned into a formidable force to reckon with as an artist.
For one, Lay isn't only taking his career further on his own. He also wants to bring other artists to the forefront and join forces with him as he goes through a new journey in his career. That's right, he also has his own company.
"I want to make a new generation [of artists]," Lay said as he talked about his new EP West and tour "Grand Line 2: Infinite Lands" in a conference held via Zoom.
While Lay seems to have figured things out as a solo artist, he admitted it is "tough" doing everything on his own.
"Being a solo artist is a little bit tough. Because you have to hold everything by yourself. It's tough, but it's cool," he said.
Lay also talked about why it's important for him to incorporate Chinese elements in his music.
"Because my culture is who I am, my background. I'm a proud Chinese person first before [I'm] an artist, so I just want to share the good things about my culture. I hope it inspires others to do the same," he remarked.
When asked about his achievement throughout the course of his decade-long career, Lay said his fans — whom he draws inspiration from — are his greatest achievement.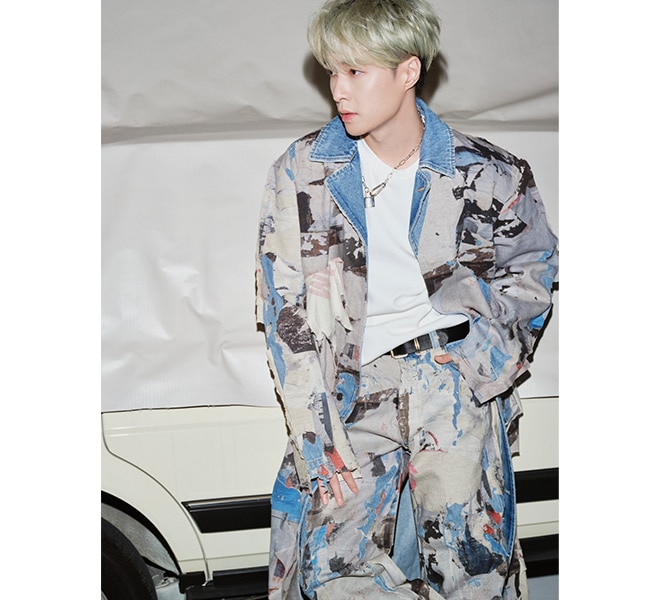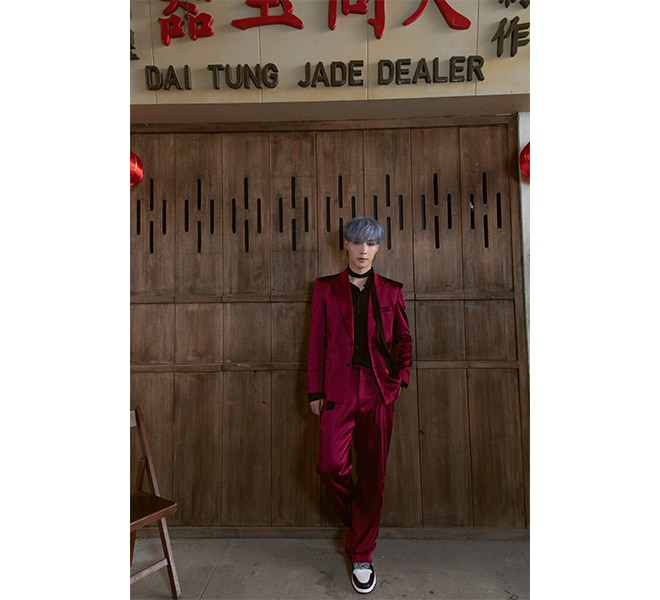 "For me, my achievement is I have a lot of fans to support me. With the love and support of fans, I get a lot of motivation to do a lot of things and keep going and do what I want to do," he said.
But what does he love about being a solo artist? Apparently, it's the liberty to create music and experiment without limits.
"I have more freedom to choose in terms of the concept I want to try. So, that's why I want to experiment as much as I can. So, I'm still finding my sound. It's a process and it's fun to make all kinds of music," he said.
While he has proven that he can do almost anything — from singing to dancing to acting — Lay said he wants to keep his focus on his sound as a musician.
"So, my goal each day is to just get better each day and discover my sound.
Then again, Lay's feet remain on the ground. He believes he isn't as successful as everyone perceives him to be.
"I don't think I'm very successful. For me, success [is something that comes about] in one moment," he said.
True enough, Lay will go on to become one of the most successful artists in the years to come with his humility and talent combined. So, what does he have to say to others who dream of achieving what he had achieved? Here's what he has to say:
"We have to keep in mind to always look ahead, dream big, and never give up. Always try your best. That's [how] we make great things happen," he said.
Meanwhile, Lay said he couldn't be more excited to see his Filipino fans again — and he hopes to meet them soon.
"Thanks for your support and love. I hope we can meet soon," he said.