At the Paris Fashion Week this year, fashion-forward celebrities and other personalities showed up in full force to support their favorite designers and fashion houses as well as to check out the latest collections on the runway – and that includes Sandara Park.
The former 2NE1 member knew exactly how to make heads turn with every entrance she made as she rocked her many eye-catching looks throughout the week.
LOOK: Sandara Park back in Manila; spotted at the airport
The 37-year-old singer and actress stood out wearing haute couture like Italian designer Giambattista Valli's pink tulle dress, and Japanese designer Yohji Yamamato's black and white suit.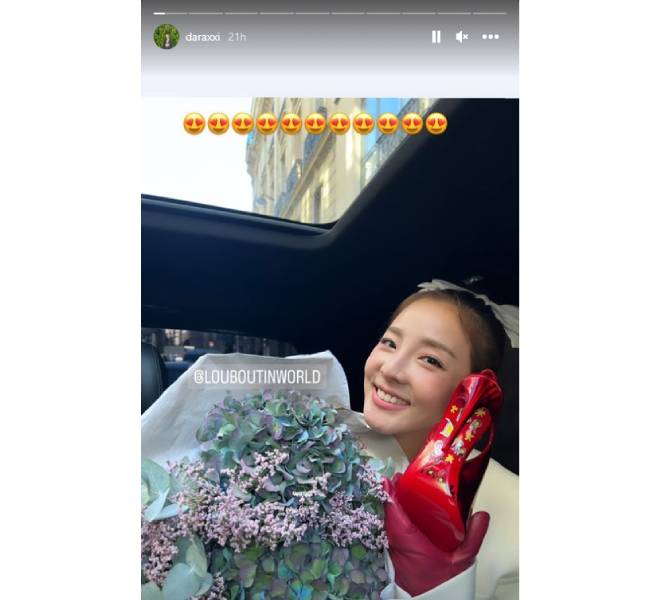 Even if she was in what was considered one of the most romantic cities in the world, Dara had a packed schedule which had her attending as many as two or three fashion shows every day since she arrived in Paris earlier this week.
She also attended shows from designers like Kenzo, Christian, Louboutin, Vivian Westwood, Ann and Ann Demeulemeester. Other Korean idols spotted at the semi-annual event included BLACKPINK members Rosé andJisoo, actor and Astro singer and actor Cha Eun-Woo,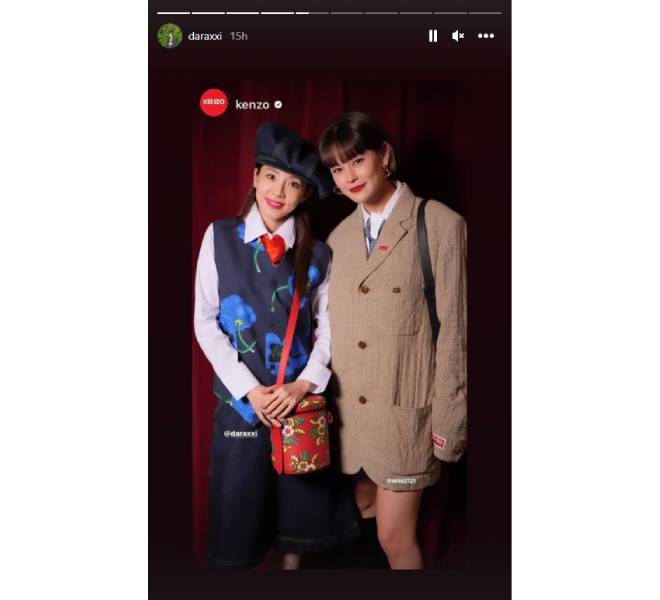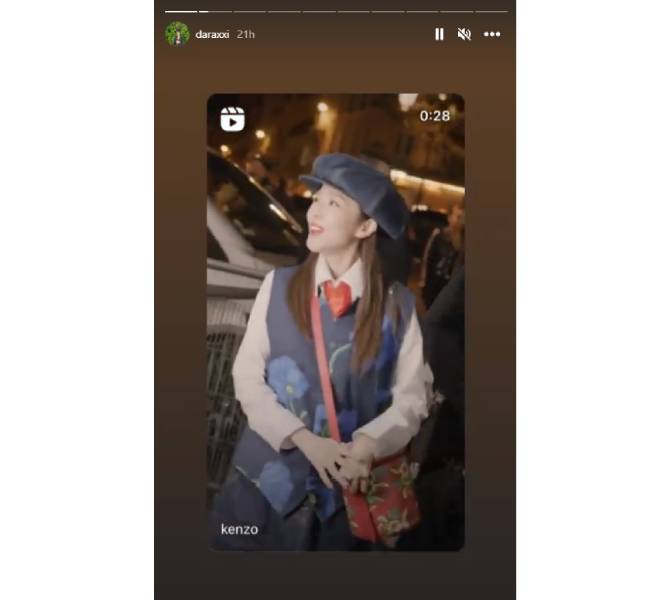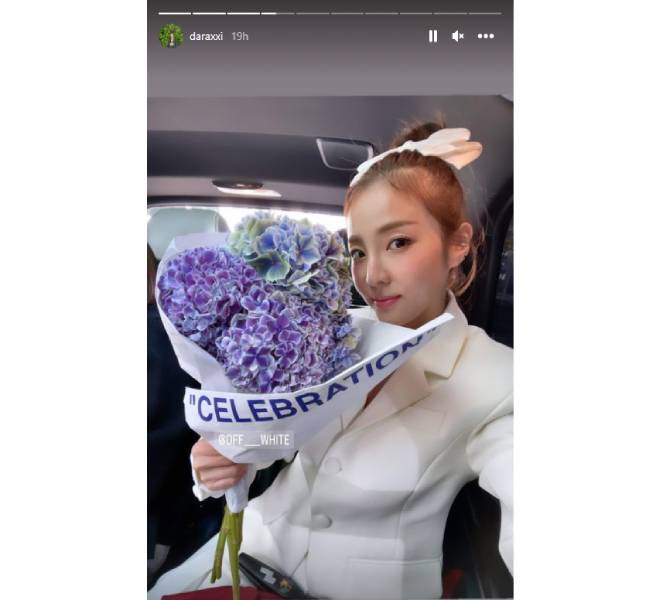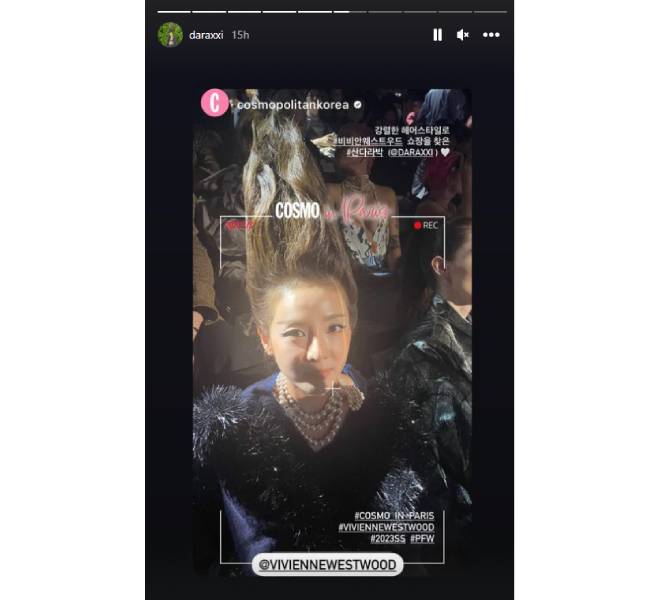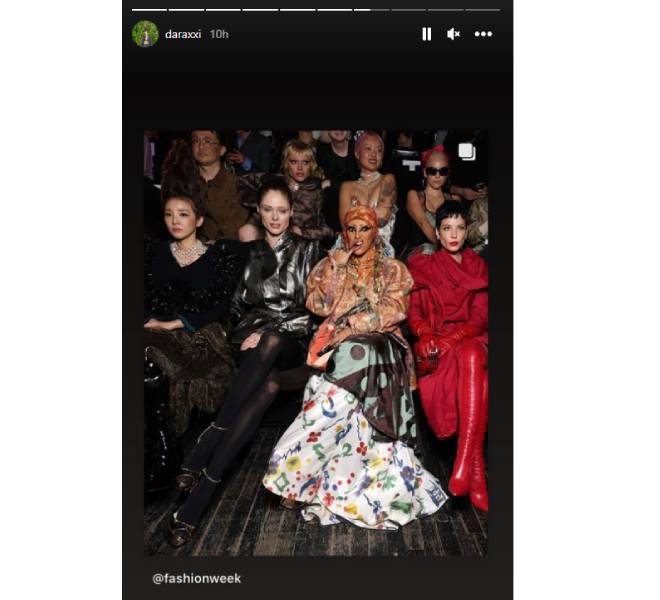 READ: Sandara Park signs with new agency, now part of ABYSS Company
After leaving the Philippines in 2007, Dara was last seen visiting Manila earlier this year when a fan spotted her at the airport.
The former Star Circle Quest contestant who rose to popularity in the country as the "Pambansang Krung Krung," has since left her original agency. She signed up with a new agency – Abyss Company – last 2021 after being under YG Entertainment for 17 years.