Actress Ina Raymundo took to social media to celebrate the birthday of her eldest daughter, Erika Poturnak.
In an Instagram post, Ina shared her birthday message for her eldest child with photos and clips showing Erika with their family.
"Happy 21st Birthday @erikarae.p. You are an amazing woman with the voice of an angel. Good things are bound to happen. Just name it and claim it but first, take one step at a time. We're here for you, don't forget that. We'll see you soon. We love you always," she wrote.
Erika, 21, is one of Ina's five children with her Canadian husband Bryan Poturnak. She's currently studying at the prestigious Berklee College of Music in Boston.
READ: Ina Raymundo's daughter Erika Poturnak gets accepted to Berklee College of Music
Meanwhile, Erika's rumored boyfriend, basketball player Kobe Paras, also turned to Instagram on Monday, October 10, to mark her special day.
On Instagram Stories, Kobe shared a series of their sweet photos together, including one where they are seen sharing a kiss.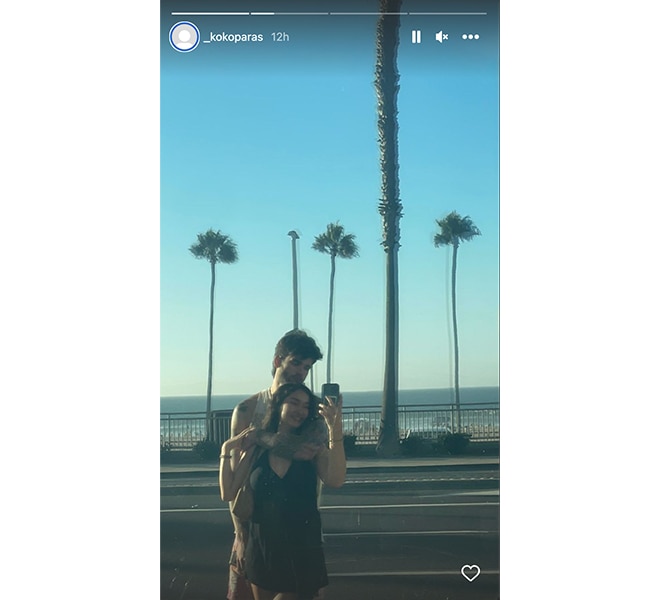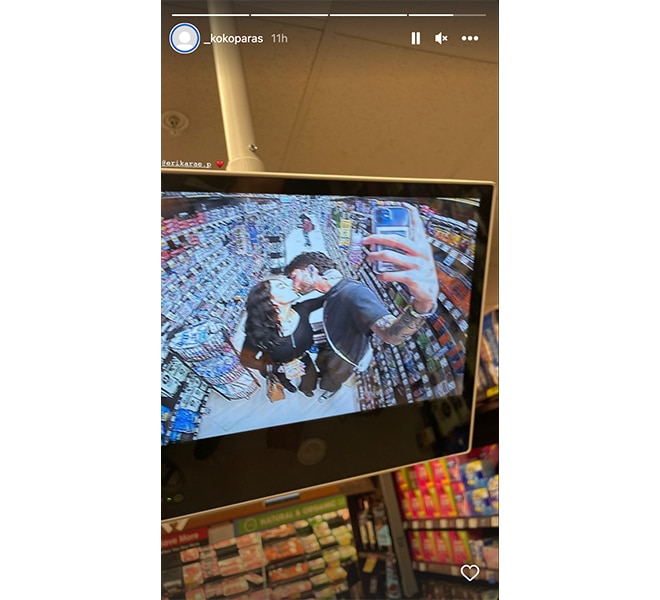 Rumors romantically linking Erika and Kobe, 25, began in June, after they were spotted vacationing together in Bali, Indonesia with some friends.
The couple recently made headlines after eagle-eyed fans noticed that they briefly un-followed each other on Instagram. Kobe – the son of Benjie Paras and Jackie Forster – also removed all his photos, including his profile image. He has since re-stored his posts, however, and both he and Erika have followed each other again on the image-sharing app.