Nadine Lustre got her most visible tattoo yet.
The actress-singer got inked with a dragon tattoo on her right arm.
She was tattooed by Bowie Linga of Vimana tattoo and piercing shop as shared by Beth Barocaboc-Linga on social media.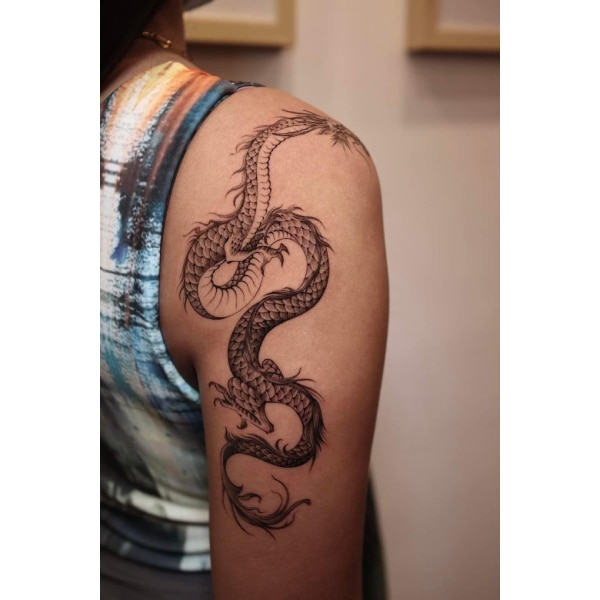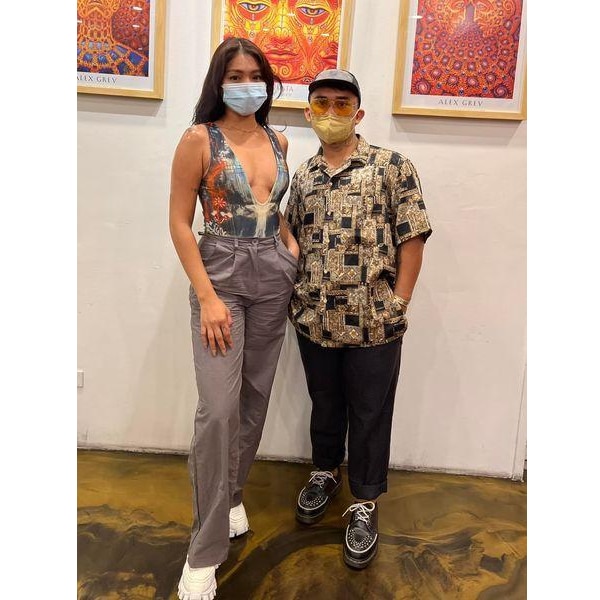 "Large piece for Ms. Nadine Lustre 🤩 salamat sa tiwala 🔥," Beth wrote on social media.
The dragon tattoo is an addition to Nadine's more than a dozen tattoos.
In an interview with Dr. Aivee Teo in February 2021, Nadine talked about her tattoos and shared the meaning behind the inks she got.
"I see tattoos as a work of art. It's the story of a person," she said in the interview.
Prior to the dragon tattoo, she got a lotus tattoo which according to Nadine means "going through all these challenges and all these hardships and eventually finding the sun, finding the light."
Nadine Lustre explains the meaning of her two tattoos
She also has a moon-shaped tattoo on her wrist which Nadine shared was inspired by the lyrics of Coldplay's Everglow.
She also has a rose tattoo, a tattoo of her Japanese name, and a crawling vine tattoo, among others.