Christmas Day is a double celebration for actress-vlogger Ivana Alawi whose birthday also falls on December 25. Check out how she and her family spends the special day over the years.
2019
In 2019, Ivana along with mommy Fatima and her youngest sibling Mona, spent her 23rd birthday with a home-cooked meal for noche buena. Ivana, in a Christmas vlog, showed how they unboxed their presents. Afterward, her mom cooked her requested meal: bulalo. Mona then brought out her birthday cake. In the said vlog, she also documented her trip to the States where she had a dreamy white Christmas.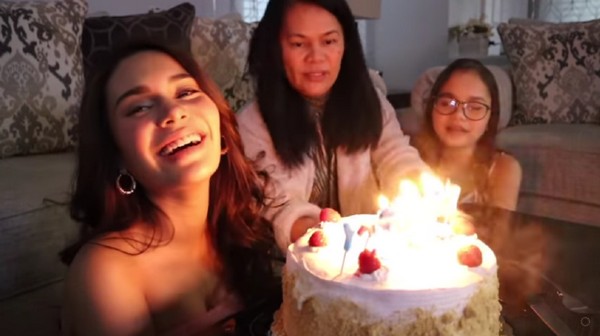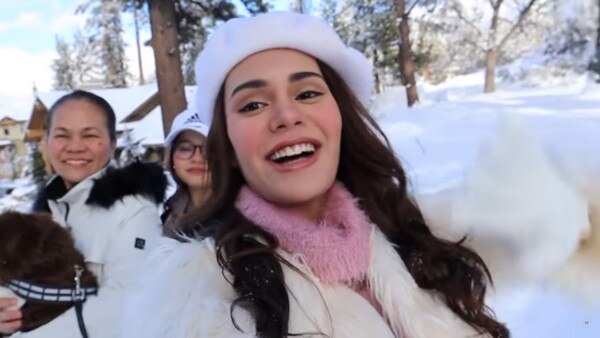 2020
In 2020, Ivana marked her Christmas and birthday with a royal princess-themed birthday photoshoot.
In a vlog, her family can be seen surprising her with a grand bouquet of flowers and giving her three birthday cakes each given to her by all three members of her household: mommy Fatima, her brother Hash, and her sister Mona.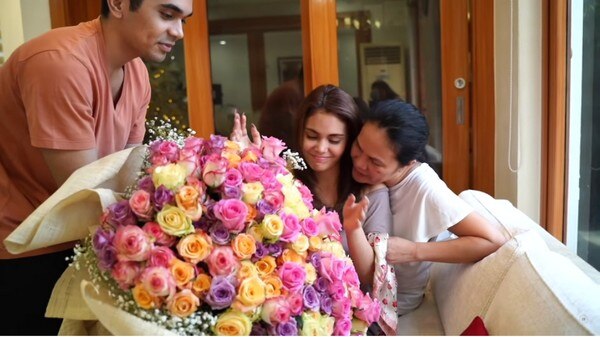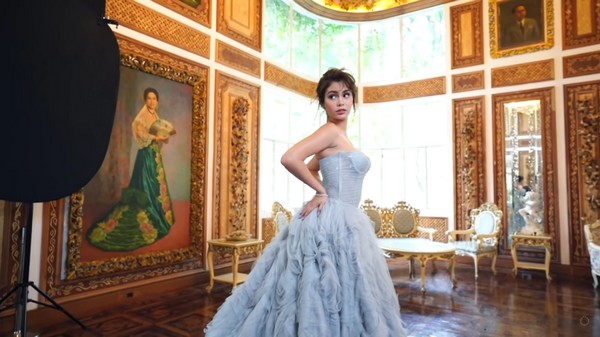 2021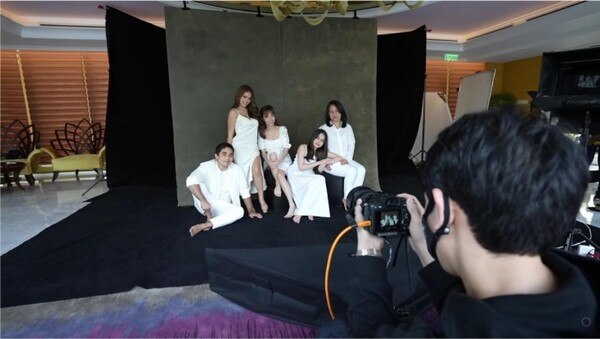 Ivana went for another birthday shoot, except this time she included her entire family in what seems to be their first-ever family portrait. All of them looked elegant in the said family photo which featured their mommy Fatima, her sisters Amira and Mona, and brother Hash.
Besides the birthday shoot, she also got to spend her birthday Christmas at a luxurious hotel in Parañaque. In the same vlog, she showed how she was surprised by the management of the hotel after her accommodations got upgraded to a grand villa which costs a whopping one million pesos per night.
—from a report by Rommuel Manuzon