Celebrity dermatologist Clarissa Cellona, whose patients include Dawn Zulueta, Tessa Prieto-Valdes, Jessy Mendiola, and Margot Midwinter just to name a few, recently launched an illustrative book series, catering to teens and parents.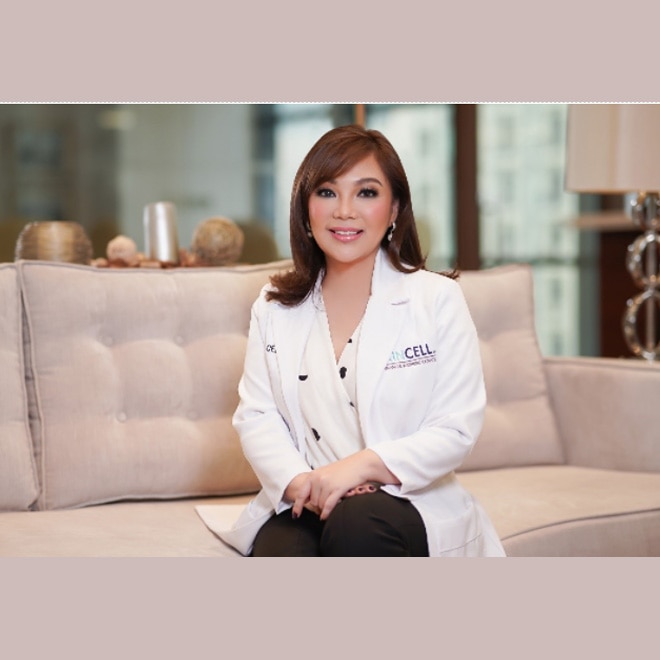 A dermatologist for almost 20 years, Dr. Issa, as she is often referred to, said that teen-related skin issues are the most common cases she encounters, which inspired her to write What's Up With My Skin?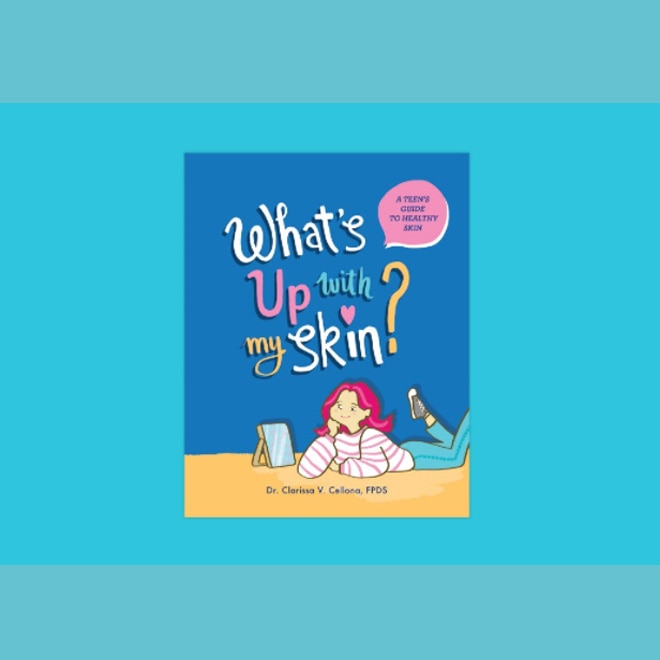 "By helping address teen skin issues, I feel that I am able to help teens strengthen their confidence and encourage them to take on new challenges," she said.
According to the celebrity doctor, acne and eczema are two of the most challenging skin conditions that kids face nowadays, which must be treated properly by a medical expert.
But with the surge of skin care information on the Internet, Dr. Issa asked, "But are the parents and kids getting the right information … or are they getting disinformation in return?"
Hence, she hopes to "dispel all these skin myths and correct all the wrong information found on the less-than-trustworthy sources online."
Likewise, many social media influencers engage in the production and promotion of skin care products, which may be unregulated and of non-medical grade. Dr. Issa warned about the dangers of endorsing said products irresponsibly.
In her advice to the online influencers, she said, "I would discourage them [from endorsing] prescription products with ingredients such as steroids or unregulated bleaching creams. I have personally seen a lot of patients suffer serious side effects from using unregulated products flouted by social media personalities. Nowadays, many are able to procure these products online without a doctor's guidance and supervision. I think that the more powerful a platform, the more it should be used responsibly."
Aside from What's Up With My Skin?, Dr. Issa plans on expanding her guide series to tackle other skin issues and cater to other age groups. "I'm very keen on tackling the subject of women's health and wellness concerns and I am very excited to explore this subject possibly for the next series," she said.
Dr. Issa's book is available on Summit Books Online Partner Stores, SKINCELL clinics and SKINCELL on Lazada.