The Netflix hit Squid Game gets real for the madlang people as a special local production Squid Game: Extra Life premieres on It's Showtime on September 23 and runs until September 25.
Squid Game: Extra Life is an "all-or-nothing game based on the newest K-Thriller where six faces from the past will meet each other in a head-to-head battle for an extra life."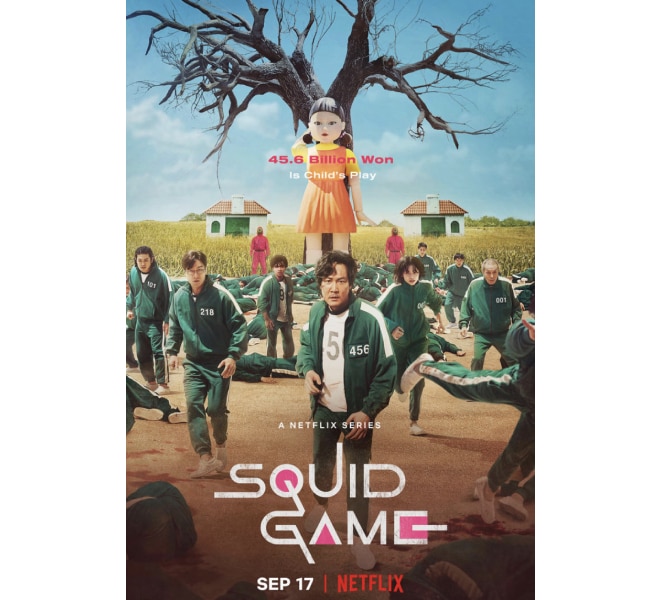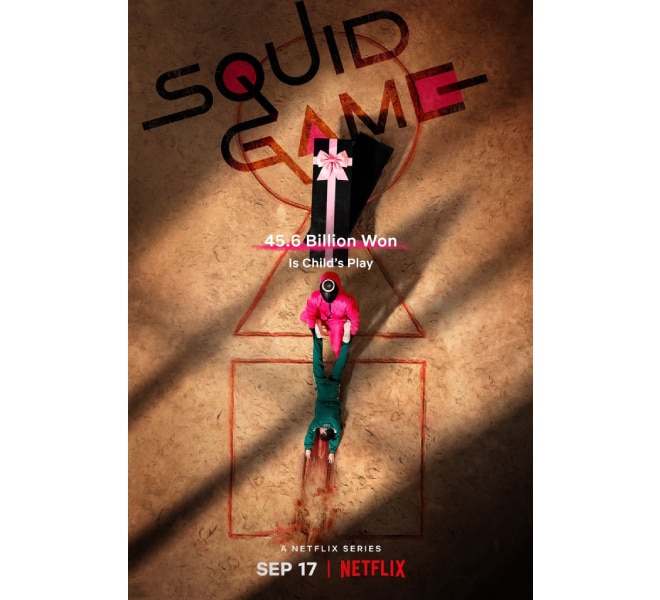 Meanwhile, the scary doll from episode one is also making its presence felt as a 10-foot replica stands guard at Robinsons Galleria to greet pedestrians and engage them in a game of "Red Light, Green Light".
Watch the reactions:
Netizens from the Philippines, Malaysia, Indonesia, and Thailand also shared their reaction to the scary mall greeter.
"Aga naman magsara ng ROBINSONS geh uwi na lang ako " - @Charlotte Dadia
"Grabe naman shizuoka andito ka na agad sa Philippines." - @SaranghaeyoOppaa
"It seems I don't want to move for now" - @TAAA-MOOOOOODDD
"Parang nakakatakot pumunta sa Robinsons ems. Baka barilin ako pag gumalaw ako ahahaha" - @instantmaki
"POV: you went to the mall and u see this........ what would u do" - @SEODONGJAES
Squid Game is the hit Netflix series about a deadly game where 456 contestants try to survive and win 45.6 billion won (around 1.9 billion pesos). After Gi-hun (played by Lee Jung-jae) calls a number on mysterious business card, he wakes up with 455 other participants. They give in to the temptation of possibly winning the money not realizing that their live are at stake.
Written and directed by Hwang Dong-hyuk, Squid Game stars Lee Jung-jae, Park Hae-soo, Oh Young-soo, Wi Ha-Jun, Jung Ho-yeon, Heo Sung-tae, Tripathi Anupam, and Kim Joo-ryoung.