Currently in the U.S with his wife Angeli Pangilinan to visit their only daughter Kiana, Gary Valenciano shared how they celebrated his 57th birthday last August 6 while in Los Angeles, California. Known in local showbiz as "Mr. Pure Energy," Gary lived up to his monicker by starting his day with an early hike to one of L.A's iconic spots, the Griffith Observatory located near Mount Hollywood.
READ: Gary Valenciano and Angeli Pangilinan celebrate 37th anniversary: 'Gary and I fought for our 'controversial' relationship'
On his Instagram account, Gary shared photos of their father-daughter hike to start off his birthday. He wrote, "So while some from were already greeting me a happy bday…I woke up super early to walk with my princess @kianave (her mama was still fast asleep) Up to the Griffith Observatory we went. It's one morning I shall never never never forget. Sarap the bfast Kiana!!! Let's do it again k? I love you. #birthdayhike #bdaygift"
READ: Gary Valenciano says test reveals he is 'all good'
Later that day, the veteran performer shared another update on social media by sharing a short video clip of himself and his family enjoying the beach at Crystal Cove State Park which has 3.2 miles of beach. In the video, Gary said it was his first time to go swimming there and also his first time to post a video of himself shirtless on social media. The 57-year-old singer, who has been battling diabetes for more than four decades now, has been keeping himself fit with a healthy diet and biking which has definitely paid off as seen in his video.
READ: Gary Valenciano, Angeli Pangilinan send off daughter Kiana, wish luck on new journey
He wrote, "Just a short update as to what I'm doing here now. I feel for you Philippines. My heart goes out to all of you who are in the middle of yet another lockdown.
"May the good Lord keep you and shelter you from whatever variant is out there. God bless you all…God bless us all. #crystalcove #myqueenandprincess #ilovethebeach"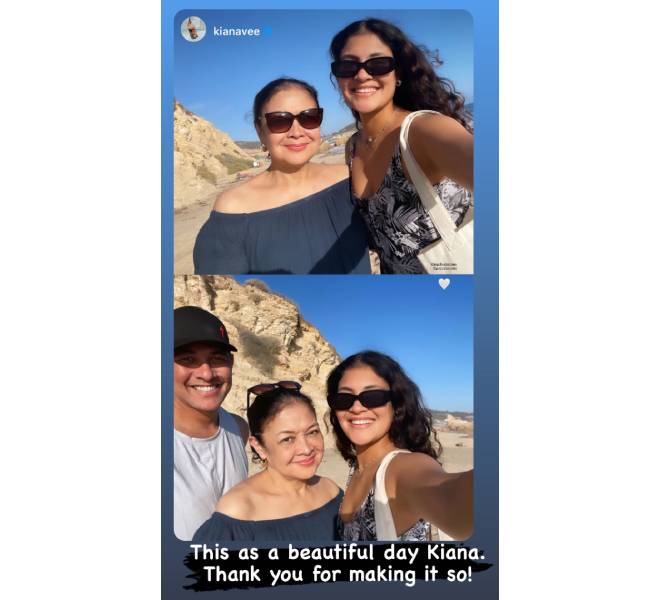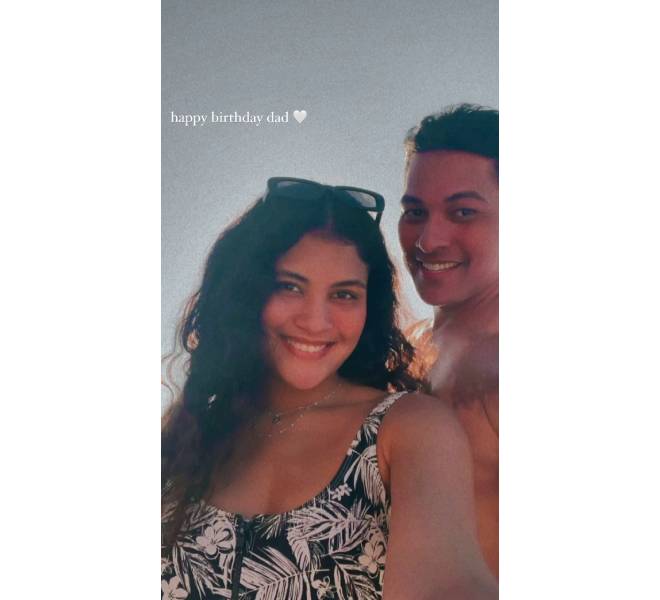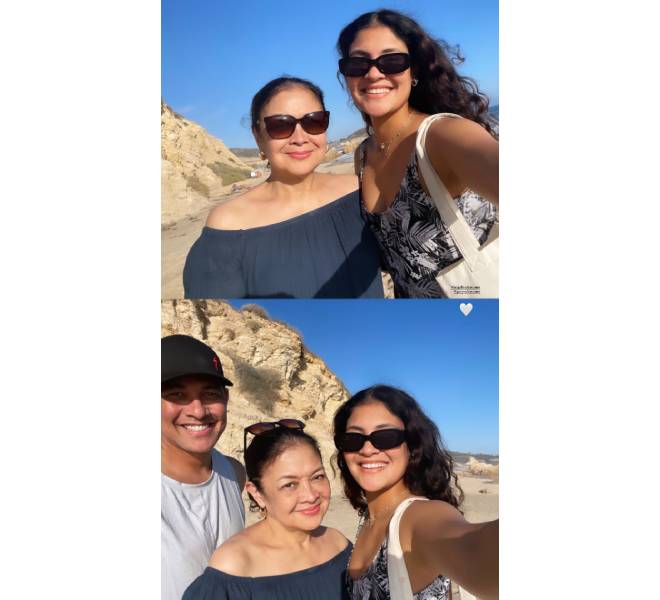 Gary and wife Angeli also celebrated their 37th wedding anniversary the same day as his birthday.