Vic Chou stars in a prison-themed drama that is set to stream on iQiyi titled Danger Zone. Vic, who starred in the original Taiwanese drama Meteor Garden as Hua Ze Lei along with the other OG F4 members Jerry Yan, Vanness Wu, and Ken Chu, plays an attorney named Liang Yandong in the gritty action thriller.
Liang Yandong is imprisoned after he is suspected of being a serial killer. Inside the prison, his life is in constant danger as he becomes a constant target of beatings and death threats.
According to reports, the cast and crew were impressed with Vic who did his own action scenes and did not use a body double.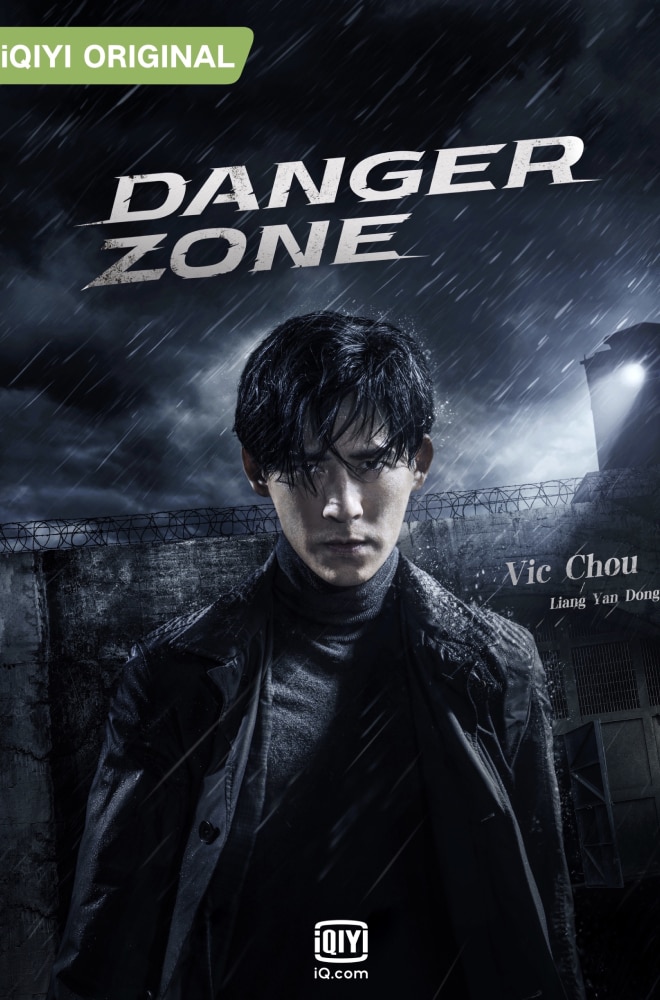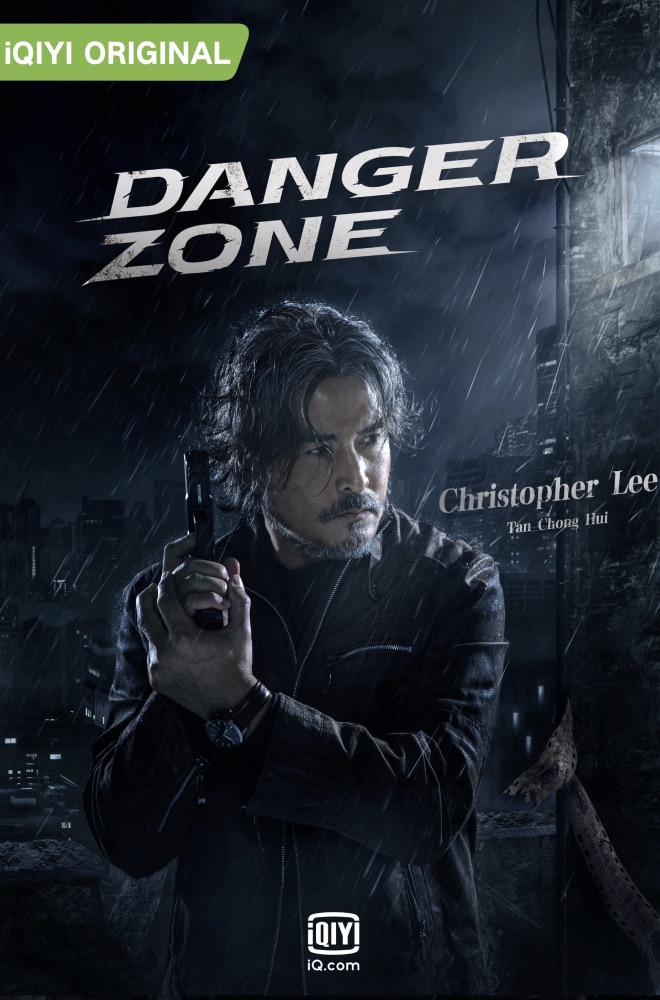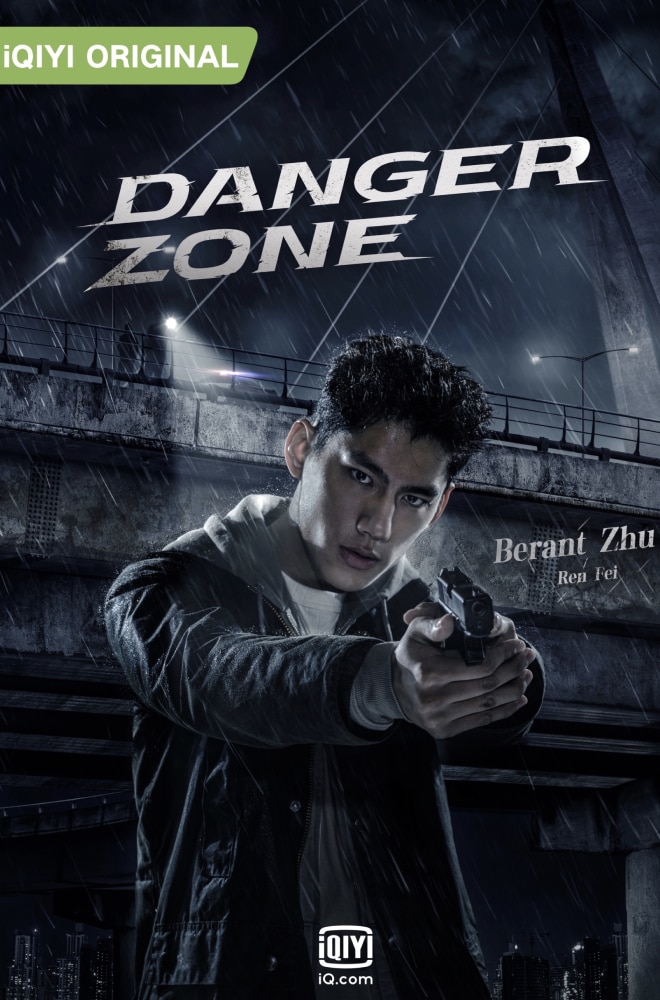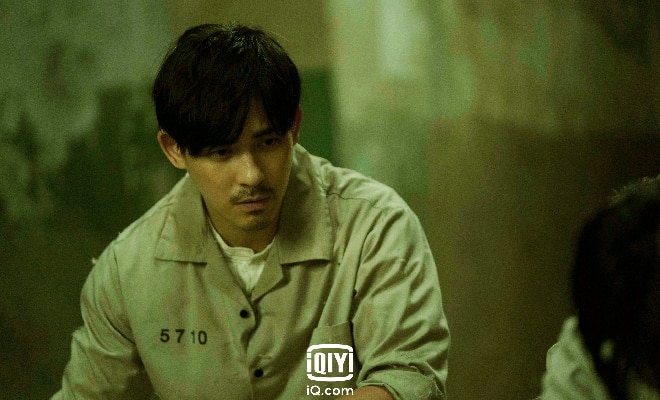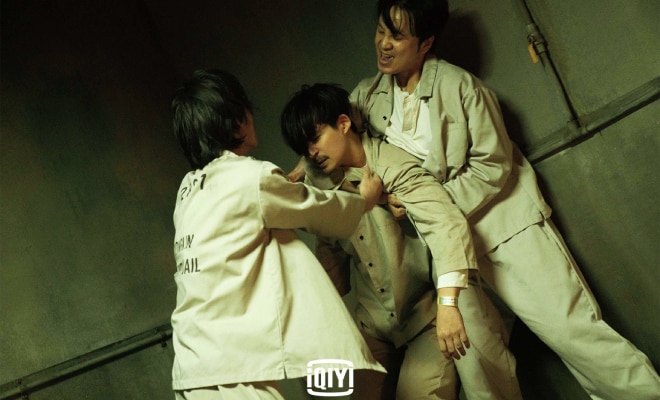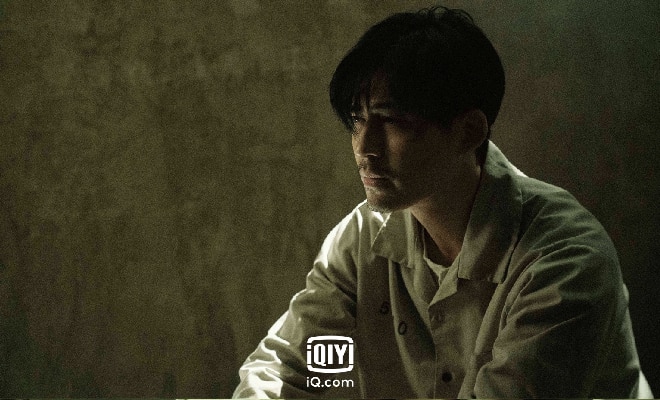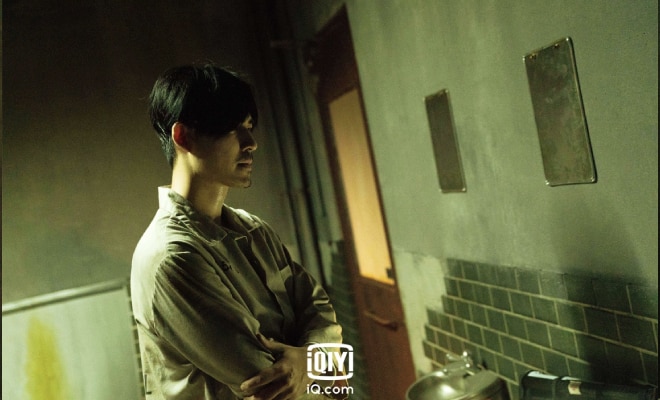 Directed by David Chuang and Chen Kuan-chung, Danger Zone also stars Christopher Lee who plays a cop and Berant Zhu, a nominee for Best New Talent at the 2020 Taipei Film Awards, plays a rookie criminal investigator. The cast also includes Sandrine Pinna, Wu Hsing-kuo, and Tseng Jing-Hua.
Watch the trailer here:
Danger Zone premieres September 3 on iQiyi. New episodes premiere every Friday on the iQiyi international app and iQ.com.