Netflix has just released photos from the fifth and final season of Money Heist. The popular action thriller's finale will be in released in two parts of five episodes each, with volume one to be released on September 1 and volume 2 on December 3.
The previous season left the gang trapped in the Bank of Spain for over 100 hours. Not only has the Professor been captured by Sierra, but they must now face the army and its firepower if they want to escape with their lives.
BELLA CIAO: 'Money Heist' to return for its fifth and final season
"When we began to write Part 5 in the midst of the pandemic, we felt that we had to change what was expected from the ten-episode season and used every tool we could to create the sensation of a season finale or series finale in the first volume itself. We decided to work in an extremely aggressive genre, putting The Gang on the ropes.
"In volume 2, we focus more on the emotional situation of the characters. It is a journey across their sentimental map that connects us directly to their departure," Álex Pina, the show's creator, explained.
'Money Heist' to get Korean remake
Here are some of the scenes fans can look forward to in the final season: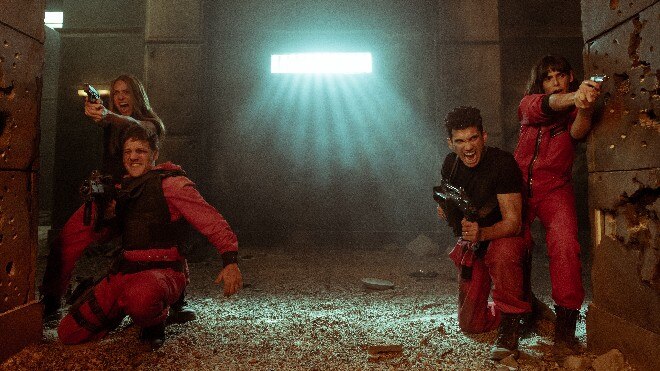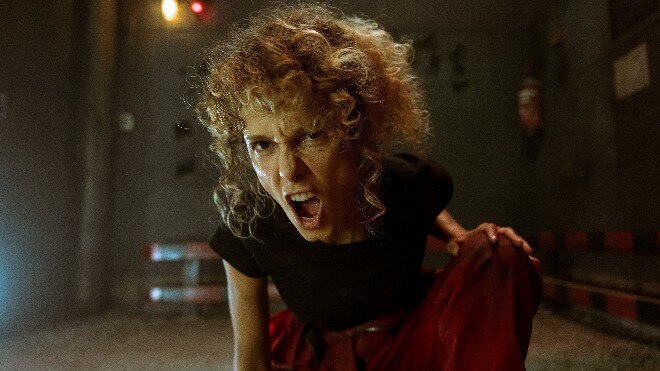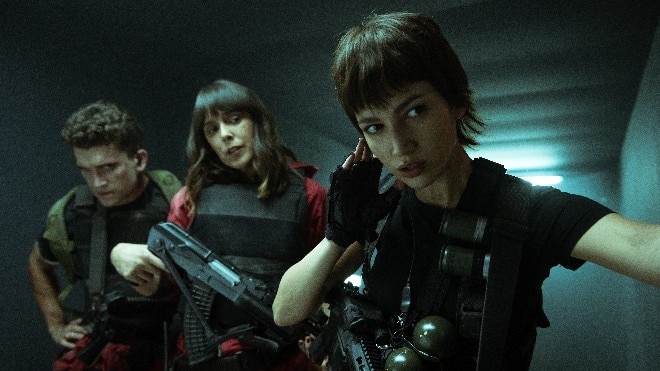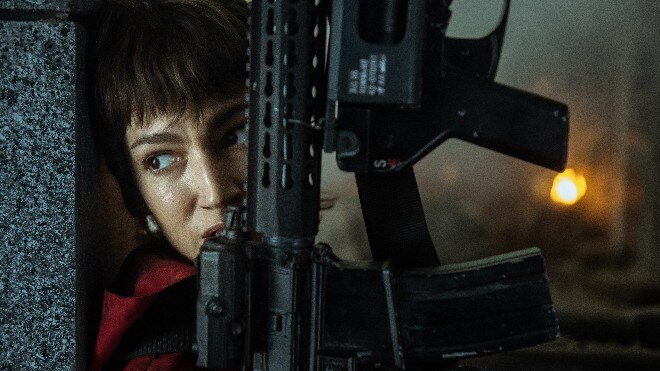 —Cherry Pineda