Mavy Legaspi left his fans and followers wondering after he posted a photo of a girl on his Instagram page on Wednesday, June 16.
The photo, which has since gone viral, is zoomed in on the mystery girl's cheek, with her dimples being poked by a finger, presumably Mavy's.
"her. her smile. her dimples. yup, that's the post," he wrote in the caption.
The post quickly garnered reactions from Mavy's followers, most of whom expressed curiosity over the girl's identity.
Kyline Alcantara's name was brought up many times, with fans pointing out that she shares the same features with the girl in Mavy's photo.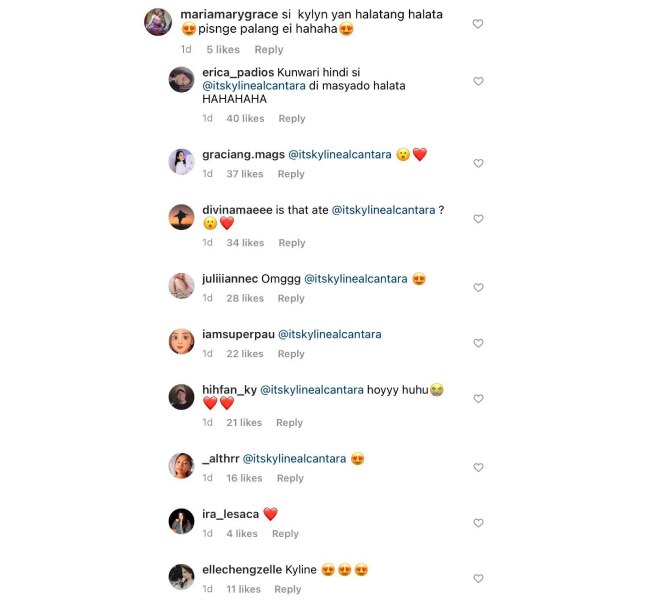 It was on Monday, May 14, when Mavy first had his followers speculating after he shared photos of himself with his dimple being poked by a mystery person.
As of this writing, neither Mavy nor Kyline have directly addressed rumors romantically linking the two of them.
Mavy, 20, is the son of celebrity couple Carmina Villaroel and Zoren Legaspi.
He has a twin sister, Cassy, who like him has decided to venture into showbiz and follow in the footsteps of their parents.
READ: Cassy Legaspi is now officially a YouTube vlogger
In a previous interview, Mavy expressed his wish to work with Kyline in his first television project.