The boys of SB19 are set to make jaws drop at the Billboard Music Awards with Chynna Mamawal's creations.
As P-Pop group SB19 gears up for the upcoming Billboard Music Awards, local designer Chynna Mamawal also released the sketches of the suits the boys will be wearing at the highly-anticipated music event.
According to ABS-CBN News, SB19 — who are nominated for Top Social Artist award at the Billboard Music Awards — will be wearing Chynna Mamawal's custom-made creations that will highlight the personalities of each member of the group.
Chynna chose the color blue to symbolize the loyalty of the award-winning five-piece group to the country. Although the designs are different from one another, all five of them will be wearing black satin bow-ties with a pin of the Philippine flag attached to them.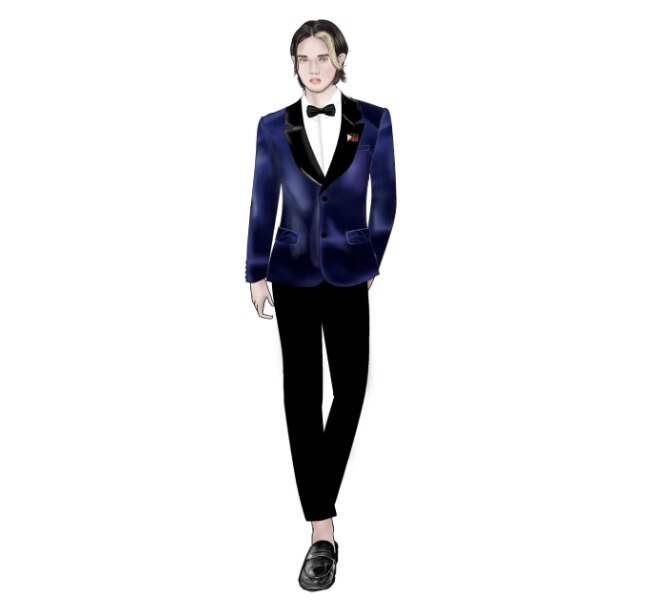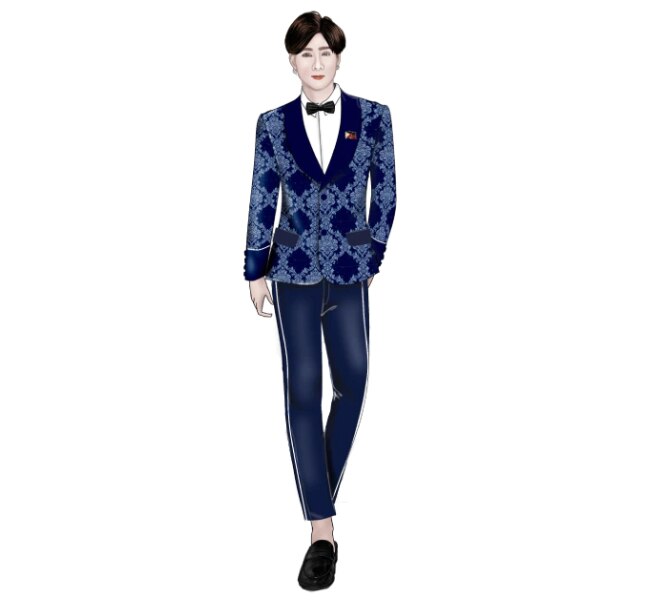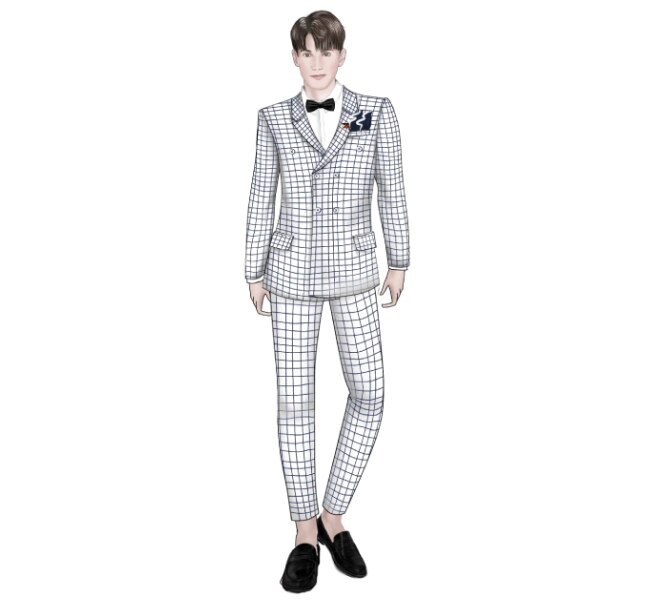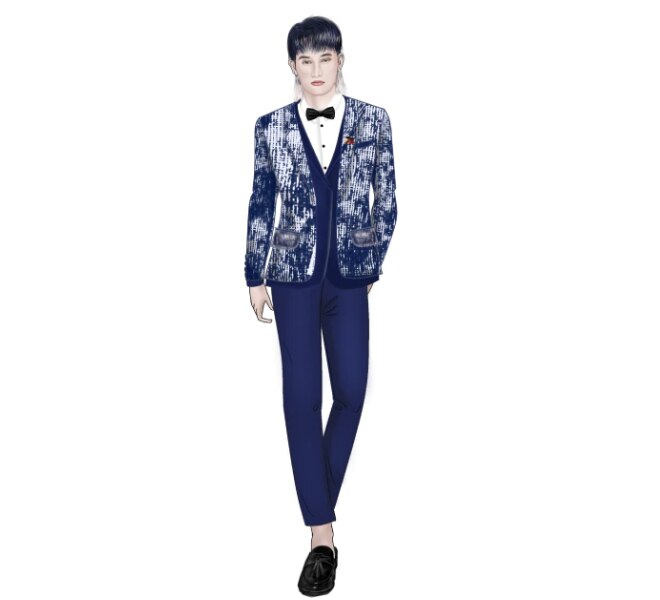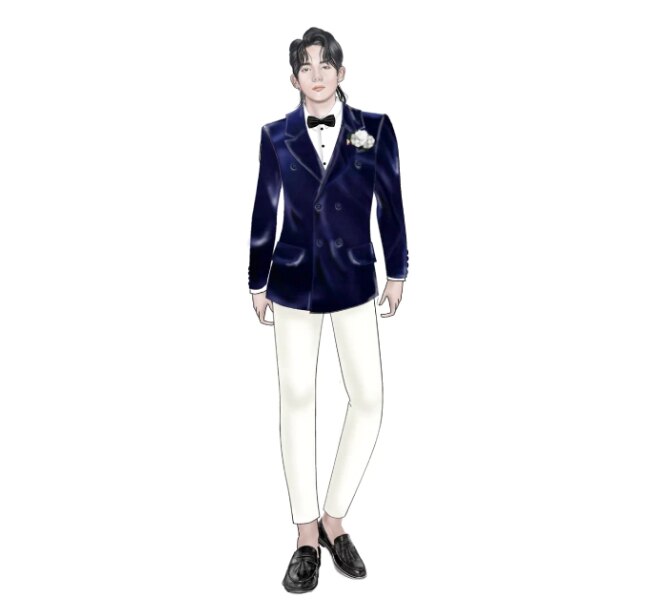 Photo from Chynna Mamawal | ABS-CBN News
SB19 previously collaborated with Chynna for a line of premium streetwear merchandise for the song "What?"
Other artists included in the list of Top Social Artist nominees include American pop star Ariana Grande as well as K-Pop groups BTS, BLACKPINK, and SEVENTEEN.
SB19's nomination has been celebrated by fans across the country as this is the first time a Filipino artist has earned a Top Social artist nomination ever since the category was introduced in 2011.
Fans from neighboring Asian countries — where SB19 has earned a huge number of fans — also celebrated the momentous feat of the boys.
Nominees for the Top Social Artist category were picked based on fan interactions, music streaming, social engagement on top of worldwide voting.
SB19 is composed of members Josh, Sejun, Stell, Ken, and Justin. In just two years, the group has released numerous hits such as "Alab," "Go Up," and "Tilaluha."