Jang Ki-yong and Hyeri star in an adaptation of the popular webtoon My Roommate is a Gumiho. The series is also iQiyi's first original Korean drama venture.
A 999-year-old nine-tailed fox named Shin Woo-yeo (played by Jang Ki-yong) has been secretly living in the mortal world for several hundred years. He has been collecting human energy (which he apparently gets from kissing different women) in a bead that will help him become human. He is finally about to fulfill his plan when he runs into a little problem.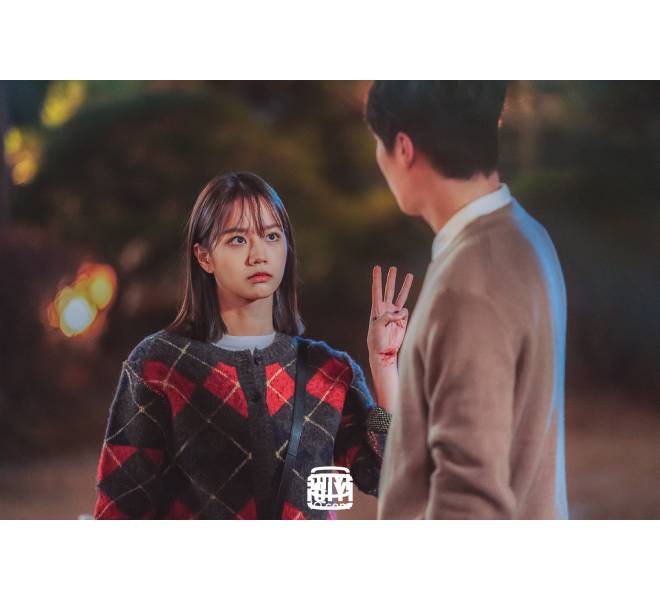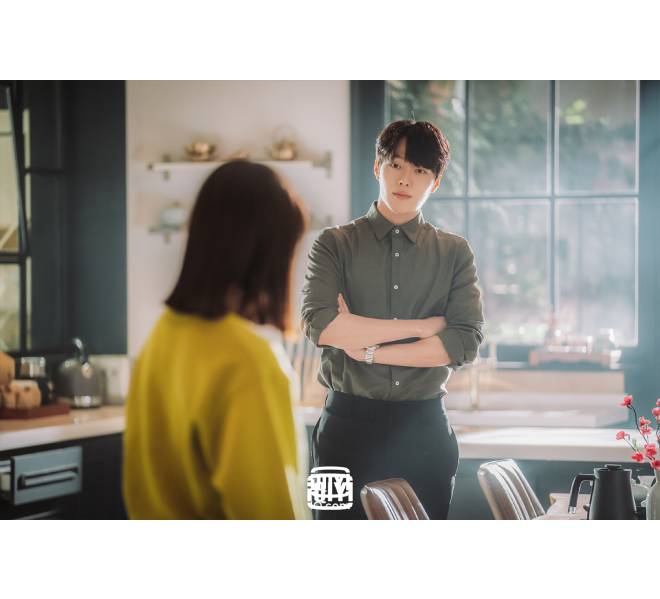 University student Lee Dam (played by Hyeri) is helping her drunk friend who has fallen asleep on top of the expensive car owned by Shin Woo-Yeo. When Lee Dam struggles to drag her friend away, Shin Woo-Yeo tries to help her out. An accident leads to Lee Dam swallowing the bead, much to both their dismay.
The bead can stay inside a human for one year before it breaks and kills the unfortunate human. Faced with this predicament, Shin Woo-Yeo proposes that they live together until they find a solution. For the NBSB (No Boyfriend Since Birth) Lee Dam, that might present an even bigger problem as the handsome Woo-Yeo has already wooed hundreds if not thousands of women throughout his very long life.
Catch My Roommate is a Gumiho every Wednesday and Thursday at 9:40 pm, simulcast with Korea.