With the country still on lockdown, Dingdong Dantes and Marian Rivera celebrated their son Sixto's second birthday while doing home quarantine just like how they did it last year.
The couple posted the same photo of their youngest child sitting in front of one of his many cakes sent over by friends and family. Sixto also got to video chat with his grandfather, Marian's father Javier Garcia Alonso who is based in Madrid, Spain.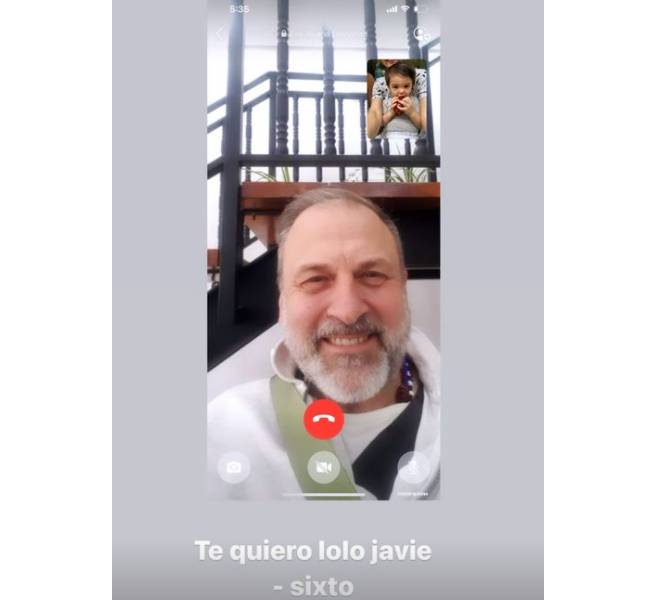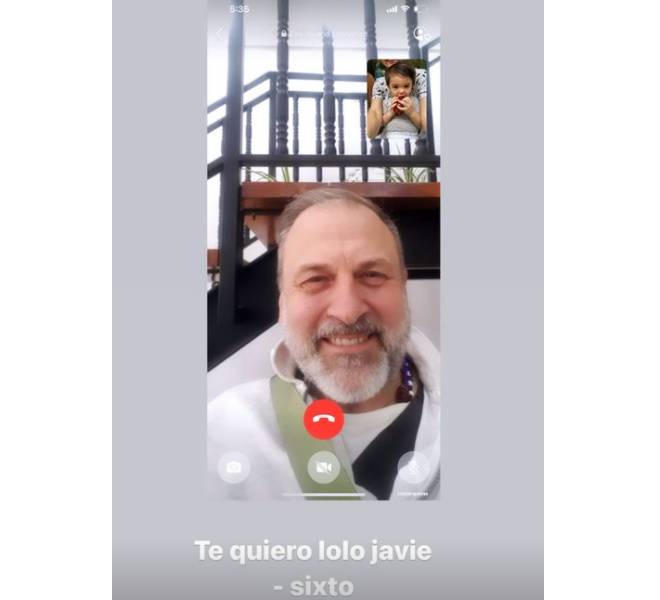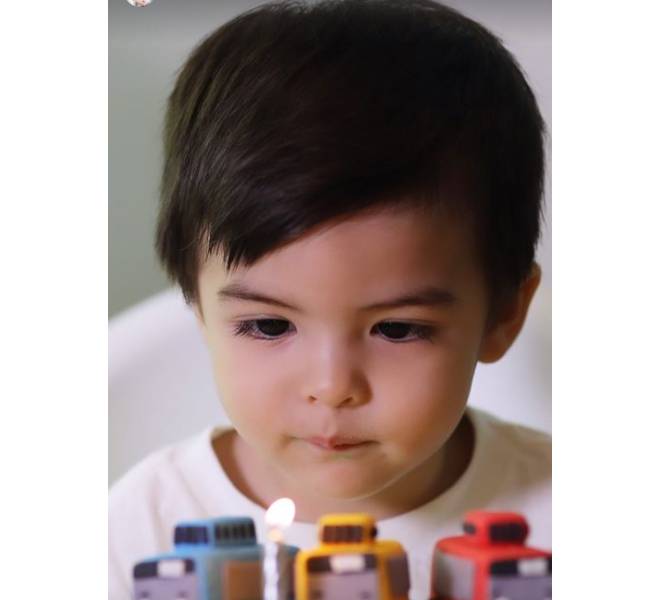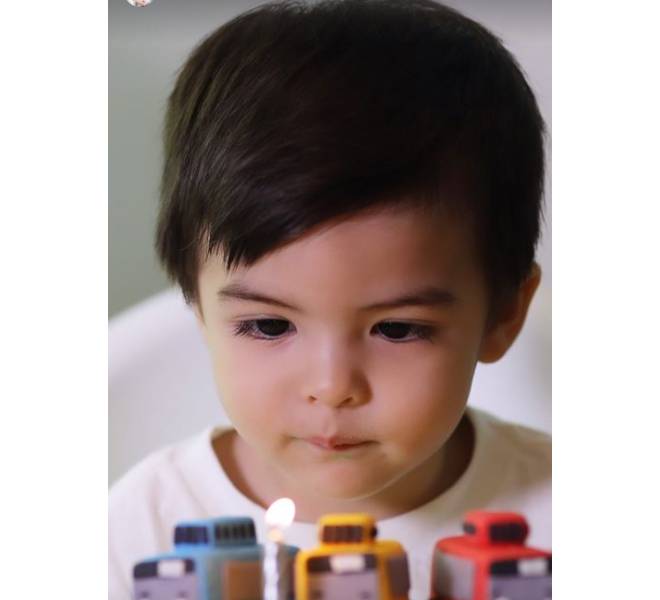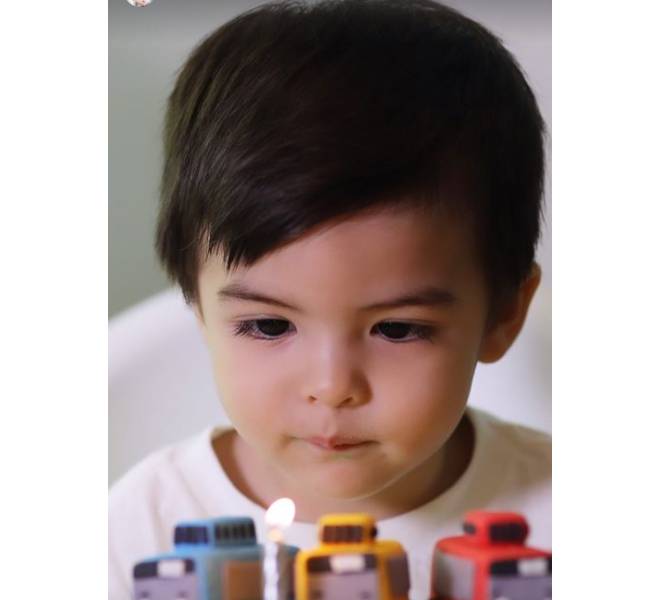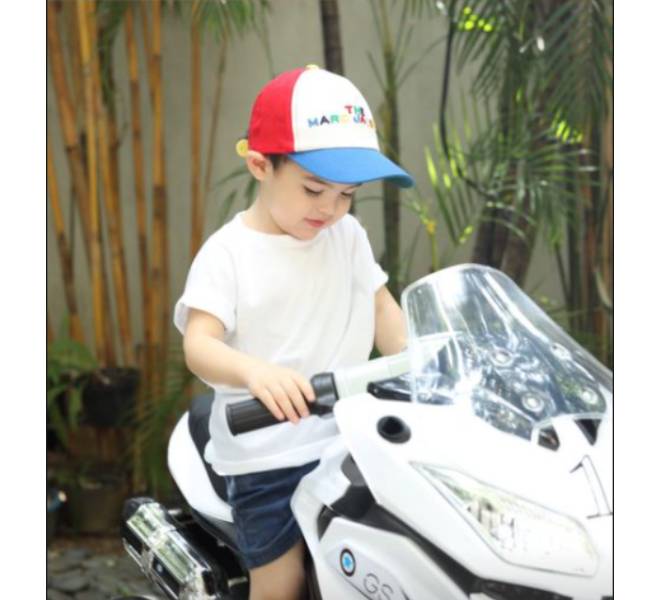 READ: Dingdong Dantes and Marian Rivera's son Sixto turns one year old
Just like what he did last year on Sixto's first birthday, Dingdong dedicated a special post for his son a day before Sixto's birthday through his Instagram account along with a loving photo of the two of them.
He wrote, "I was going through old photos, when I came across this picture that I had taken around the same time last year (bago kita tuluyang kinalbo ). I couldn't believe how time flies so fast that in a couple of days, you'll be turning two.
"So many things had happened, so many realizations, and so many challenges such as this pandemic that we have to fight as a nation.
"It may not be an ideal world to live in, but we, your parents, will do our best to inculcate in you and your Ate Z the renewed (and strengthened) version of values and principles of humanity."
The couple welcomed their first son in April 16, 2019 and named him Jose Sixto G. Dantes IV. Their daughter Zia was born in November 2015.
—RMS