As her eldest son Matteo Guidicelli turns 31 years old this month, Glenna Guidicelli shared photos of their recent family trip to Palawan earlier this month which also served as an advanced birthday celebration. The Guidicelli matriarch also wished her son and his wife Sarah Geronimo well in her post.
She wrote,
"Happy birthday Son! Thank you for bringing joy in our lives... God bless you and Sarah ️#familyiseverything #celebratelife #enjoyingsimplethingsinlife"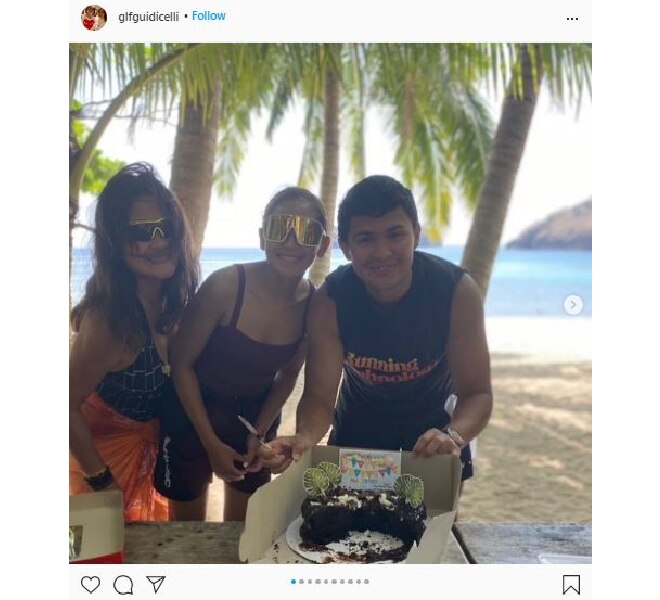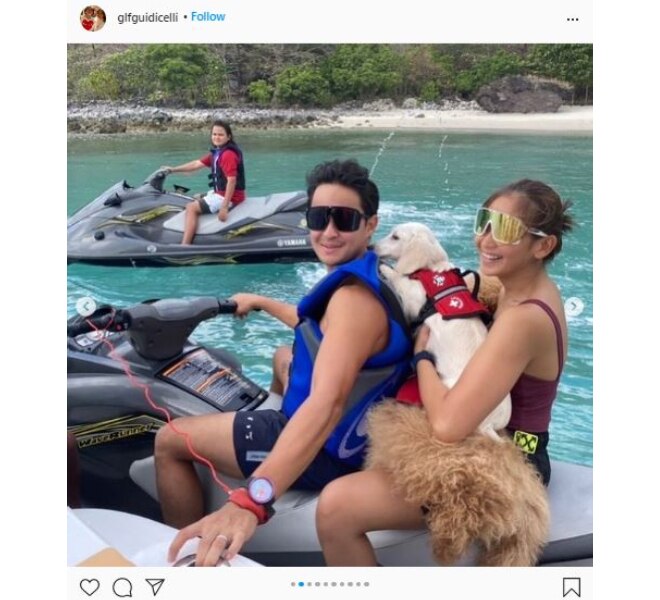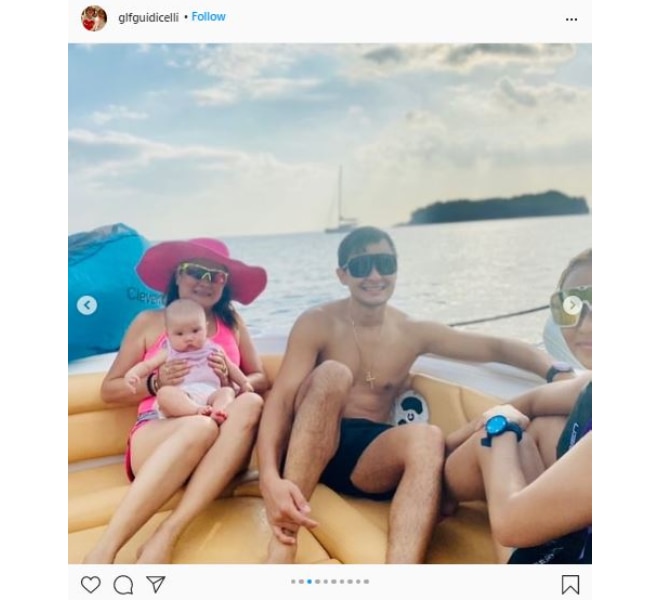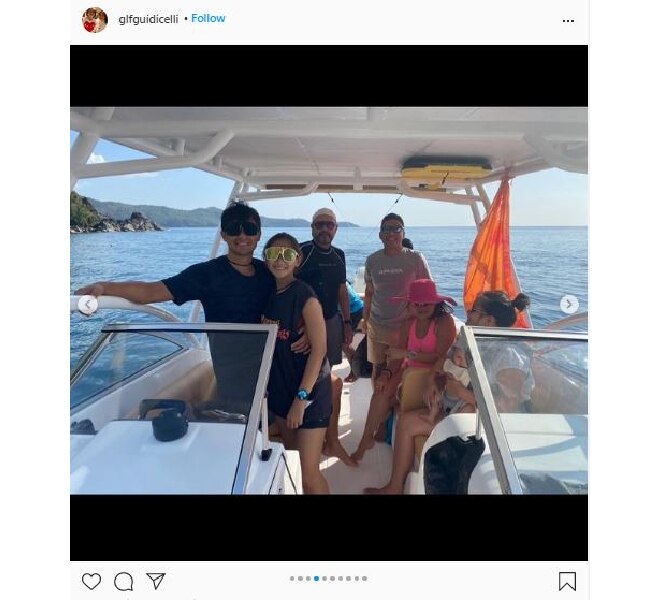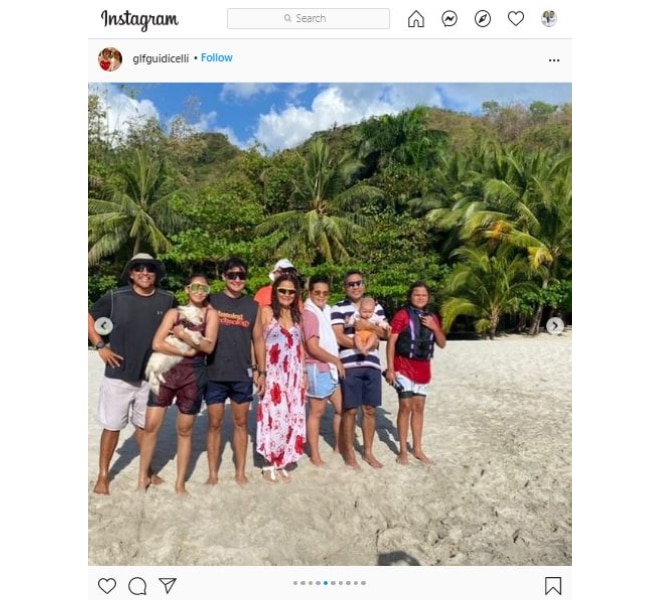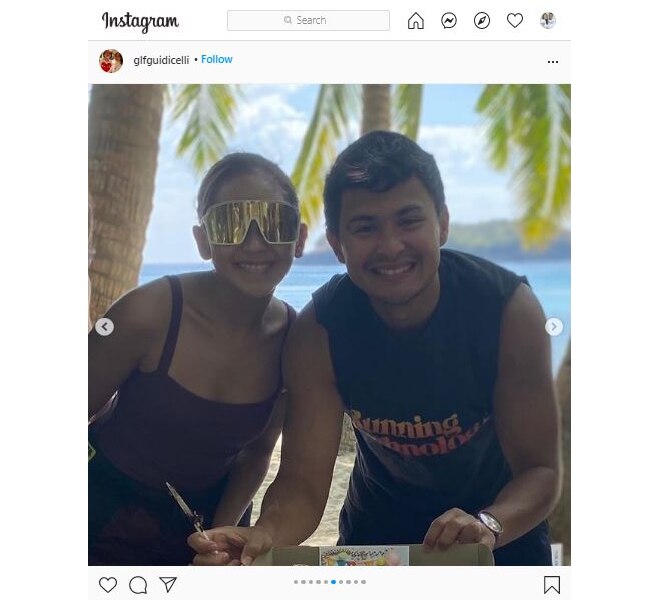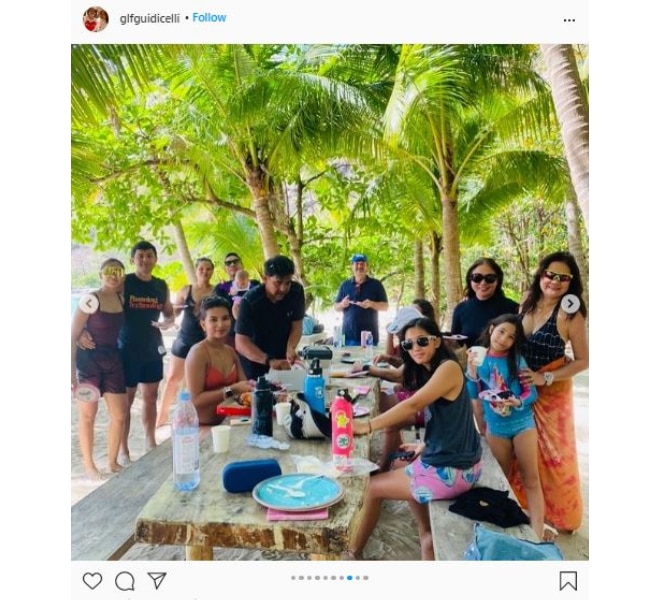 Photos of the recent Guidicelli beach trip at the Flower Island Resort in Palawan included activities like swimming and jet skiing with their pet dogs. Matteo also got a birthday cake along with their feast by the beach. Matteo's dad Gianluca as well as his other siblings Paulo and Giorgia were also there to celebrate with him as well as other members of their close-knit family.
READ: Matteo Guidicelli celebrates first birthday as a married man
Last year, Matteo experienced his first birthday as a married man after tying the knot with Sarah in February last year in a private Christian ceremony. Since it was during lockdown, Matteo just had a simple celebration in their family home in the South with Sarah and his immediate family.