With rumors constantly linking Ellen Adarna and Derek Ramsay romantically, when the latter threw a dinner party at home for showbiz friends including the actress last January, the two stars have become even more open about spending time together.
READ: Derek Ramsay reacts to being linked to Ellen Adarna
Last February 19, Ellen shared in her Instagram updates photos from their day trip to Lake Caliraya in Laguna which included her son, Derek, and their non-showbiz friends, where they enjoyed the outdoors all afternoon.
Last February 14, Ellen and Elias also attended the Valentine's day dinner Derek had at his home in Alabang. The two stars also enjoyed an out-of-town road trip with friends in Batangas last month.
READ: SPOTTED: Ellen Adarna, Derek Ramsay together in beach getaway
In a previous interview, Derek has dismissed the rumor about anything more than being platonic with the sexy actress.
Both single parents, Derek and Ellen have been vocal about seeing nothing wrong with their friendship.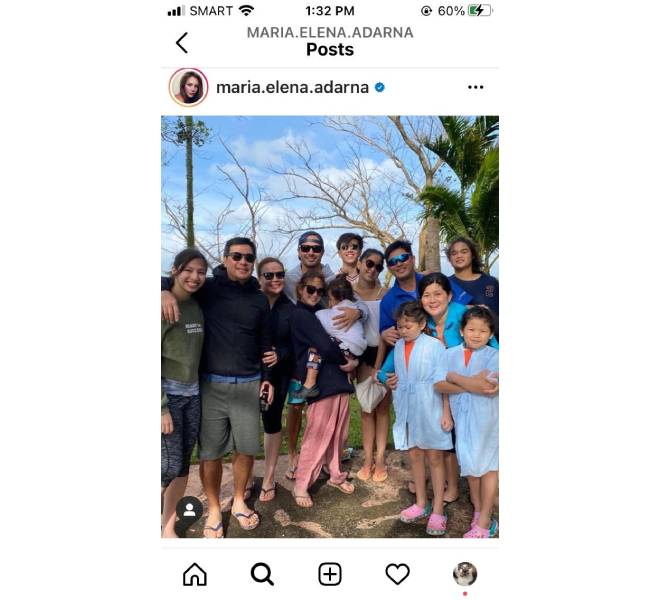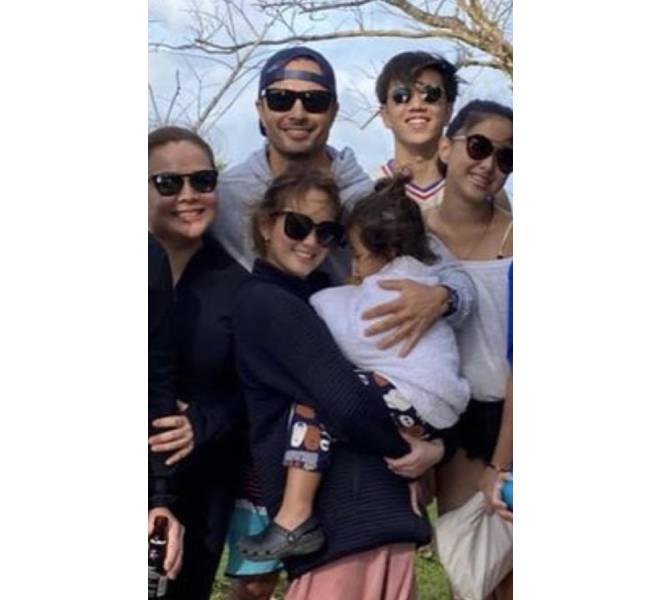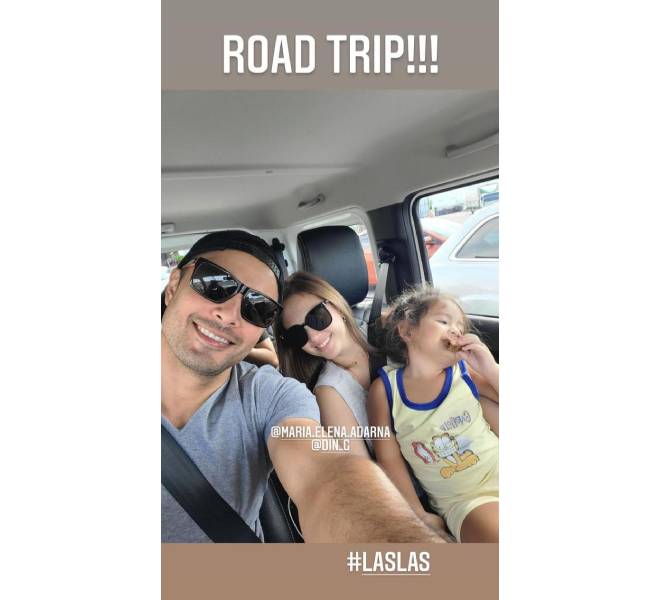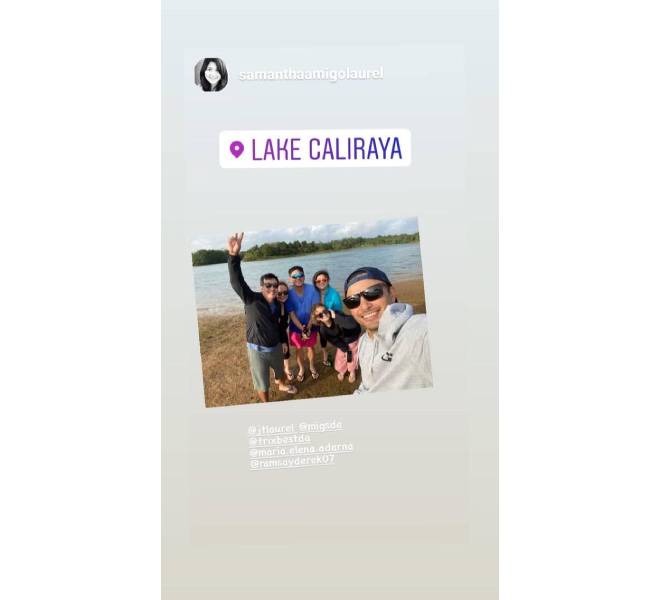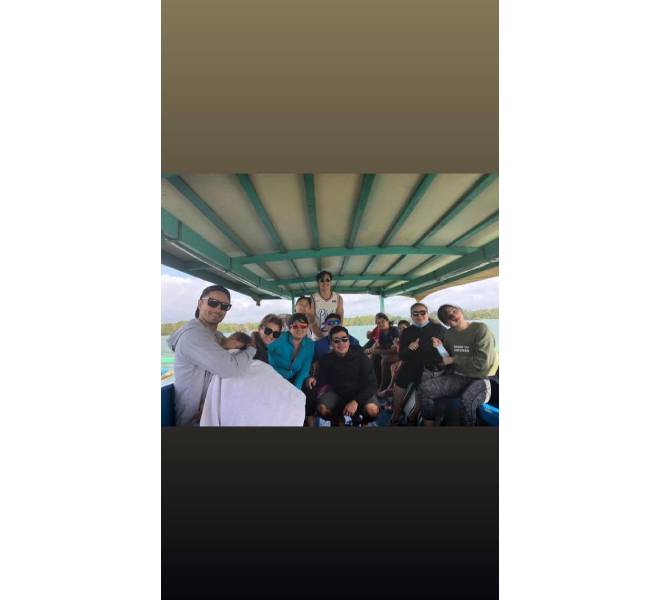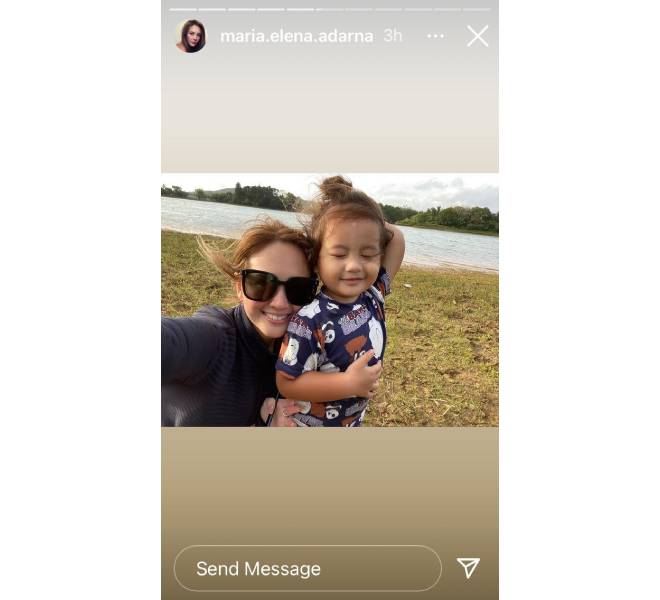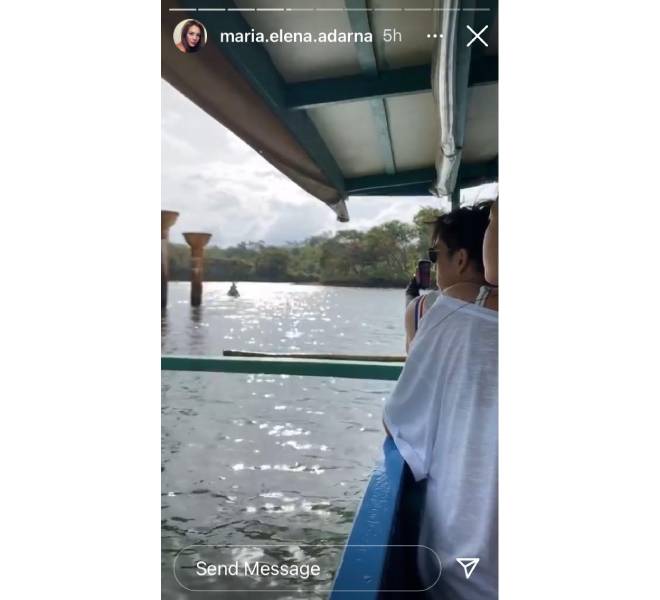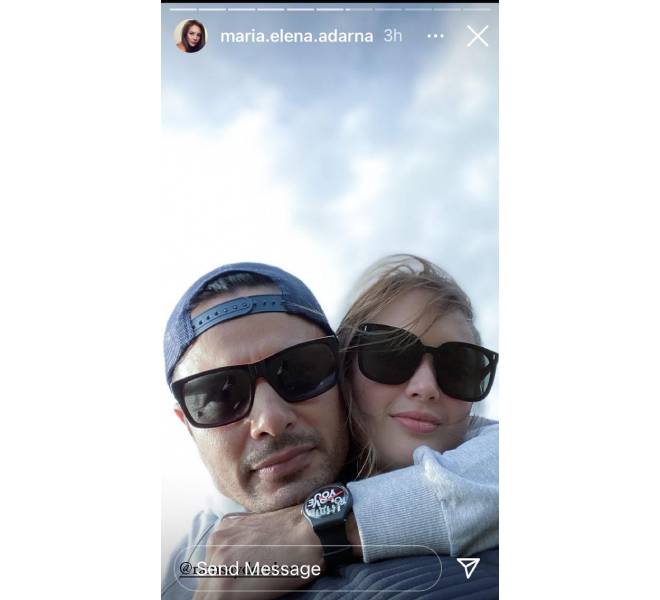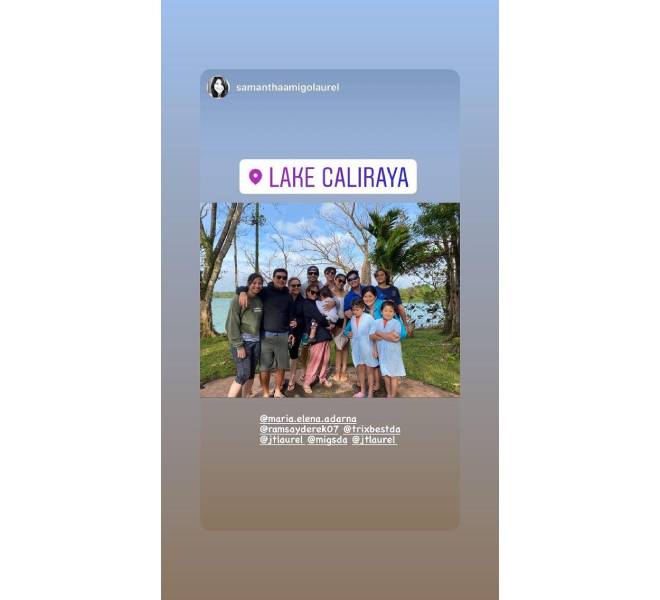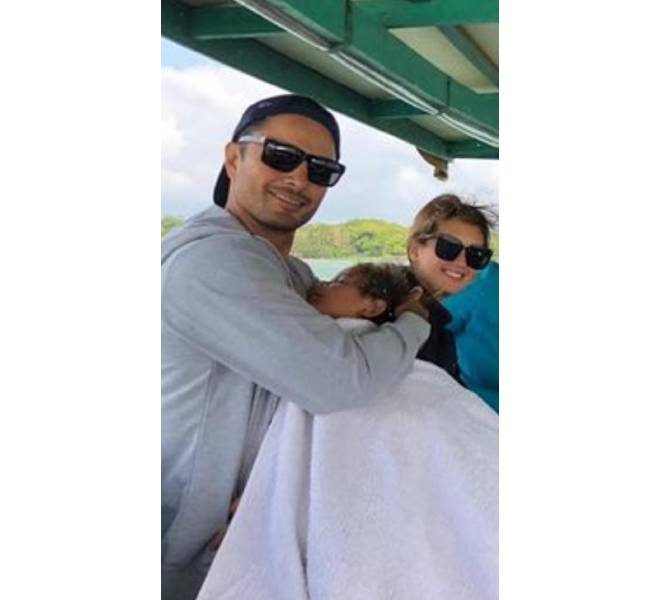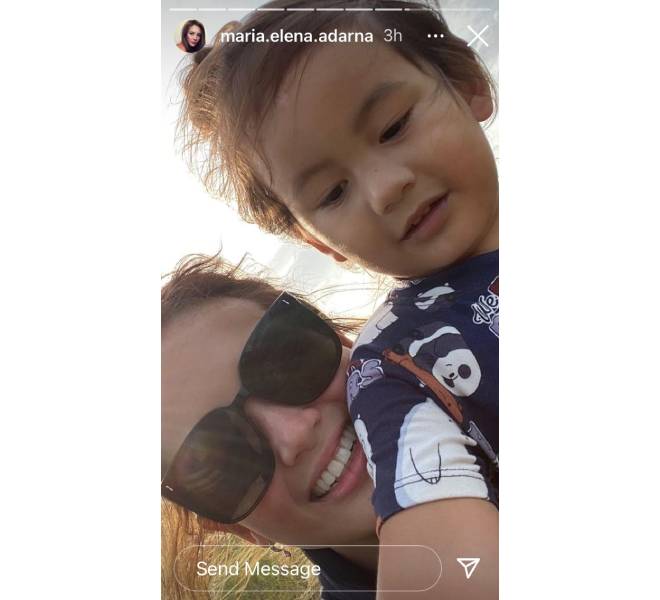 Both celebrities are without partners Derek broke up with former leading lady Andrea Torres last November while Ellen parted ways with Elias's father, actor John Lloyd Cruz, in 2019.
TAGS: