Isabelle Daza paid tribute to her nanny by writing a children's book about her.
The actress wrote Yaya Luning, a book which chronicles her experience growing up with her nanny.
"@yayaluning is part of our family. I wanted to come from the point of view of someone who grew up with a yaya," she wrote on her Instagram Stories, sharing snapshots of the said book.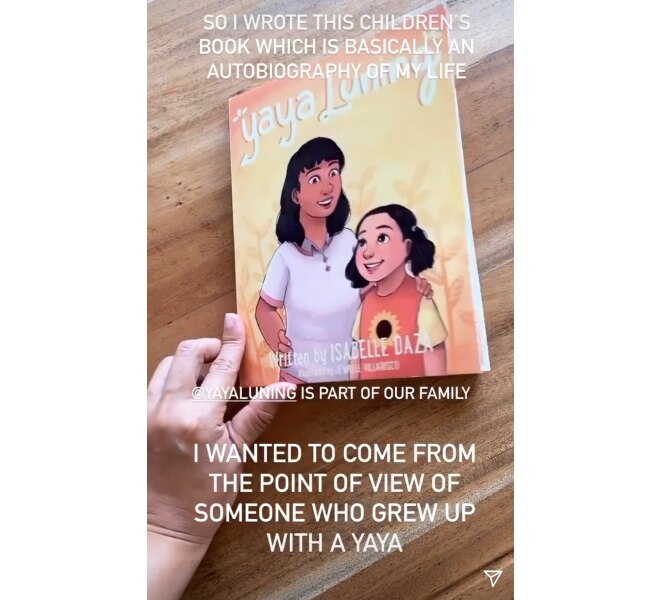 She added that a nanny has a place in a child's heart.
"She does not replace the role of the mother. (I know a lot of moms feel guilt or shame when the child chooses the yaya/nanny over them sometimes). Instead my book aims to convey that a yaya has a special in a child's heart. (One that does not compete with a parent)," Isabelle said.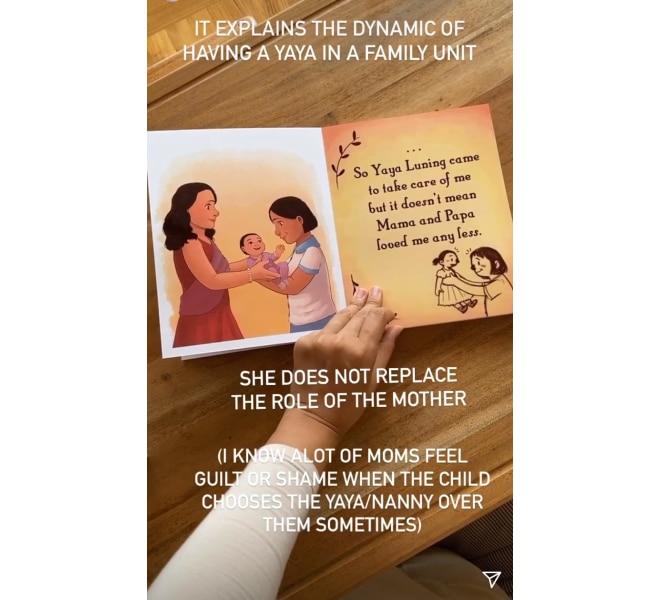 The actress remarked that the book "aims to give dignity to yayas out there who selflessly dedicate their lives caring for their alagas/other children."
Through the book, she also wants to "remind parents that yayas need some love and care as well."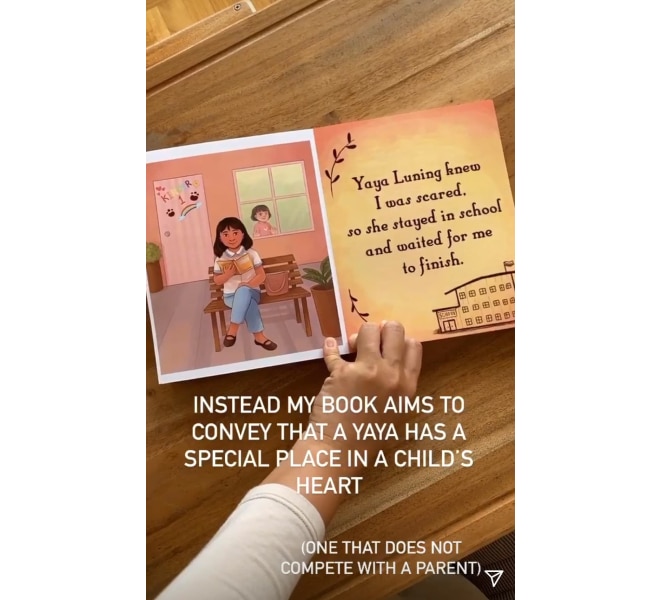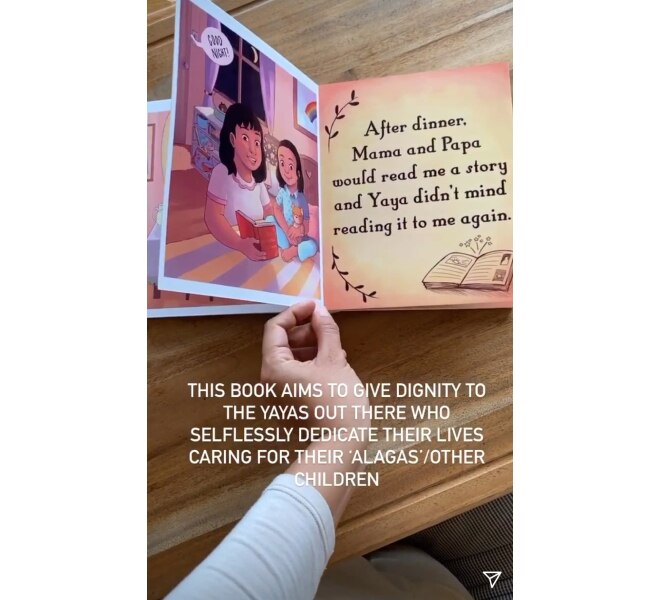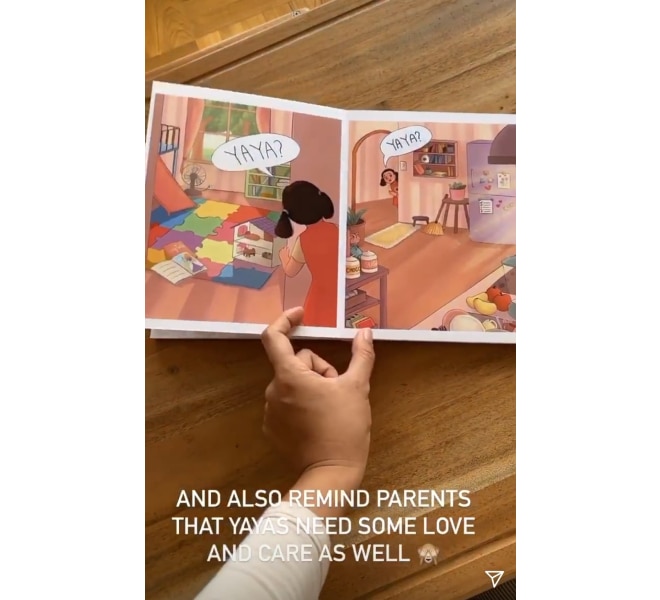 Isabelle said that she is thinking of printing a few copies.
This is not the first time that Isabelle has produced a book.
In April last year, she came up with an animated book called Tralala the Tiger. She made it for her son Balthazar.
READ: Isabelle Daza dreams of professionalizing being a kasambahay
"So I created a story to help explain to my son what is going on with the current COVID-19 pandemic. This is what I call an animated book," she posted on her Instagram page in April 2020.
Isabelle graduated with a degree in Early Childhood Education from De La Salle University before she entered show business.