Cindy Kurleto felt the need to speak up after recently receiving backlash following her revelation that she left her former boyfriend Jericho Rosales for her husband.
On her Instagram Story, Cindy said she regrets answering "that forever reocurring, pesky question" regarding her past relationship with Jericho.
"Silly to think I could make it go away by answering very clearly," she said.
"But bullying me for speaking my truth is not okay," she went on.
"My tone reflected my annoyance at how this topic won't rest, not because I'm unhappy with the choices I made."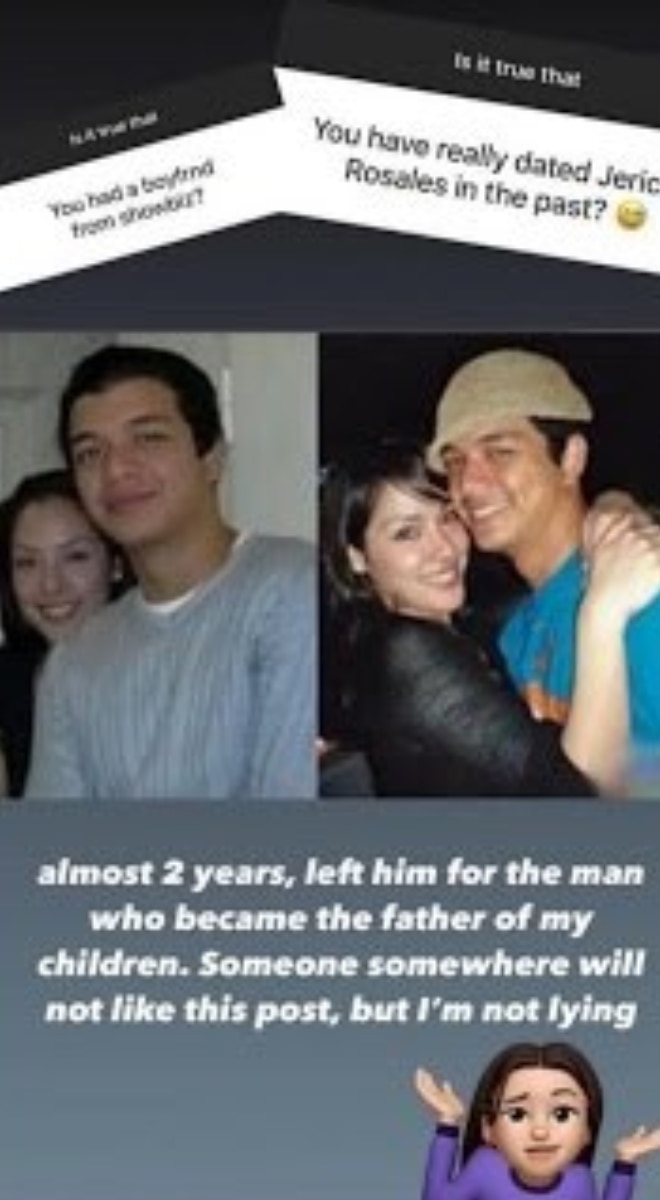 (Screengrab from Fashion Pulis)
In a Q&A session on Instagram last week, Cindy confirmed the long-standing rumors that she once dated Jericho with whom she co-starred in the 2003 movie Ngayong Nandito Ka.
"Almost two years. Left him for the man who became the father of my children," she admitted, referring to her husband, businessman Daniel Joseph Navalia.
"Someone, somewhere, will not like this post, but I'm not lying," she added.
Aside from Jericho, Cindy also addressed past rumors linking her to screen veteran Vic Sotto.
"No, Vic never courted me," she revealed.
"I considered him a friend. We were both in happy relationships during the years we worked together," she said.