The second trailer for the highly-anticipated The Matrix Resurrections was just released on Tuesday, December 7 (PH time) and the two-minute 49-second video offers more clues about what happened to Neo (Keanu Reeves) and Trinity (Carrie-Anne Moss).
The trailer shows the past and the present overlapping, triggering Neo's memories. He meets old friends and enemies with new faces. It becomes clear Trinity plays a much bigger part in what is to happen within the Matrix. As he tries to piece everything together, Neo must deal with a much stronger Matrix and a more devious adversary.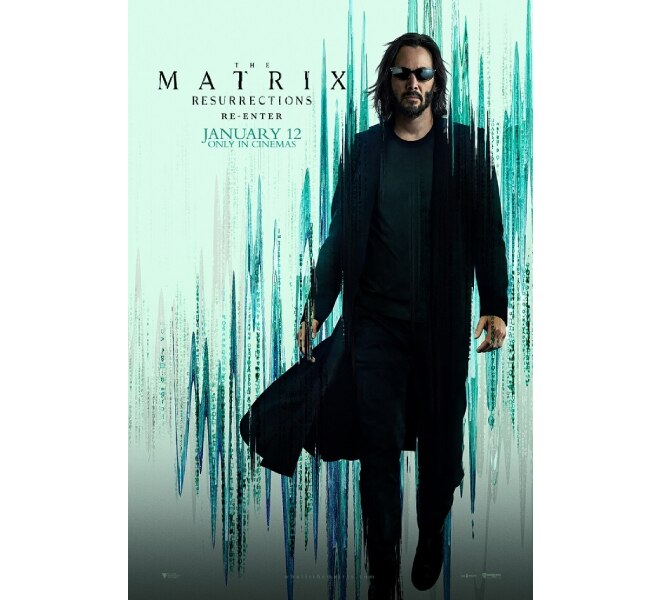 Keanu Reeves as Neo in The Matrix Resurrections
Watch the trailer here:
Aside from the trailer, more information about the cast and the characters they play was revealed.
Keanu Reeves reprises the dual roles of Thomas Anderson/Neo, who once again faces off with the Matrix.
Carrie-Anne Moss might also be playing dual roles as Trinity and/or Tiffany, a suburban wife and mother of three with a penchant for superpowered motorcycles.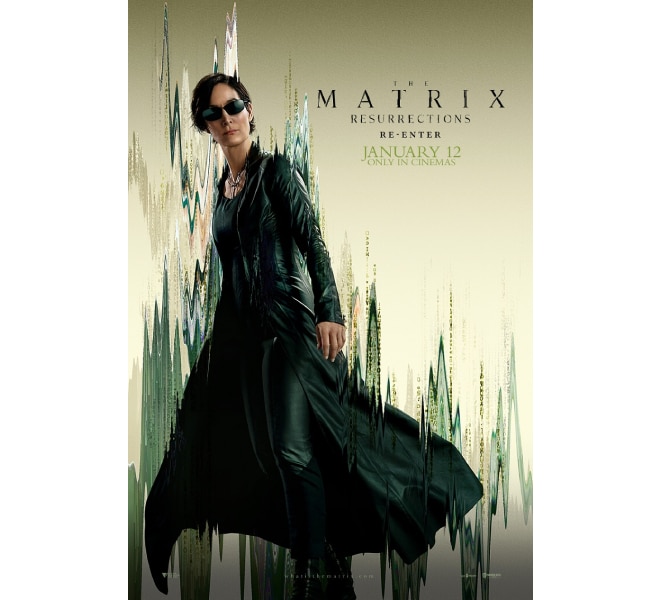 Carrie-Anne Moss as Trinity in The Matrix Resurrections
Yahya Abdul-Mateen II (Aquaman) takes over Laurence Fishburne's role as Morpheus who guides Neo while also fulfilling his own journey of self-discovery.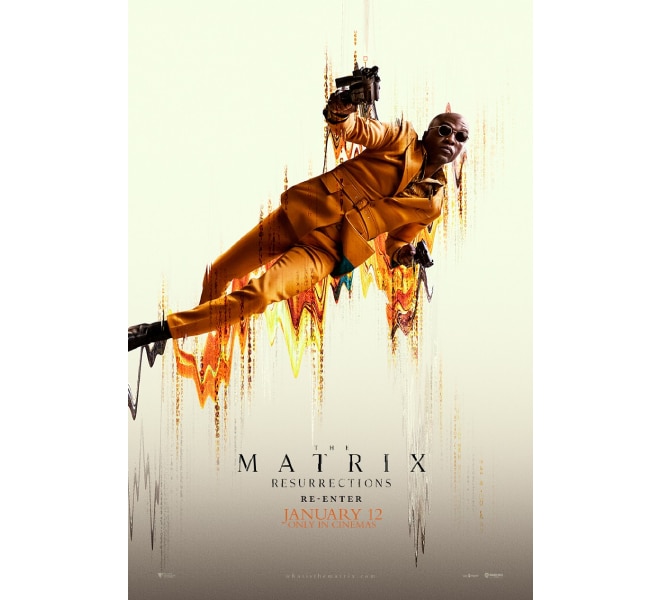 Yahya Abdul-Mateen II as Morpheus in The Matrix Resurrections
Jessica Henwick (Star Wars: Episode VII – The Force Awakens) plays the hacker Bugs who idolizes Neo who sacrificed himself for humankind. She is the "white rabbit", willing to take any risk necessary in search of hew hero.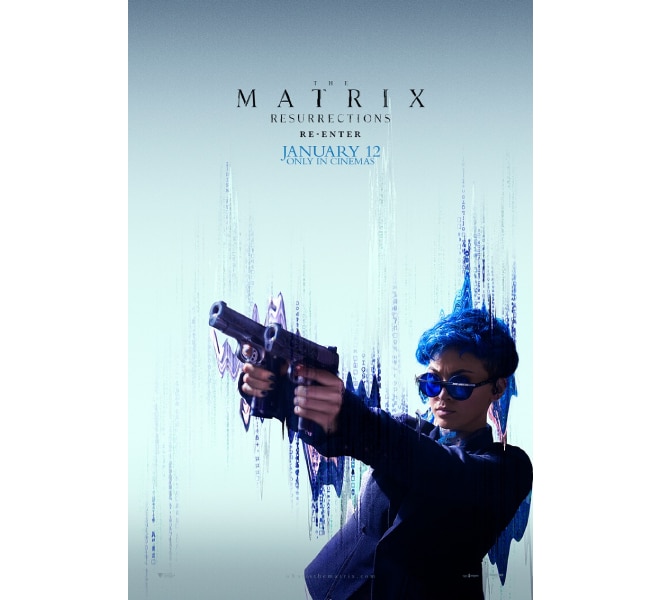 Jessica Henwick as Bugs in The Matrix Resurrections
Jonathan Groff (Hamilton) plays Thomas Anderson's business partner, a slick corporate man who might not be what he seems.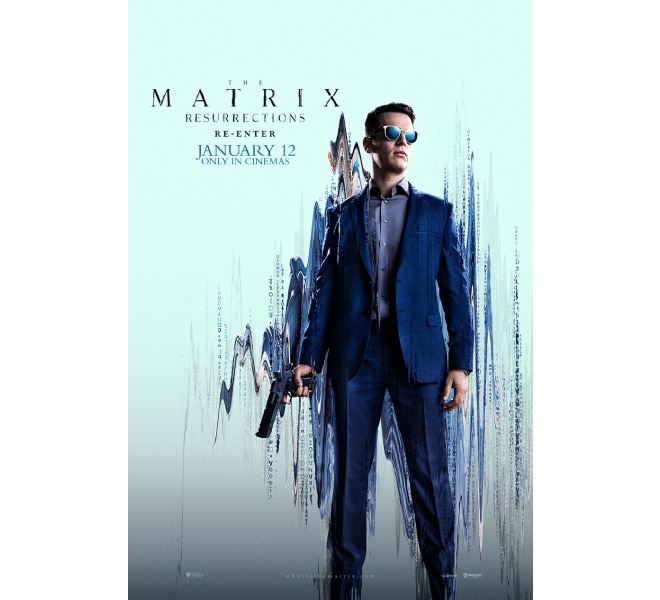 Jonathan Geoff as Agent Smith in The Matrix Resurrections
Neil Patrick Harris (Gone Girl) plays Thomas's therapist, who tries to help him understand the meaning behind his dreams and to distinguish them from reality.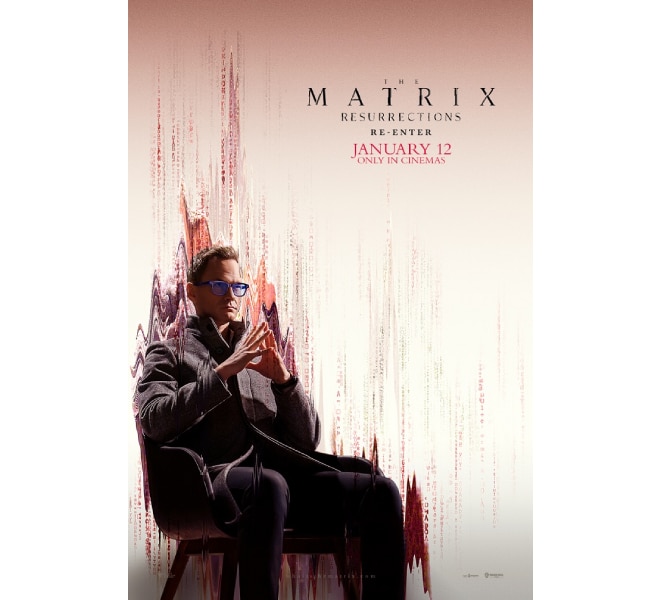 Neil Patrick Harris as The Analyst in The Matrix Resurrections
Priyanka Chopra Jonas (Quantico) plays a yet unnamed wise woman with the ability to see the truth.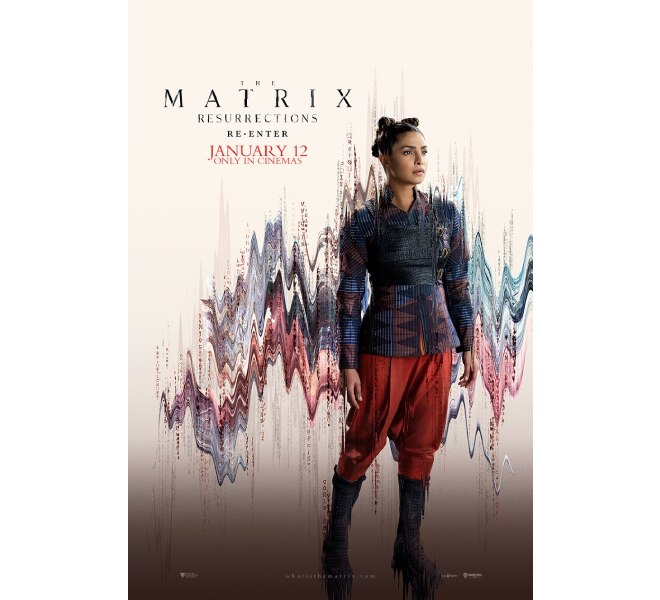 Priyanka Chopra Jonas as Sati in The Matrix Resurrections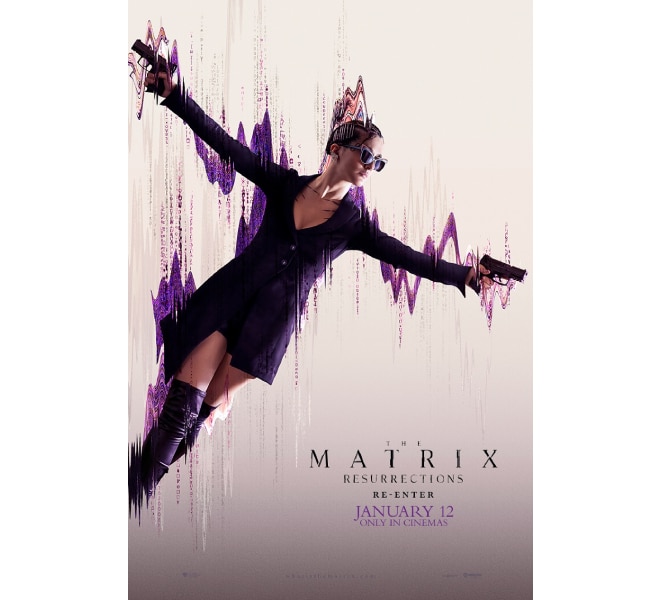 Eréndira Ibarra as Lexy in The Matrix Resurrections
Jada Pinkett Smith (Gotham) returns as Niobe, the fierce General who once fought for the survival of Zion. She has her suspicions about Neo's return, but remains resolute in looking after her people.
Directed by Lana Wachowski from a screenplay by Wachowski, David Mitchell, and Aleksandar Hemon, based on characters created by The Wachowskis. The Matrix Resurrections is set to open in Philippine cinemas on January 12, 2022.