Lady Gaga has already proven she has the acting chops by playing Ally Maine in 2018's A Star is Born. The singer-songwriter reaped critical acclaim for her performance and even earned Best Actress nominations from the Academy Awards, Golden Globes, and the BAFTAs.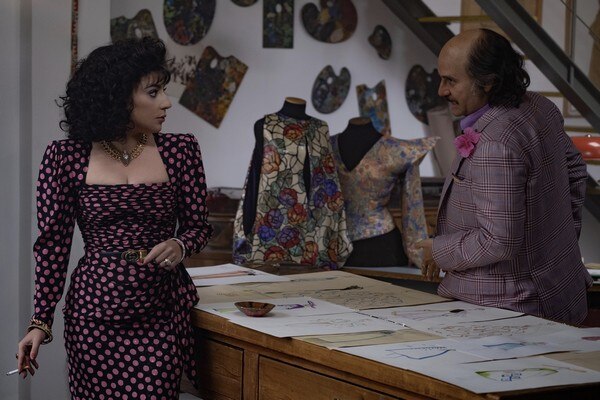 This time, she takes on the role of Patrizia Reggiani who once ruled the House of Gucci. The movie is based on real-life events that befell the Gucci family, one of the most famous fashion houses in Europe, and what led to their empire's downfall.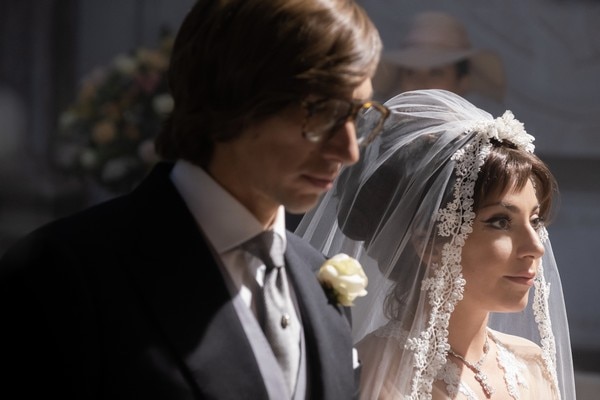 Watch the trailer:
Ridley Scott directs this tale of scandal and murder based on Sara Gay Forden's The House of Gucci: A Sensational Story of Murder, Madness, Glamour and Greed published in 2001. Best known for films such as Alien, Blade Runner, Gladiator, and Thelma & Louise, the director brings together a top-notch cast for his latest outing. Adam Driver plays Maurizio Gucci who marries the ambitious Patrizia Reggiani played by Lady Gaga. Academy Award winners Al Pacino (as Aldo Gucci), Jeremy Irons (as Rodolfo Gucci), and an unrecognizable Jared Leto (as Paolo Gucci) round out the rest of the Gucci family. Salma Hayek plays Pina Auriemma.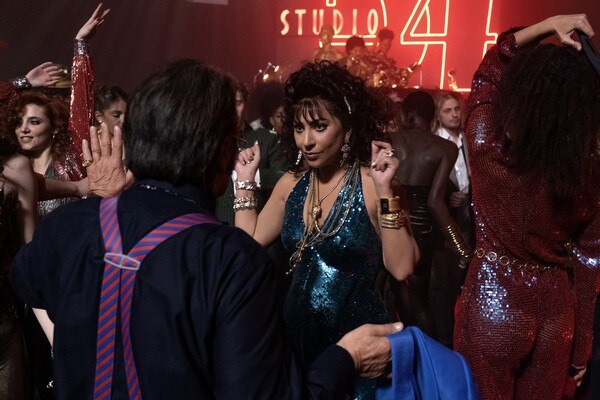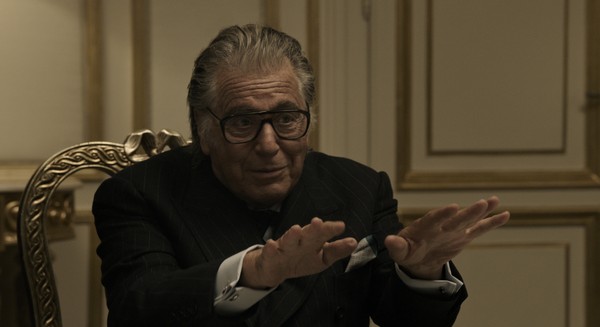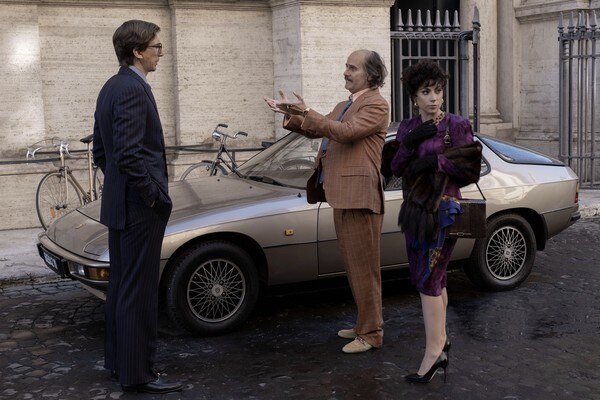 Directing such a talented cast of A-listers may be a daunting task for some but Scott manages to make it work. "It's almost as though the cast were all different musical instruments. Like an orchestra—everything from the drums to the bass to the brass to the woodwinds and strings. And because we're all so different as actors, Ridley is the one conducting a symphony of all these different orchestral elements," Lady Gaga explained.
Another thing the director is known for the distinctive visuals of his films. House of Gucci is no different with its retro and lavish vibe. According to producer Kevin Walsh, this is due to Scott's attention to detail. "He hand-draws every single frame of the movie. By the time he gets to the set, he's done months of preparation and everyone knows exactly what they're doing on any given day. The attention to detail is mind-blowing."
While the House of Gucci might not be light fare, it is something that is a must-watch with its all-star cast, lavish visuals, and meticulous direction. Lady Gaga said of the film, "This movie is a genuinely good time. A wild ride and every second is entertaining. Part of Ridley's magic is that, with all his artistic ways, ultimately, he wants the audience to enjoy themselves."
House of Gucci is scheduled to open on January 19 in Philippine theaters.