The stars came out for the premiere of The Matrix Resurrections on Saturday, December 18. The event was held at the Castro Theater in San Francisco, California, where—in The Matrix fashion—a green carpet was rolled out to welcome celebrities and guests.
In attendance were lead stars Keanu Reeves and Carrie-Anne Moss along with co-stars Yahya Abdul-Mateen II, Jessica Henwick, Neil Patrick Harris, Priyanka Chopra Jonas, and Jada Pinkett Smith.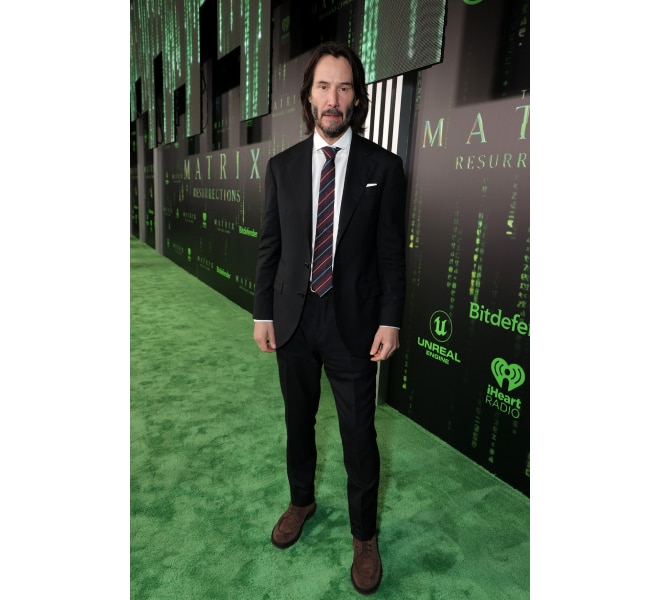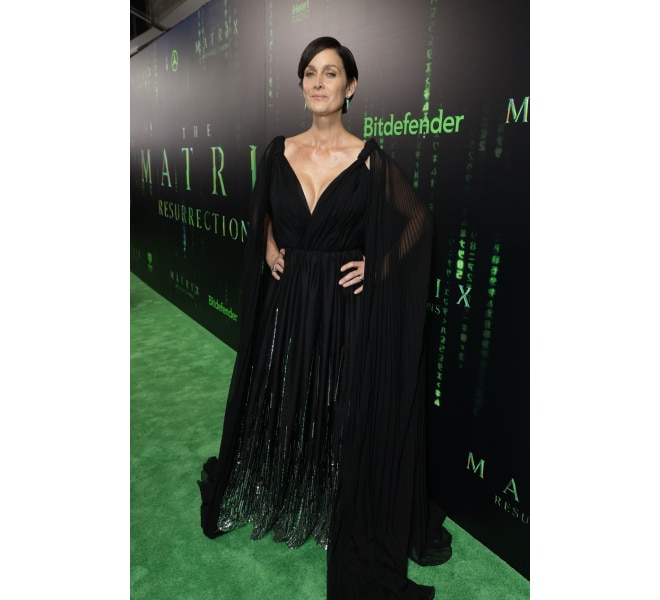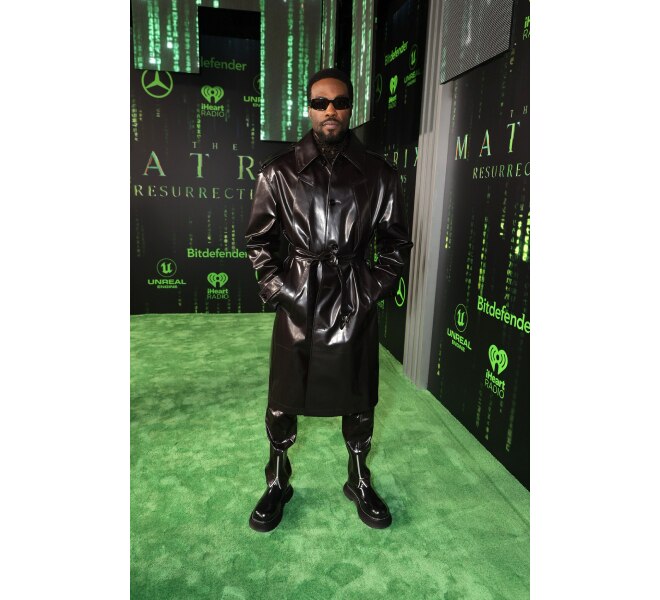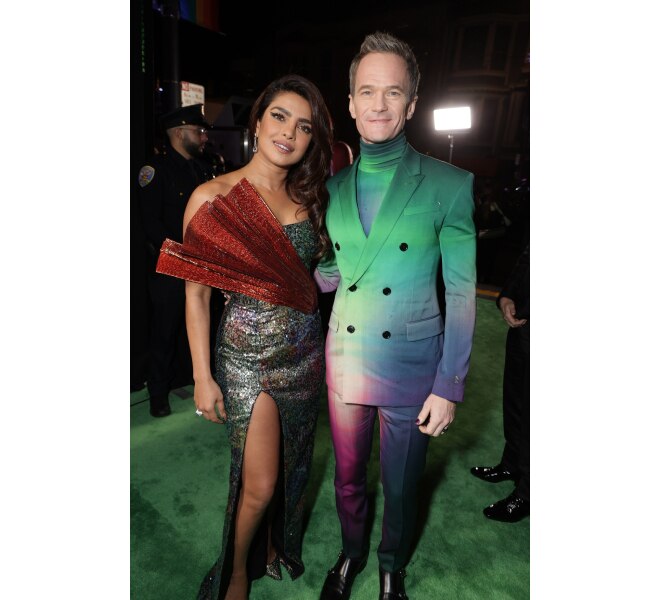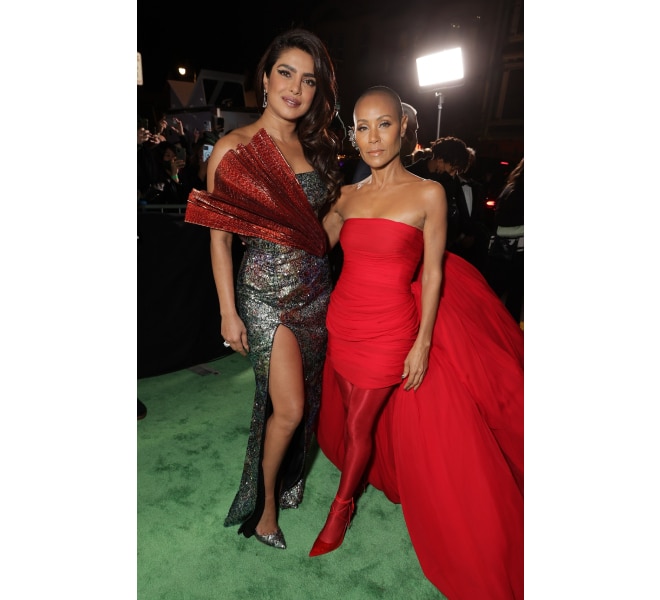 The Matrix Resurrections Premiere at the Castro Theater in San Francisco, CA on December 18, 2021
READ: 'The Matrix Resurrections' drops new trailer
Before The Matrix Resurrections, the last Matrix film was in theaters 18 years ago in 2003. At the end of The Matrix Revolutions, Neo (Keanu Reeves) and Trinity (Carrie Anne-Moss) had seemingly perished in the fight against The Matrix. An uneasy truce was struck between men and machines.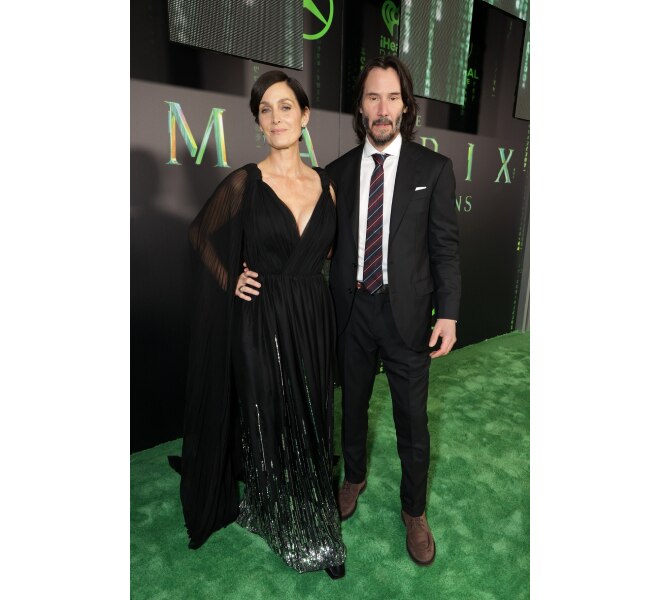 Years later, a very much alive Thomas Anderson, aka Neo, tries to piece everything together, not knowing that the Matrix is much stronger and much more devious. He sees old friends and new faces, all the while trying to figure out what is real and what is the illusion.
Watch the trailer here:
Directed by Lana Wachowski from a screenplay by Wachowski, David Mitchell, and Aleksandar Hemon, based on characters created by The Wachowskis. The Matrix Resurrections is set to open in Philippine cinemas on January 12, 2022.